All-in-one online reputation management solution for hospitality
We harness the best of AI and machine learning technology to help you excel in your online reputation management. Collect reviews and gain deep insights through our reputation management software to improve their experience and increase revenue.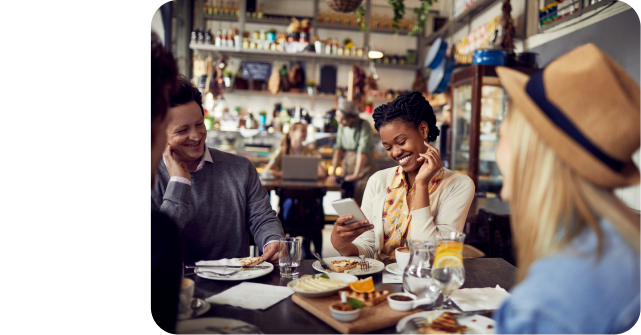 Online reputation management software for hospitality businesses
The all-in-one reputation management software
Keeping your eye on so many different review sites takes time you probably don't have. We monitor every major review website and combine them in one user-friendly dashboard. Reputation integrates with social channels and combines reviews from Tripadvisor, Yelp, The Fork, Google, Facebook and more, in one organised and easy-to-manage app.
Your reputation in your hands
Take control of all your reviews and ratings in one place, listen to your customers and use our deep insights to make improvement and optimise your business. From anywhere, and from any device.
Effectively monitor reviews and reduce response times for multi-site hospitality businesses
Our AI system combines the best of rule-based and machine learning approaches to provide the most accurate detection of trends in the reviews. We can detect context, sarcasm, emojis and deal with noise to find the most relevant patterns. Fastest time-to-value with our models that assist in generating automatic answers for the reviews.
Our reputation management software will learn the more you use it, to adjust the tone and provide personalised answers that understand the context. With our integrations, you can respond directly from your dashboard.
Discover your most Instagrammable dishes.
Respond quickly when you need to, with our user-friendly mobile app.
Benchmark your performance against your competitors.
Recognise areas for operational and product improvement.
Monitor your site review response levels.
Track changing trends.
Listen to customers at scale.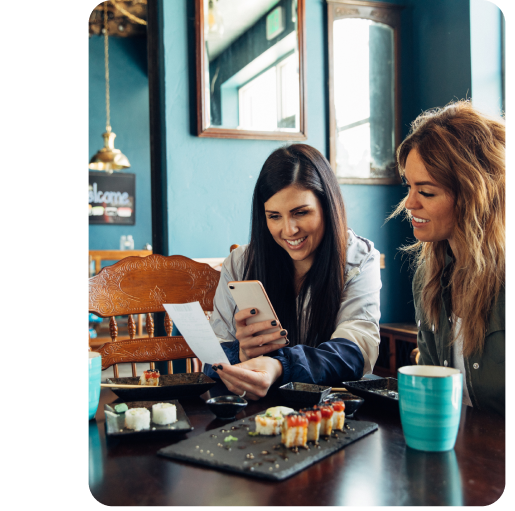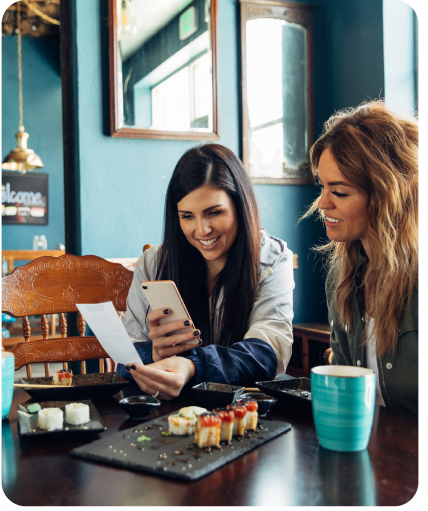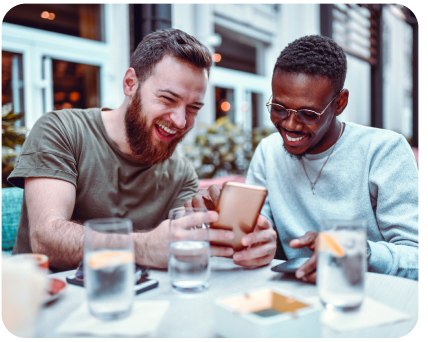 Monitor, delegate and improve
Our hotel and restaurant review management software gives you an overview of your online reputation, helps you track issues and delegate to managers on the ground.
Your online reputation management toolkit
Customer insights and ratings at your fingertips. Understanding and listening to your customers are essential for adapting to market trends:
Review and insights dashboard
Automated response generator
Response monitor
Photo analysis
Competitor reporting
Email alerts
Demographics
Restaurant rankings
Review translation
Trend and sentiment analysis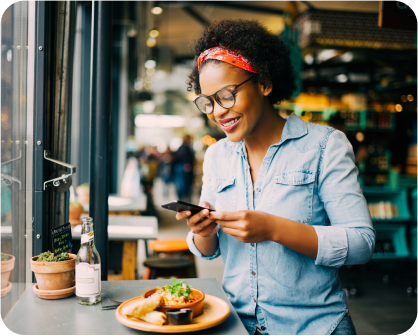 Do you want to learn more about Reputation?
Leave us a message and our team will be in touch shortly.