Smooth-operating asset management software for hospitality
Facilities by MAPAL is a comprehensive facilities management system that takes the headache out of maintaining your fixtures, appliances and equipment. Make sure your sites are always compliant and ready to go.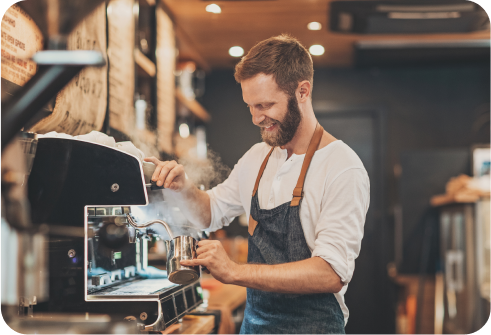 Why Facilities stands out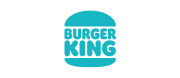 Preventing downtime saves you time and money
Around 10% of your equipment, fixtures and fittings need servicing or repairs every month. Facilities is a comprehensive yet user-friendly way to manage all types of maintenance work, inventory, SLAs and your supplier base easily and efficiently, optimising costs and leaving you free to focus on your business.
Facilities helps you to:
Anticipate failures and ensure all your hotel or restaurant facilities are in good conditions. Fix any problems, fast. Even when you're on the go.
Avoid service losses and downtime, as well as protect your staff from health risks.
Stay fully compliant and be prepared for inspections.
Manage your property maintenance from one place, for a single site or for your entire multi-site estate.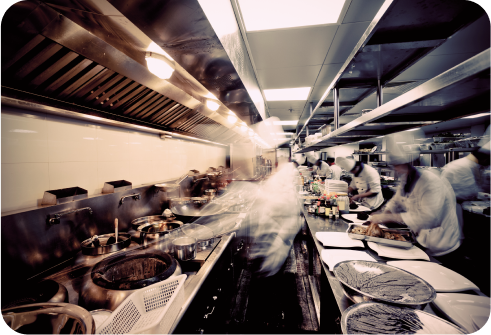 A single source for tracking all your facilities
We help you automate your entire facilities management process. Our analytics give you at-a-glance, real-time reports and KPI information, giving you a complete and instant overview.
Inventory control

Equipment and spare parts inventory.

External work requests

External maintenance vendors are automatically notified and can be included as MAPAL OS users.

Asset tracking

Acquisitions, location, status and transfers.

Preventive maintenance

Auto-triggered preventive maintenance tasks.

Work orders management

Configurable workflows.

Compliance control

Warranties and SLA compliance control.

Maintenance analytics

Dashboard and reports with real-time maintenance KPI information.

Mobile optimised

Track, allocate, authorise and connect from the palm of your hand.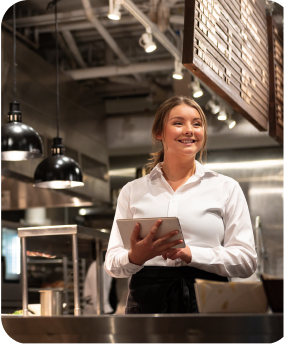 Do you want to learn more about Facilities?
Leave us a message and our team will be in touch shortly.