Experts in hospitality management software
MAPAL Group is the home of best-in-class hospitality management solutions, built for professional and multi-site businesses. We've combined five companies to create a new market-leading provider of powerful business management software exclusively for the global hospitality sector.
Trusted by the biggest and best
By hospitality, for hospitality
Making good operators great
Where tech meets hospitality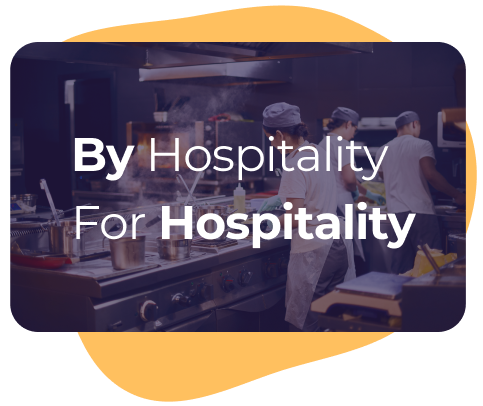 Please fill in the form below and we'll respond as soon as possible.
Do you have a product support related enquiry?
Please click here: Support Improve productivity and efficiency. Without losing your soul.
Less paperwork and administration.
Our mission is to empower you to do more of what you love, even better.
Hospitality business management systems
We want to empower you and your teams to do more of what you love, even better.
Our comprehensive business management systems cover all aspects of your back of house operation to help you save time, reduce costs, improve profitability, and enhance the work environment.