Powerful alone, better together
Our hospitality management systems have individually been used and added value to many clients for more than a decade. Now, with better interconnectivity, a consistent look, feel and single sign-in, the experience is enhanced, and the power of the data is even greater.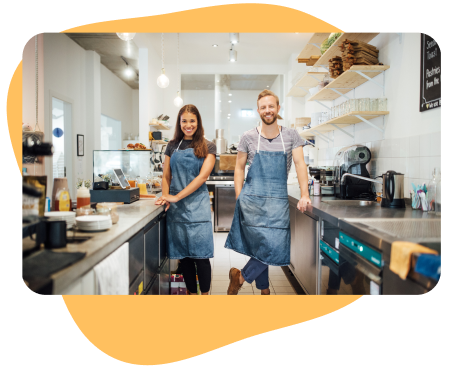 Smart, productivity-boosting hospitality management systems
We want to empower you and your teams to do more of what you love, even better.
Our comprehensive business management systems cover all aspects of your back of house operation to help you save time, reduce costs, improve profitability, and enhance the work environment.