Best-in-class hospitality management software
Our founders are hospitality operators themselves and have experienced the challenges of running a restaurant, hotel, bar, pub, or coffee shop first-hand. We've spent years developing market-leading hospitality management software to meet our client's current needs and the future trends in our sector.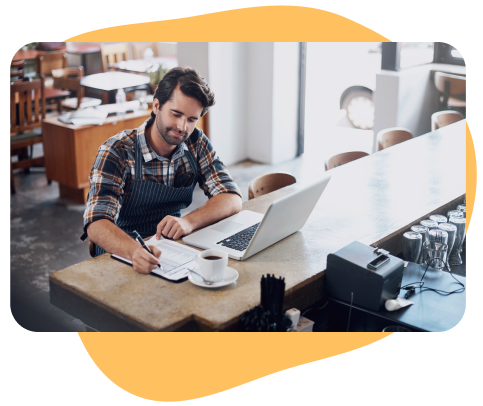 A specialist hospitality management platform
Our founders, and most of our team, have their roots in hospitality. We know what it takes to run a successful business, and our main goal is to help you do more of what you love, even better.
By hospitality, for hospitality

Our solutions are exclusively used by the hospitality sector. Clients are closely involved in our product roadmap and feature development.

Trusted by the biggest and best hospitality operators

We are the world's biggest hospitality operator. Our clients include household names such as KFC, Compass Group and Soho House.

Where tech meets hospitality

We bring together hospitality, data and tech leaders to create intuitive solutions, driven by the current needs of hospitality, and a powerful view of the future.

Making good operators great

Our many case studies show that even for the most respected or established operators, implementing our solution can save time, reduce costs, improve profitability and enhance the work environment.
Safe, secure and amazingly supported hospitality software
Individualised implementation

Our customer success teams will be with you all the way. We work together with you to ensure our apps are implementated quickly, and according to your needs.

Securing your data

Your data is safe in our hands. An expert in-house technical team ensure the system is agile, reliable and secure.

Succeeding with the solution

Once onboarded, a dedicated customer success manager will be on hand to help you maximise the benefits of our solutions.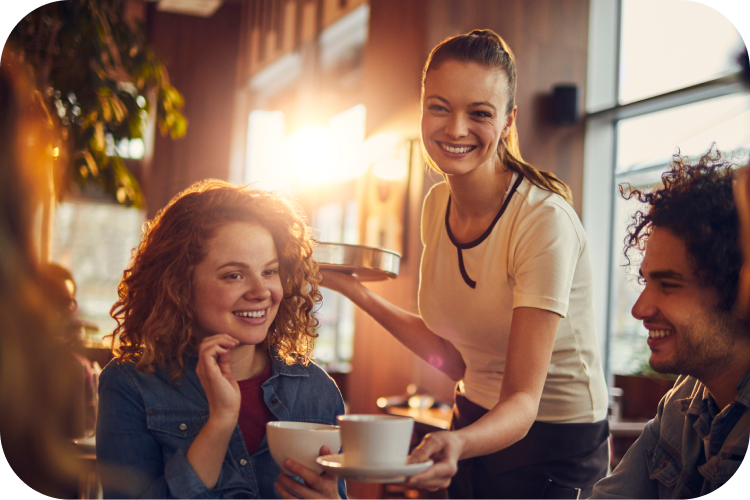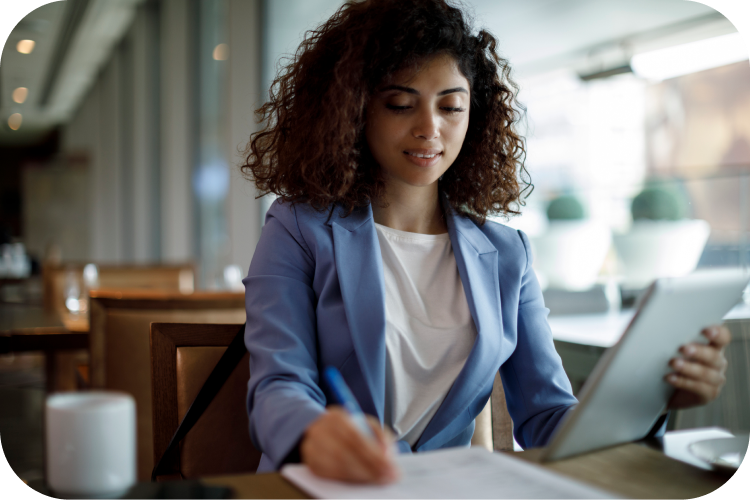 Best-in-class software for hospitality businesses
We love hospitality but we know how much work goes in behind the scenes, as well as front of house. Our solutions aim to help you optimise your processes, reduce costs, save time and spend more time with people, and focus on offering great customer service.
Our powerful productivity optimisation engine uses advanced algorithms to find you the perfect schedule. Our mobile-friendly staff app gives them visibility of their shifts and holidays, while easing communication. Workforce helps you reduce costs, improve productivity and ultimately, increase revenue as well as deal with different labour laws and quotas in different cities and countries.
Look after your online brand reputation in one clear and user-friendly dashboard. Reputation by MAPAL gathers reviews from leading platforms such as Google, Yelp, Tripadvisor, The Fork, etc and gives you the tools to respond quickly, helping you resolve issues fast and spot opportunities for improvement. Set up user access and delegate access to site managers and track progress, from any device.
Analytics pulls data from other MAPAL applications and combines it to give you insightful reports and data in real-time. Monitor your KPIs in a user-friendly dashboard and assign access to managers to help them make better decisions, wherever they are.
Flow Learning management system takes your hospitality staff training online and enables your staff to learn at their own pace. This not only saves managers time, but also increases staff motivation, loyalty and retention. Ensure your employees are compliant, meet service standards and create career paths for your shining stars.
Facilities by Mapal is a comprehensive hospitality facilities management system that take the headache out of maintaining your fixtures, appliances and equipment. Track repairs, service agreements and issues in real-time and avoid service losses and downtime.
Trusted by the biggest and best hospitality brands
Our hospitality management software already powers more than 45,000 sites in over 52 countries around the world. Join them and take your business to the next level.