The home of best-in-class catering management software
We understand the challenges of catering management: providing onsite catering, sometimes on a massive scale, for events, venues, schools, hospitals, stadiums, etc. That's why we are continually developing software that helps contract caterers streamline their processes, optimise labour and ensure their teams are skilled and compliant to deliver the service your clients expect.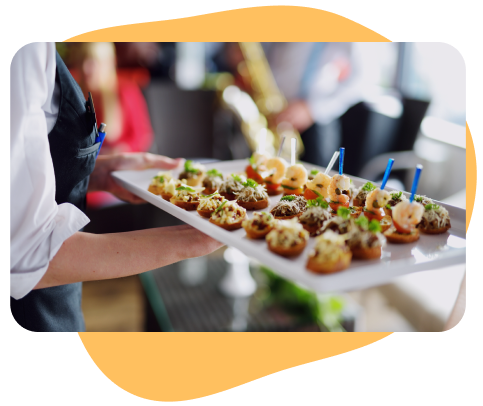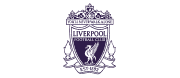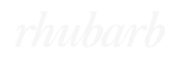 Catering solutions created exclusively for hospitality operators
Everyone in MAPAL, has hospitality running through their veins. We make intuitive and innovate catering software to help you do what you love, even better.
By hospitality, for hospitality

Both MAPAL and Flow were founded by hospitality operators, who still manage their own venues today.

Making good operators great

Our many case studies show that even for the most respected or established operators, implementing our solution can save time, reduce costs, improve profitability, and enhance the work environment.

Trusted by the biggest and best hospitality operators

The world's biggest hospitality operator. Clients include Sodexo, Compass, Levy and Rhubarb.

Where tech meets hospitality

We bring together hospitality, data and tech leaders to create intuitive solutions, driven by the current needs of hospitality, but also a powerful view of the future with automated back of house processes, reducing administration and streamlining operations.
Safe, secure and amazingly supported hospitality software
Individualised implementation

Our customer success teams will be with you all the way. We work together with you to ensure our apps are implemented quickly, and according to your needs.

Securing your data

Your data is safe in our hands. An expert in-house technical team ensure the system is agile, reliable and secure.

Succeeding with the solution

Once onboarded, a dedicated customer success manager will be on hand to help you maximise the benefits of our catering solutions.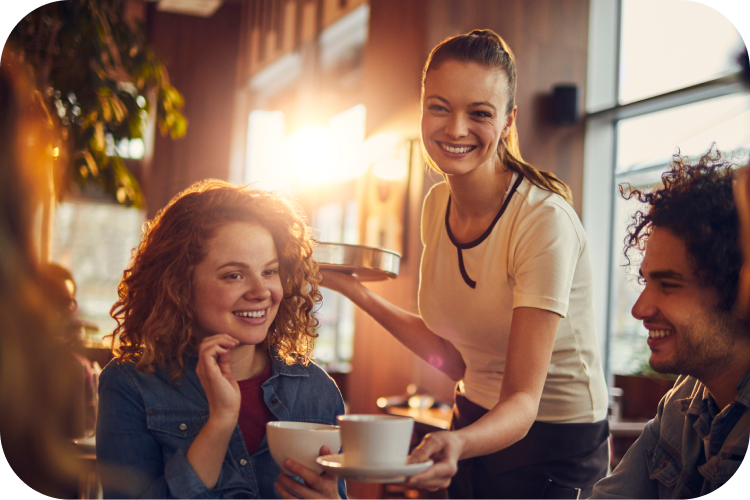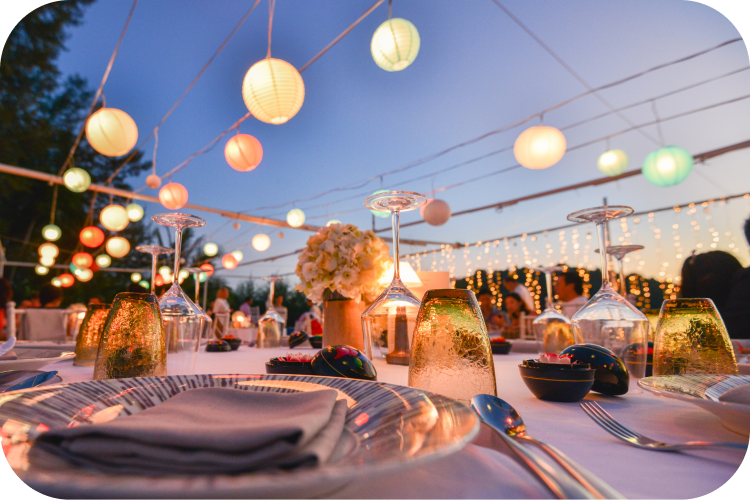 Making good contract catering operators great
Deploying hundreds, or even thousands, of staff to multiple locations and guarantee excellent personalised service for each client requires mammoth planning. So, efficiency and productivity are key, and well-trained staff is essential for delivering a great customer service. Our catering management software is designed to help you achieve all this, and more.
Make your catering kitchens more efficient and safer. Track and manage stock, suppliers and food costs in real time from one easy-to-use dashboard. Monitor traceability, allergens and portions and reduce food waste. Stay within budget and deliver high quality and safe meals every day.
Our powerful productivity engine uses AI technology to optimise team scheduling and your budget, while maintaining service levels. Companies like Sodexo and Compass Group use our mobile-first application boosts team communication and gives staff total visibility over their schedules and job roles, wherever they may be.
See the most important data from across your business in one simple, mobile-friendly dashboard. Keep managers informed on the go about area or site performance and monitor KPIs all in one place. Spot issues fast and make quick, informed decisions.
Take control of your reputation and monitor all customers reviews in one user-friendly dashboard. Reputation by MAPAL gathers comments and reviews from the most important online portals including Google, Yelp, Tripadvisor, etc and give you the tools to respond or delegate to managers. Act quickly when issues arise and use customer feedback for future improvement.
Optimise workforce management, streamline staff training and increase productivity
Take your catering business to the next level with our complete suite of hospitality management software.