We are tirelessly developing the best solutions for the hospitality sector. But we also want to make your life easier and make sure they'll work well with your existing systems.
MAPAL provides off-the-shelf integrations for all your other systems, so you can choose the best solution for each area.
Here are the integrations that are currently compatible with MAPAL OS applications. Please be aware that not all products integrate with these partners. For more information, please contact us.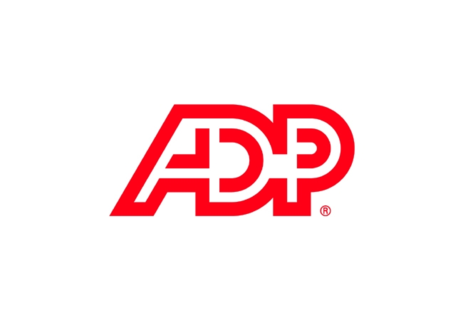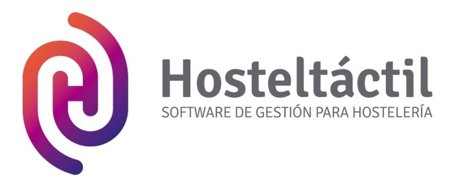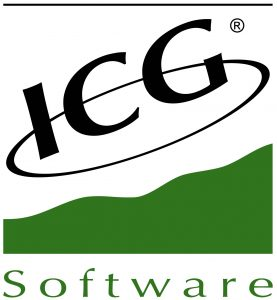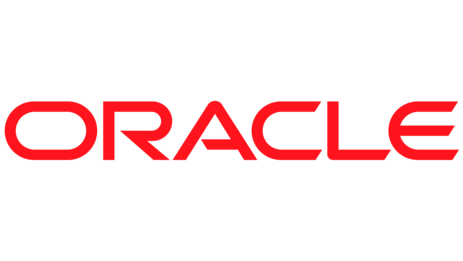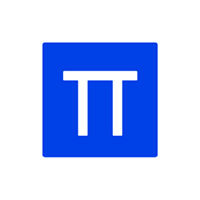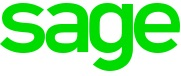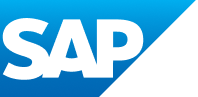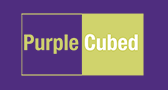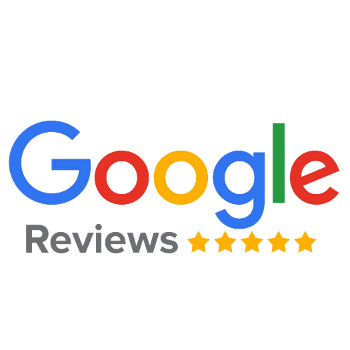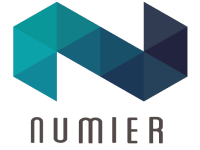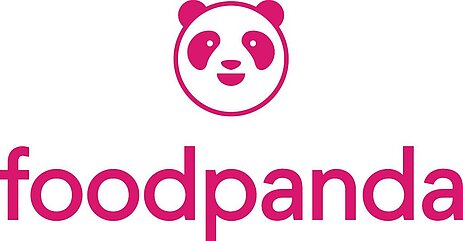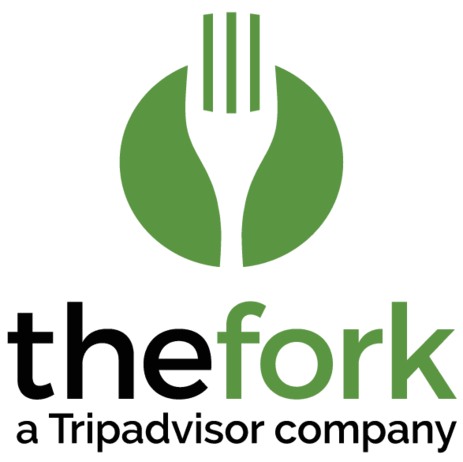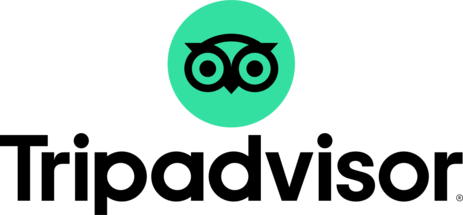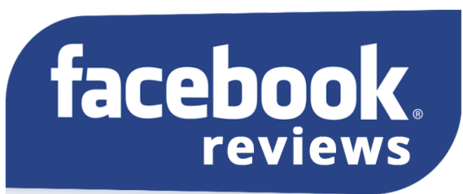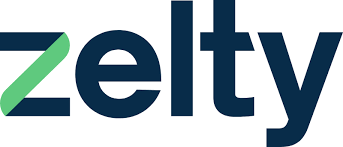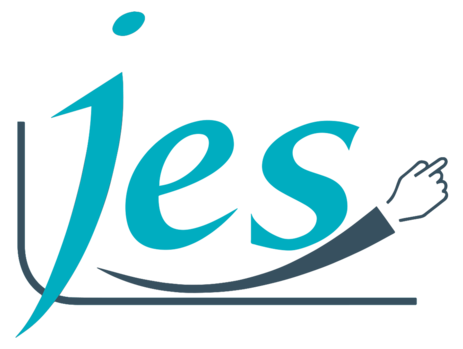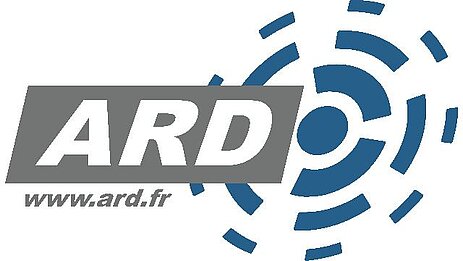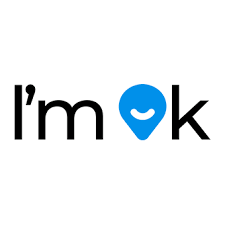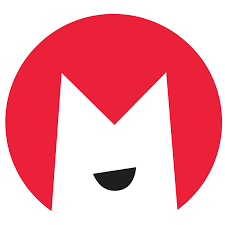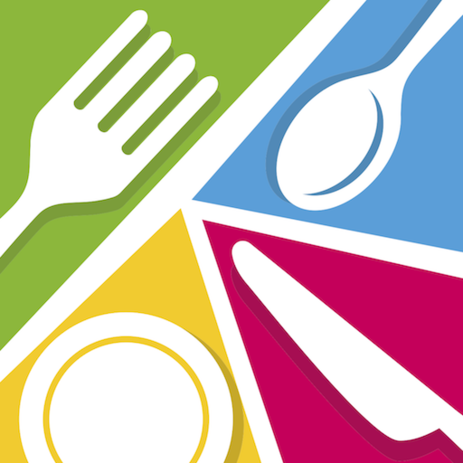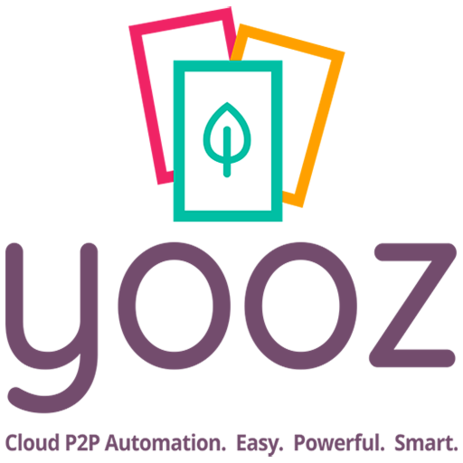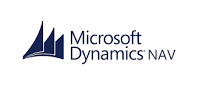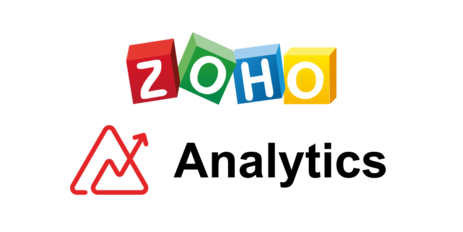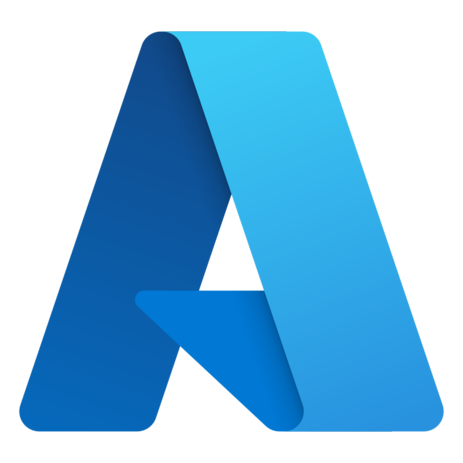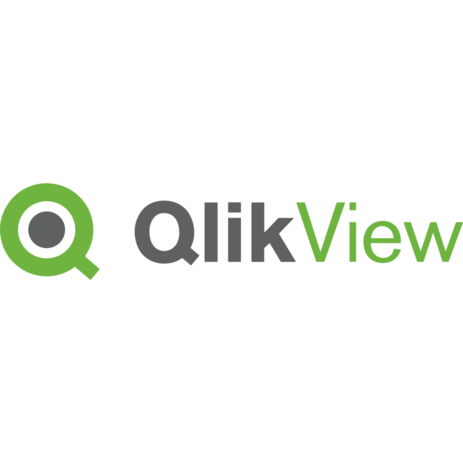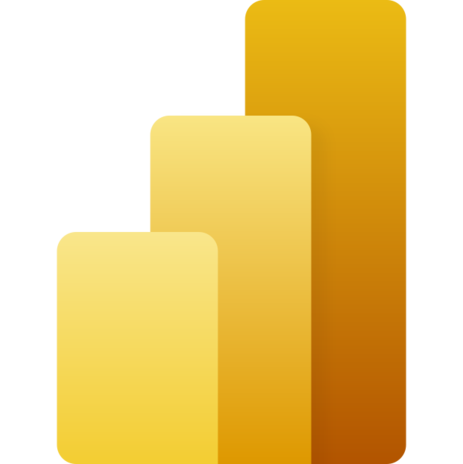 Where tech meets hospitality
Enjoy the best of today's hospitality tech solutions, seamlessly and without the headaches.