Powerful alone, better together
Our team of specialists are on hand to help you do more of what you love, even better.
Experts in hospitality management software
MAPAL Group is the home of best-in-class hospitality management solutions, built for professional and multi-site businesses. We've combined five companies to create a new market-leading provider of powerful business management software exclusively for the global hospitality sector.
MAPAL Software SL
Calle Arte 21 6º 28033
Madrid, Spain.​
CIF: B85594752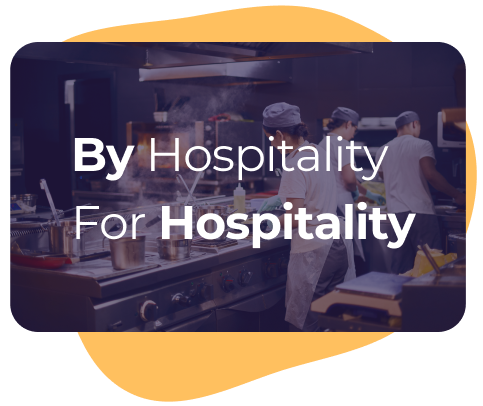 Want to know more about the MAPAL Group and its products?
Please fill in the form below and we'll respond as soon as possible.
Do you have a product support related enquiry?
Please click here: Support