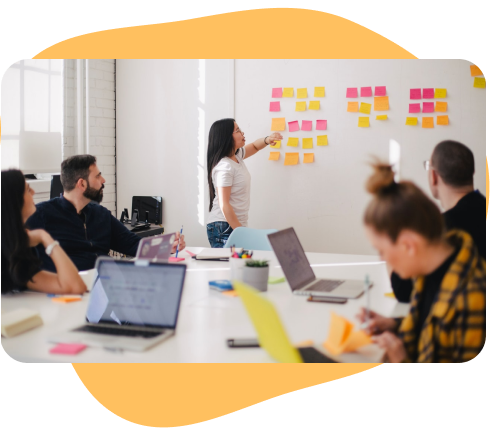 Where tech meets hospitality
We bring together hospitality, data and tech leaders to create intuitive solutions driven by the hospitality and restaurant industry's current needs.
Our automated back of house processes not only reduce administration and streamline operations, they also give you a powerful view of the future.
Many of our leaders are experienced hospitality operators.
We bring together talent from around the world.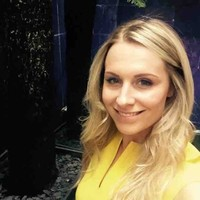 Hayley Kyle
Director of Customer Success, UK
Hayley has been with Flow since 2009 and has grown with the company, guaranteeing first-class support to our customers every step of the way.
Now, Hayley leads the customer success team with the main goal of supporting them to ensure they get the best out of our products.
When dining out: A seafood starter followed by a fillet steak
Favourite drink: A good red wine, gin or tequila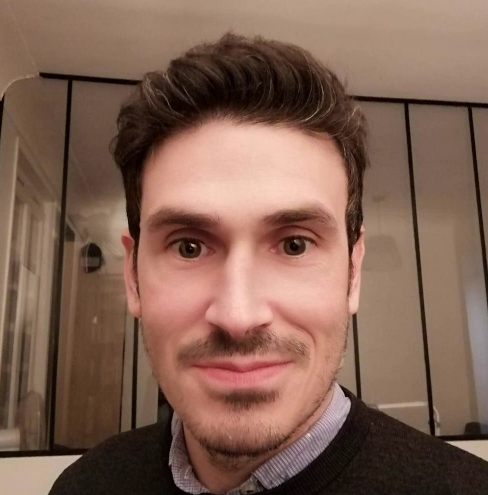 Remi Mathurin
Director of Customer Success, France
Rémi joined MAPAL as Director of Customer Success for France in 2020, having worked as a HR consultant specialising in workforce management and time and attendance for the previous eight years.
He is now dedicated to supporting our customers in their use of our solutions, ensuring that they meet their needs and expectations as much as possible.
When dining out: Thai food
Favourite drink: Beer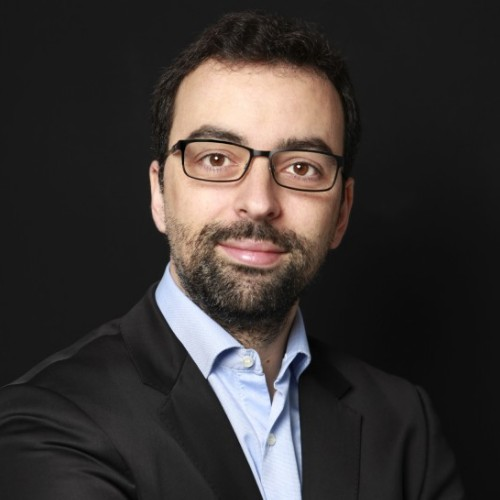 Sergio Alvarez
Director of Customer Success, Iberia
Sergio was educated as an economist and also holds PMP, ITIL and SCRUM certificates. He has worked as a project manager and a consultant in several firms throughout his career, including KPMG, specialising in human resources management projects where he has managed payroll calculation processes for over 200,000 employees. Sergio joined MAPAL's customer success department in 2016 where he has greatly contributed to our growth in the Spanish market.
He now leads the customer success team for Iberia with the objective of helping customers improve their business results through the use of our technology.
When dining out: Japanese food, especially sushi or sashimi,
as well as Indian food
Favourite drink: Cold beer