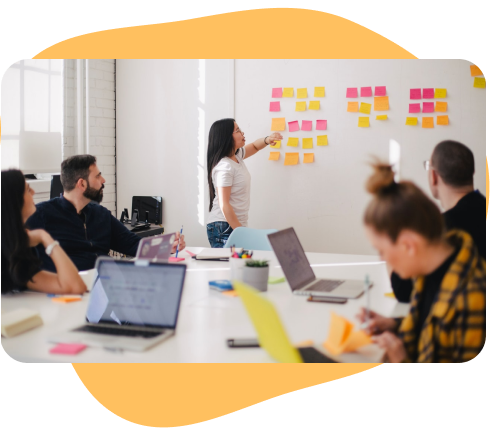 Where tech meets hospitality
We bring together hospitality, data and tech leaders to create intuitive solutions driven by the hospitality and restaurant industry's current needs.
Our automated back of house processes not only reduce administration and streamline operations, they also give you a powerful view of the future.
Many of our leaders are experienced hospitality operators.
We bring together talent from around the world.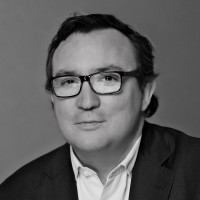 Juan Carlos Jiménez
Business Development Director, Iberia/Latam
Juan Carlos is an accomplished executive with domestic and international experience in multi-channel product sales, distribution, and marketing for both startups and large organisations. He has a proven track record in new market identification and strategic positioning for POS and software in the restaurant sector.
Today, Juan Carlos leads Mapal's sales team in Spain, Portugal and the LATAM partner channel.
Favourite food: Home-made Cocido madrileño in the winter, and Salmorejo in summer
Favourite drink: Scottish Whiskey "Lagavulin 16" or pisco sour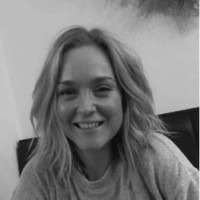 Elly Johnston
Business Development Director, UK/MENA
Elly started as a dishwasher and has done every possible role in the hospitality industry over the last 20 years. She still thinks she's a better waitress than she is a sales director! Elly led the marketing department for Edinburgh-based multi-site bar/restaurant company, Montpelier's, and worked as a business development consultant in the hospitality sector.
Having joined Flow (now Mapal) in 2009, Elly now heads up all new business for our products in the UK, Ireland, and UAE.
When dining out: Scottish seafood
Favourite drinks: Red wine or tequila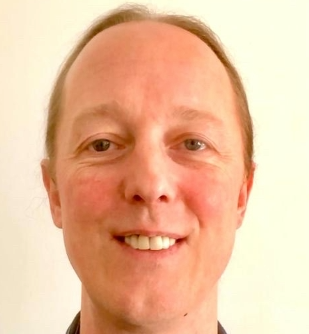 Stuart Green
Global Inside Sales Director
Stuart is an accomplished hospitality training specialist, having owned or been director level of several companies including CPL Training and Training SP. He was also acclaimed with a Business Hero 2020 award won by APPE Ltd's work supplying front line PPE products and solutions during the pandemic.
His goal at MAPAL is to nurture and mentor teams, ensuring they are fully equipped, motivated and able to hit and exceed targets.
When dining out: A well-done fillet or sirloin steak
Favourite drink: Espresso martini or a cold pint of Peroni