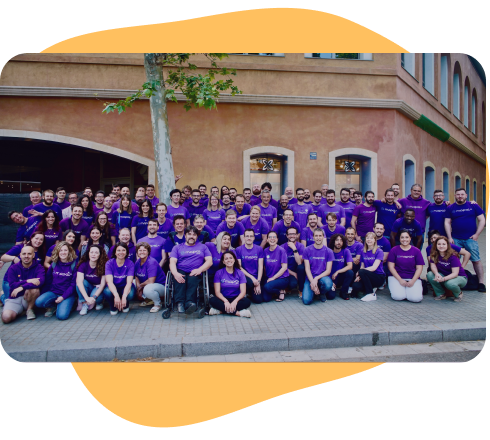 Where tech meets hospitality
We bring together hospitality, data and tech leaders to create intuitive solutions driven by the hospitality and restaurant industry's current needs.
Our automated back of house processes not only reduce administration and streamline operations, they also give you a powerful view of the future.
Many of our leaders are experienced hospitality operators.
We bring together talent from around the world.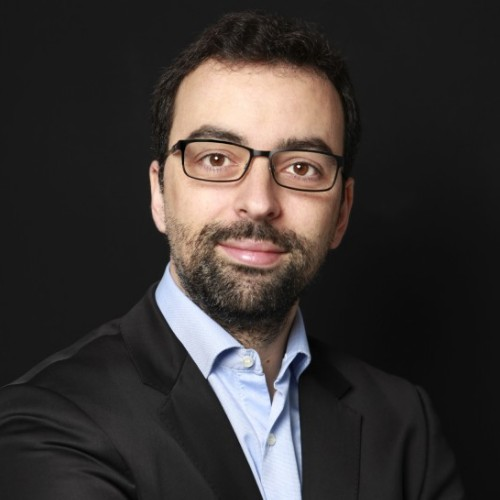 Sergio Alvarez
Director of Customer Success, Iberia
Sergio was educated as an economist and also holds PMP, ITIL and SCRUM certificates. He has worked as a project manager and a consultant in several firms throughout his career, including KPMG, specialising in human resources management projects where he has managed payroll calculation processes for over 200,000 employees. Sergio joined MAPAL's customer success department in 2016 where he has greatly contributed to our growth in the Spanish market.
He now leads the customer success team for Iberia with the objective of helping customers improve their business results through the use of our technology.
When dining out: Japanese food, especially sushi or sashimi,
as well as Indian food
Favourite drink: Cold beer

Nicolas Charlot
Global Director of Customer Support
Being an agricultural engineer, Nicolas began his career in a FoodTech start-up as an operations manager where he discovered a passion for management, customer service and the hospitality industry. It was only natural that his next career move was to Easilys, where he was a catering project manager for 2 years before taking over responsibility for Customer Support for the MAPAL group. His mission here is to guarantee impeccable customer service by looking after the well-being and personal development of each member of his team.
When dining out: Blanquette de veau
Favourite drink: A good IPA beer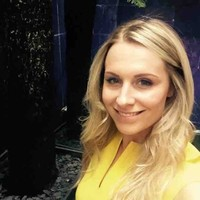 Hayley Kyle
Director of Customer Success, UK
Hayley has been with Flow since 2009 and has grown with the company, guaranteeing first-class support to our customers every step of the way.
Now, Hayley leads the customer success team with the main goal of supporting them to ensure they get the best out of our products.
When dining out: A seafood starter followed by a fillet steak
Favourite drink: A good red wine, gin or tequila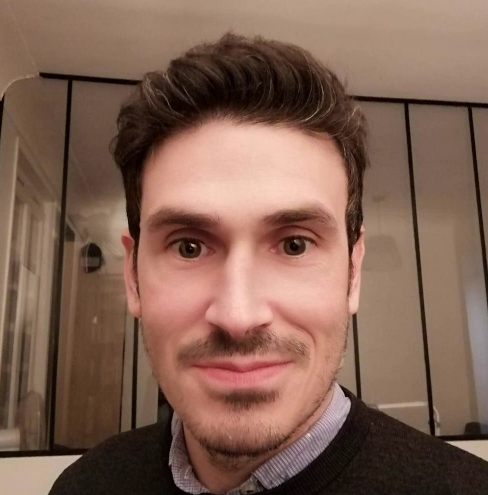 Remi Mathurin
Director of Customer Success, France
Rémi joined MAPAL as Director of Customer Success for France in 2020, having worked as a HR consultant specialising in workforce management and time and attendance for the previous eight years.
He is now dedicated to supporting our customers in their use of our solutions, ensuring that they meet their needs and expectations as much as possible.
When dining out: Thai food
Favourite drink: Beer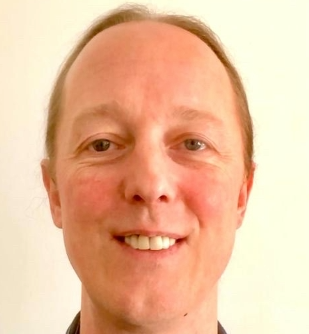 Stuart Green
Global Inside Sales Director
Stuart is an accomplished hospitality training specialist, having owned or been director level of several companies including CPL Training and Training SP. He was also acclaimed with a Business Hero 2020 award won by APPE Ltd's work supplying front line PPE products and solutions during the pandemic.
His goal at MAPAL is to nurture and mentor teams, ensuring they are fully equipped, motivated and able to hit and exceed targets.
When dining out: A well-done fillet or sirloin steak
Favourite drink: Espresso martini or a cold pint of Peroni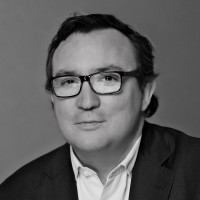 Juan Carlos Jiménez
Business Development Director, Iberia/LATAM
Juan Carlos is an accomplished executive with domestic and international experience in multi-channel product sales, distribution, and marketing for both startups and large organisations. He has a proven track record in new market identification and strategic positioning for POS and software in the restaurant sector.
Today, Juan Carlos leads Mapal's sales team in Spain, Portugal and the LATAM partner channel.
Favourite food: Home-made Cocido madrileño in the winter, and Salmorejo in summer
Favourite drink: Scottish Whiskey "Lagavulin 16" or pisco sour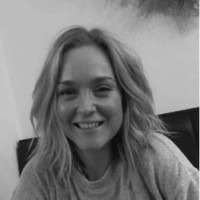 Elly Johnston
Global Accounts Director, UK/MENA
Elly started as a dishwasher and has done every possible role in the hospitality industry over the last 20 years. She still thinks she's a better waitress than she is a sales director! Elly led the marketing department for Edinburgh-based multi-site bar/restaurant company, Montpelier's, and worked as a business development consultant in the hospitality sector.
Having joined Flow (now Mapal) in 2009, Elly now heads up all new business for our products in the UK, Ireland, and UAE.
When dining out: Scottish seafood
Favourite drinks: Red wine or tequila