The ultimate pub and bar management software
We have hospitality running through our veins, so we understand the challenges of running a successful pub or bar business. We are constantly evolving our range of software for pub and bar to help you manage your team, become more efficient, reduce costs and save time.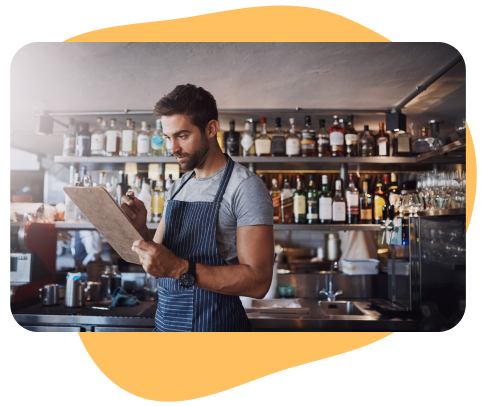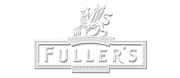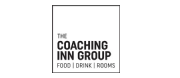 Best-in-class pub and bar management software
Everyone in MAPAL, has hospitality running through their veins. We make intuitive and innovate solutions to help you do what you love, even better.
Trusted by the biggest and best hospitality operators

The world's best hospitality operator. Clients include many multi-award winning and fastest-growing brands like Rosewood, Soho House, and Wyndham Hotels & Resorts.

By hospitality, for hospitality

Many of our senior leaders, CS and sales teams are hospitality people, with the industry running through their veins.

Making good operators great

Our case studies show that even the biggest and best can optimise their costs, profitability and enhance their work environment with our tools.

Where tech meets hospitality

We bring together hospitality, data and tech leaders to create intuitive solutions, driven by the current and future needs of hospitality in automated back of house processes, reducing administration and streamlining operations.
Safe, secure and amazingly supported hospitality software
Individualised implementation

Our customer success teams will be with you all the way. We work together with you to ensure our apps are implementated quickly, and according to your needs.

Securing your data

Your data is safe in our hands. An expert in-house technical team ensure the system is agile, reliable and secure.

Succeeding with the solution

Once onboarded, a dedicated customer success manager will be on hand to help you maximise the benefits of our solutions.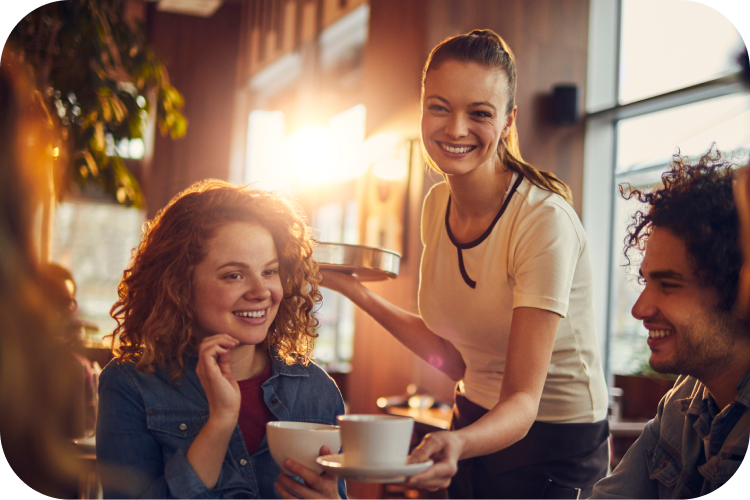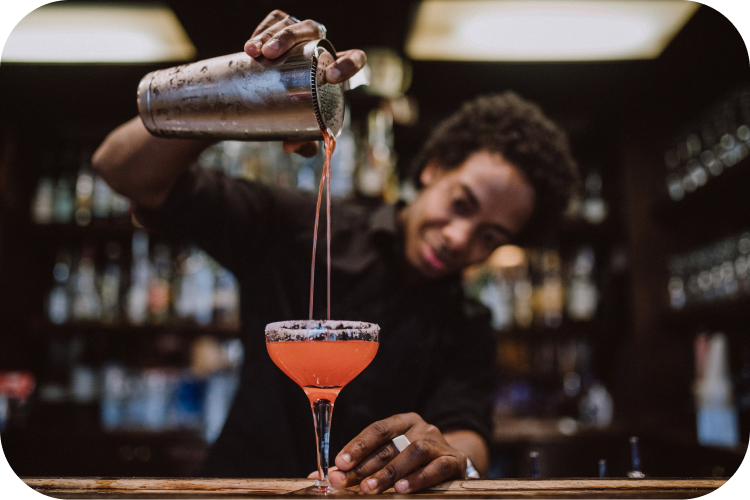 Pub and bar software that enables you to do more of what you love, even better. 
At MAPAL, we work hard to help you optimise your back of house, so you and your team can spend more time delivering great customer service in the front of house. We offer a full suite of solutions to make your life easier and make your business more efficient.
Our powerful productivity engine uses AI technology to optimise your team planning taking into account slow and busy periods, while also reducing labour costs. Track time and attendance, plan holidays and manage pay and conditions easily, and all in one place.
Take control of your brand's online reputation in one user-friendly dashboard. Respond quickly, share customer comments and photos and attract more customers to your pub or bar. Our AI technology can sense customer emotions and trends, helping you improve and ensuring you don't miss opportunities.
See the most important data from your pub or bar business in one simple, mobile-friendly dashboard. Keep managers up to date in real-time, wherever they are based and monitor KPIs all in one place. Spot issues fast and make quick, informed decisions and never miss an opportunity.
Ensure your team is well-trained, compliant, and motivated to offer excellent and consistent service, as our clients , London Cocktail Club and Fullers. Get rid of paper manuals by moving your training online or adopt a blended learning approach with our mobile-first learning resources. Staff can learn at their own pace while you have more time to focus on other tasks.
Be ready for business, always. Monitor all your facilities, repairs, maintenance and inventory and get real-time reports, tracking and performance metrics. Prevent downtime and save money by avoiding service failures and by staying compliant.
Home of the best-in-class hospitality solutions
We help make good operators great. Discover how our solutions can help you take your pub or bar to the next level.