Superpower hospitality scheduling, every time
Our powerful productivity optimisation engine uses advanced algorithms to find you the perfect schedule. Workforce management software helps you maximise revenue, minimise costs and enhance service delivery by considering every angle: forecasted sales, team availability, optimised deployment models and employment laws.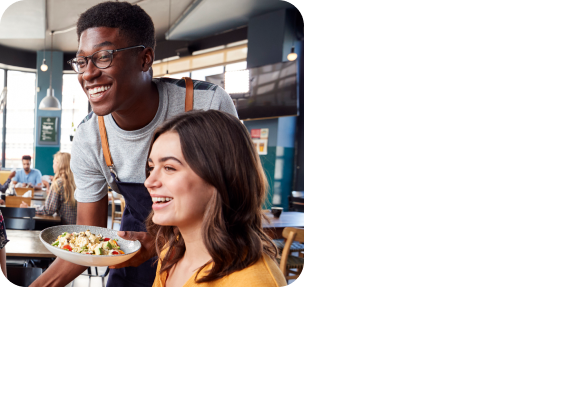 Hospitality workforce management system:
An enterprise workforce management software built for multi-site hospitality
Multi-site restaurant and hospitality businesses are a different beast from their independent counterparts. Most rota solutions are designed for the simplicity of single sites.
We built our workforce planning software for multi-site operations from the very beginning. It offers you more robust team and regional hierarchies, data structures and advanced reporting.
That's why powerhouse brands trust us to help them manage sites across numerous countries in various languages.
Team management

Manage sickness, lateness, overtime, contract, and leave and absence reporting.

Time and attendance

Record working hours with our user-friendly clock-in and out application with Smart-Hub fingerprint timeclock.

Scheduling

Track compliance, cost and team availability, customise deployment models and optimise staff with our sales forecasting tool.

Productivity optimisation

Plan and optimise holiday and seasonal staffing in advance, and superpower your scheduling with our labour optimisation engine.

Reporting

Get real-time insights through our next generation reporting platform.

Multi-language

For your people, wherever they are.

Variable pay

Automatically calculate variable pay and bonuses across different countries and cities.

Manual control

Manage pay and conditions manually for specific cases, where necessary.

Labour quotas

Control different cross-border labour quotas, ensuring you comply with local labour laws and conditions.
Increase sales, improve service, reduce labour costs
The right people in the right positions. This old hospitality mantra is vital to ensure you succeed in delivering on your service promise, maximising every sale and staying within your labour budget. Our tools consider skills and competencies to achieve the best results.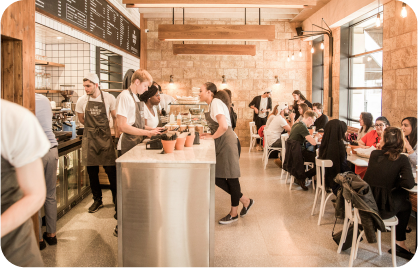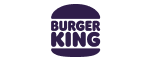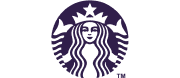 What can Workforce staff management software do for you?
Give you greater visibility and control of multi-site business units with multi-site and regional management levels.
Provide easy reporting and advanced insights, helping you make better decisions.
Enable you to work across regions and in multiple languages.
Supply you with powerful algorithms accurately predict labour requirements to maximise productivity and reduce costs.
Provide labour deployment templates to support site managers with schedule optimisation and help them make the right staffing decisions and improve service.