Buy better, waste less, control costs
Streamline your orders, inventories, menus, and waste management in one single application, for all your sites.
Our Easilys f&b restaurant inventory management software integrates with your other systems and helps achieve a more efficient, eco-responsible and sustainable business.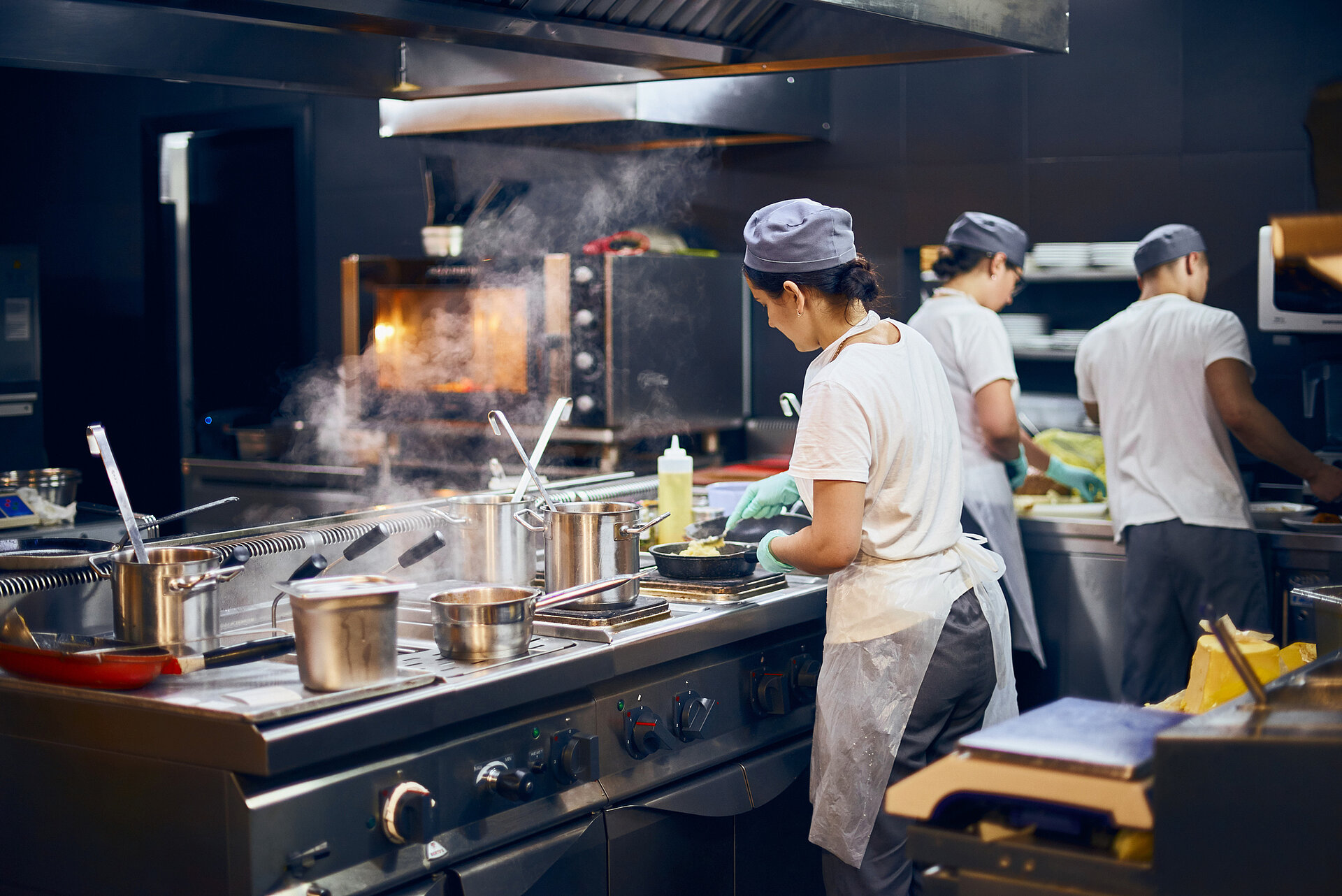 Restaurant inventory management software for multi-site hospitality businesses
Boost efficiency with our kitchen inventory and waste management system
When you're running restaurants and kitchens, the less time you spend on paperwork, the better. Cut down admin time by up to one hour per day, streamline costs and improve your business sustainability with our food recipe and inventory management software.
With Easilys f&b, you can:
Manage all sites from a single application through user-friendly dashboards
Effortlessly manage orders, stock and inventories
Improve supplier management, buy better and monitor traceability
Control costs and margins, saving up to 10% on purchases
Always comply with food and allergen regulations
Waste less food (and money!), improving your sustainability
Ensure exact portion sizes and produce only what you need
Have access to automatically updated and accurate information in real-time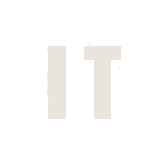 How our restaurant stock management software can help your hospitality business
Digitising your inventory, purchasing, menu and waste processes into a single app, for all your sites, will not only save time, but improve productivity, optimise costs, and reduce waste. Just look at some of the features Easilys f&b can offer you: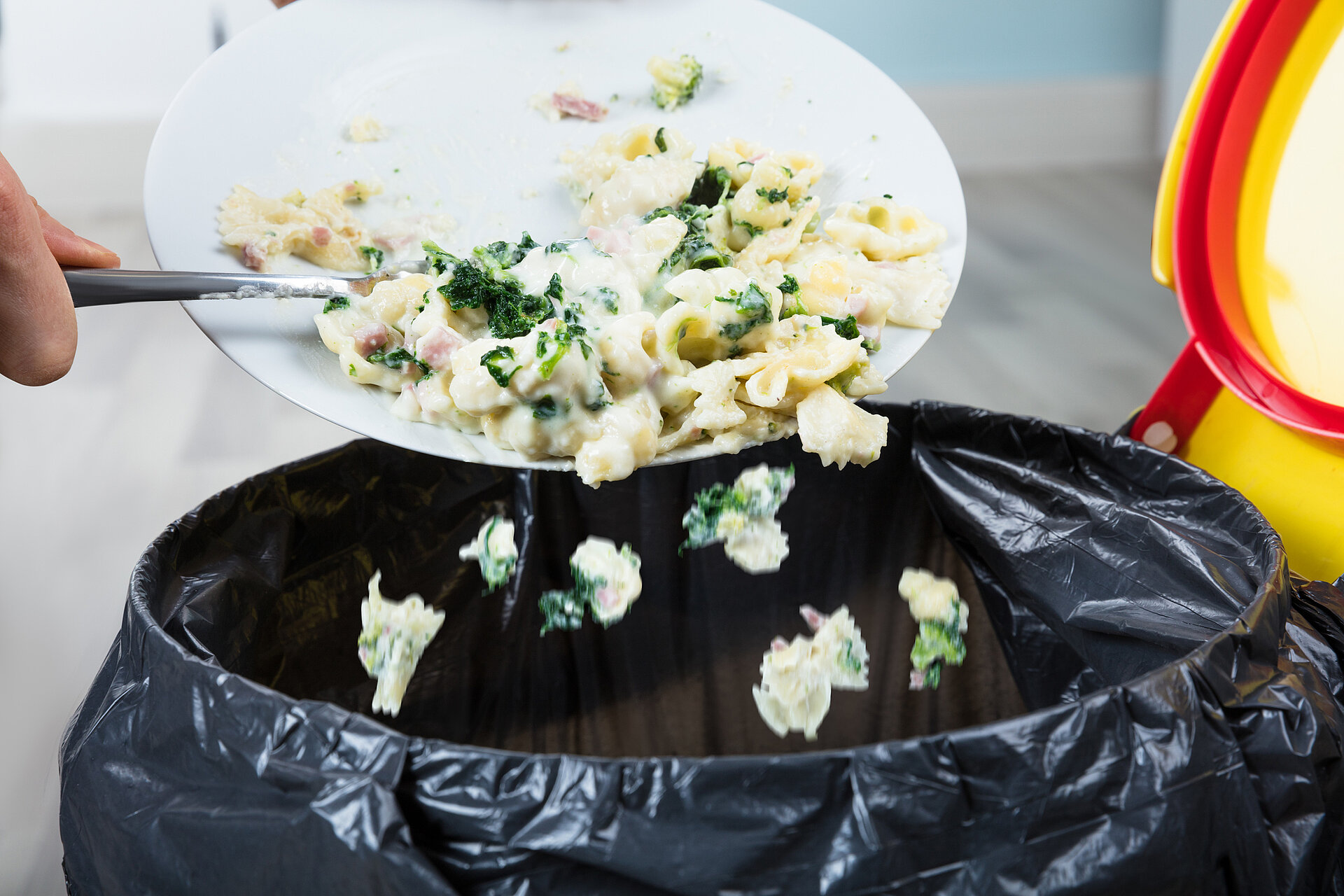 Procurement and purchasing
Supplier, product, and pricing management
Automatic purchase order generation
Automatic good receipt process
Intelligent credit note requests
Incoming invoice management
Invoice scanning and automatic reconciliation
Tender and negotiation management platform
Automatic waste measurement and analysis
IntellRecipe
Inventory tracking (quantities, expiry dates, etc)
Inventory movement management (disposals, withdrawals, losses)
Partial or end of period stock takes
POS interfaces with automatic destocking
Recipe and menu preparation
Recipe, ingredient and menu management
Automation and real-time calculation of costs, margins, allergens, and nutritional values
Intelligent weight and yield calculation
Automatic portion calculation
Want to learn more about Easilys f&b?
Leave us a message and our team will be in touch shortly.