Making good operators great
Compliance by MAPAL is an operations, health and safety checklist solution created especially for restaurants, pubs, bars, coffee shops, hotels, and catering companies. Our cloud-based restaurant checklist software provides you with digital checklists, documentation storage and performance tracking to help you stay compliant, save time, and achieve everyday goals swiftly and easily.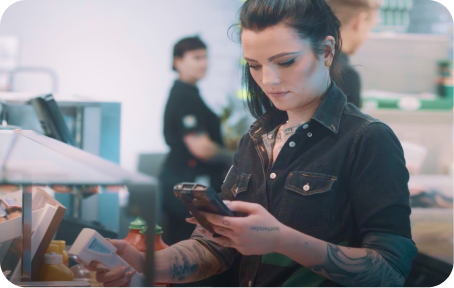 Compliance by MAPAL: food, health and safety checklist software for restaurants and hospitality
Digitalise your daily routines with restaurant checklist software
We know that running a hospitality retail outlet can involve hundreds of food, health and safety checklists every day. Doing all this on paper is not only a headache when it comes to inspection time, but it slows your business down and makes rolling out changes extremely complicated.
Compliance by MAPAL helps you to:
Save time and money by digitalising all your operating tools into smart devices, giving access to all those who need it.
Oversee and maintain the quality and cleanliness across all stores at the same time. Ideal for multi-site cafes, bars, pubs, restaurants, hotels or catering venues.
Stay compliant by tracking performance and ensuring goals are reached.
Improve communication through quick updates so that everyone knows what to do, and when to do it.
Enable staff to spend more time with your customers as procedures are streamlined and managers' jobs become easier.
Improve your onboarding process by getting new staff up to speed on operational procedures quickly and easily.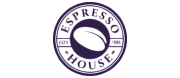 Perfect procedures with our food safety checklist software
Digitalising all your procedures into one smart app will not only ensure you comply with legal requirements, but also help you ensure standards are met and continuously improve them. These are just some of the features our restaurant checklist software offers:
Create mobile-friendly checklists that managers can customise on a store-by-store basis.
Paperless manuals and procedures and easy-to-read operational instructions using images, text, links, video or PDF.
Task scheduler for ensuring everything is done on time and marked complete with a photo or a simple click.
Handle deviations and create action plans for single stores or across the entire chain with our easy-to-use deviation handler.
Safety controls to help you stay compliant with digital temperature control, cleaning and equipment maintenance. Essential for protecting your brand and your business.
Easily complete reports by text or voice and share information and knowledge with the people who need it.
Store photos and images of incidences, operations, initiatives and campaigns for smoother communication and easier follow-up.
Audit tools help you bring the floor and office closer together through regular audits and ensure agreed standards are maintained.
Want to learn more about Compliance by MAPAL?
Leave us a message and our team will be in touch shortly.