Online reputation management system for the hospitality business
We help monitor and manage your online reputation. Collect customer reviews and gain deep insights into the customer experience.
Take control of your online reputation and manage reviews.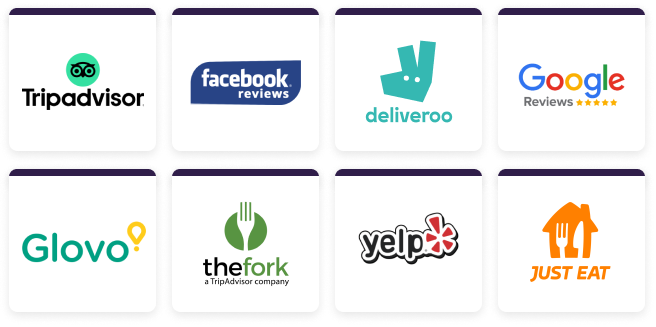 All your reviews in one place
Your online reputation management in one dashboard. We keep an eye on every major review website. Combine reviews from Tripadvisor, Yelp, The Fork, Google, Facebook and more in one single app organized and easy to manage.

Powerful AI digital reputation management that combines the best of rule-based and machine learning approaches. Reputation provides the most accurate detection of trends in online reviews, including context such as sarcasm, emojis and deal with noise to find the most relevant patterns.
Manage reviews and listen to customers at scale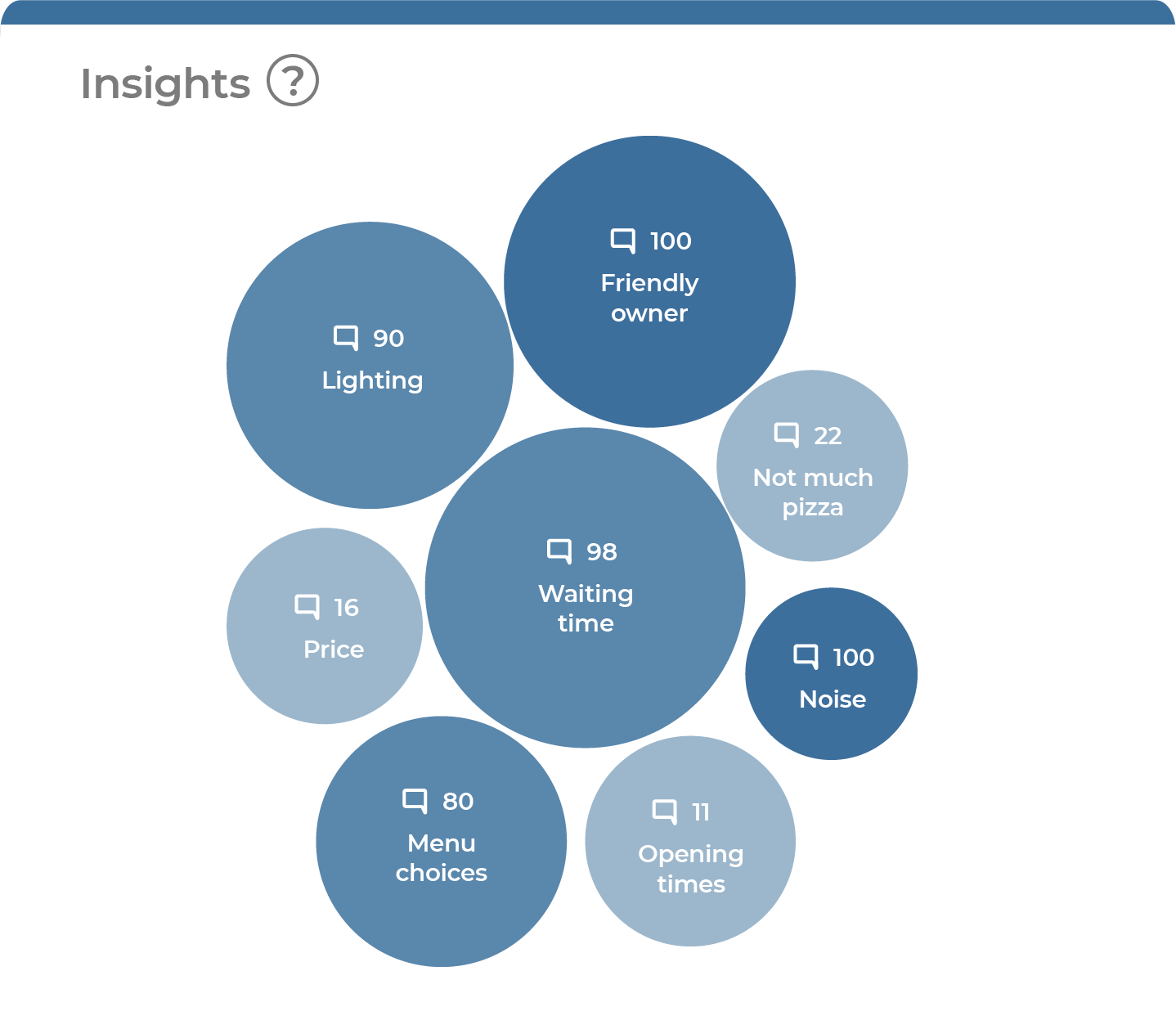 Detection of the keywords that are most relevant in your reviews.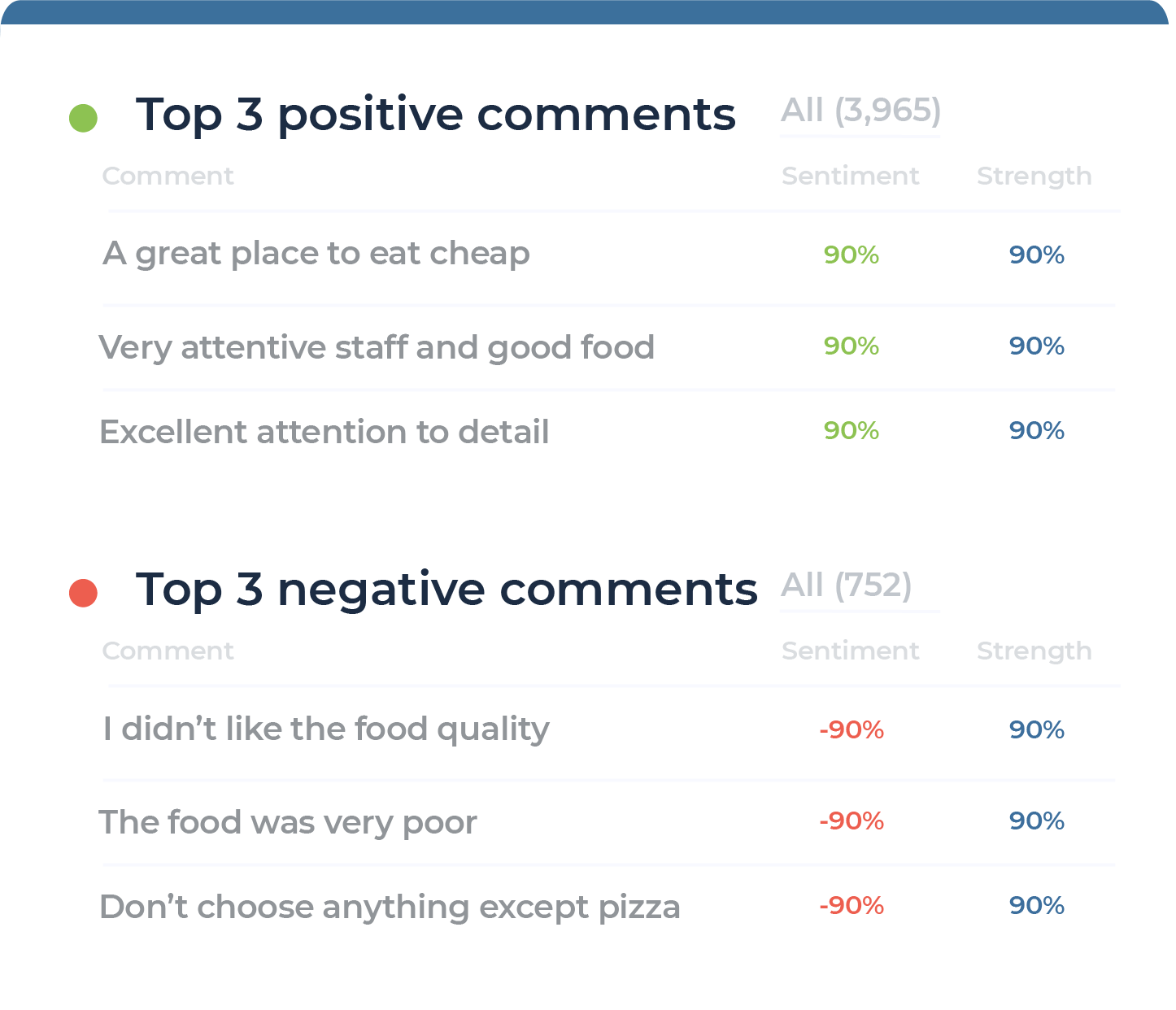 Analyze your customer sentiment and see clearly what customers like and dislike about your brand.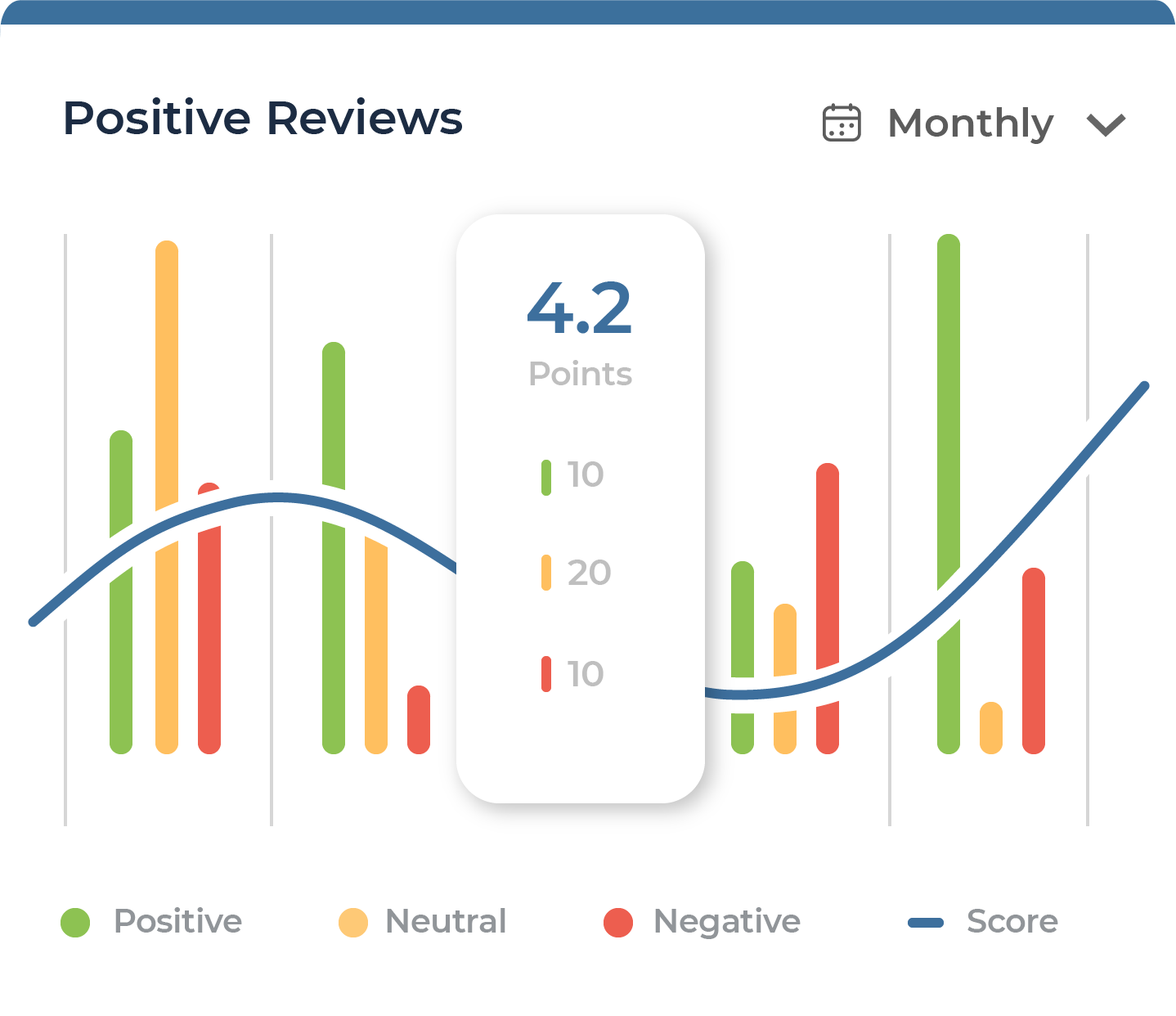 You are what you measure. Dig into what's driving customer satisfaction and see your ratings improve.
Respond to all your reviews
Fastest time-to-value with our models that help you manage reviews by generating automatic responses. Our system will learn the more you use it to adjust the tone and provide personalized answers that understand the context. Our seamless integrations mean you can respond directly from your Reputation dashboard.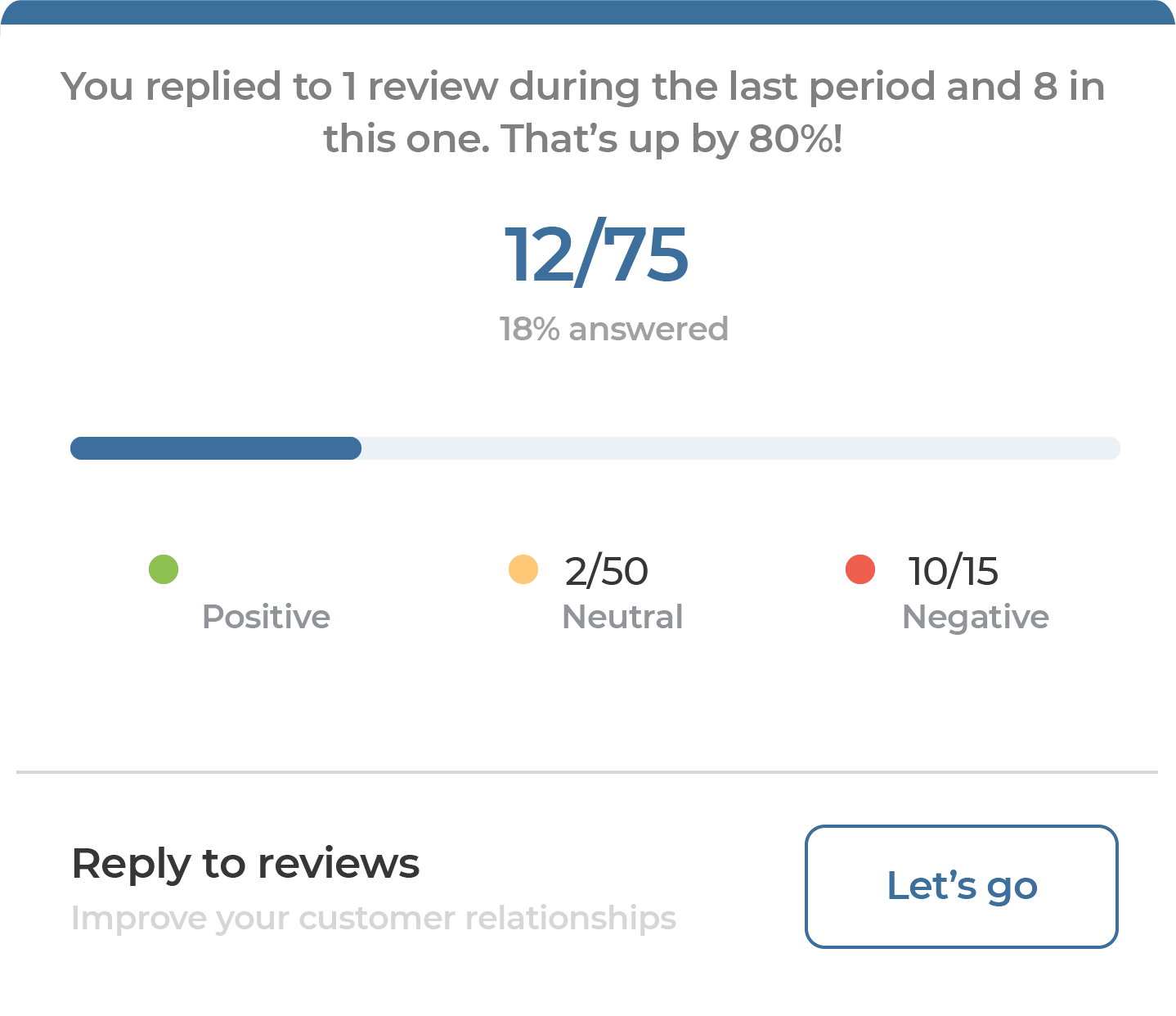 Track how many reviews you respond and your progress.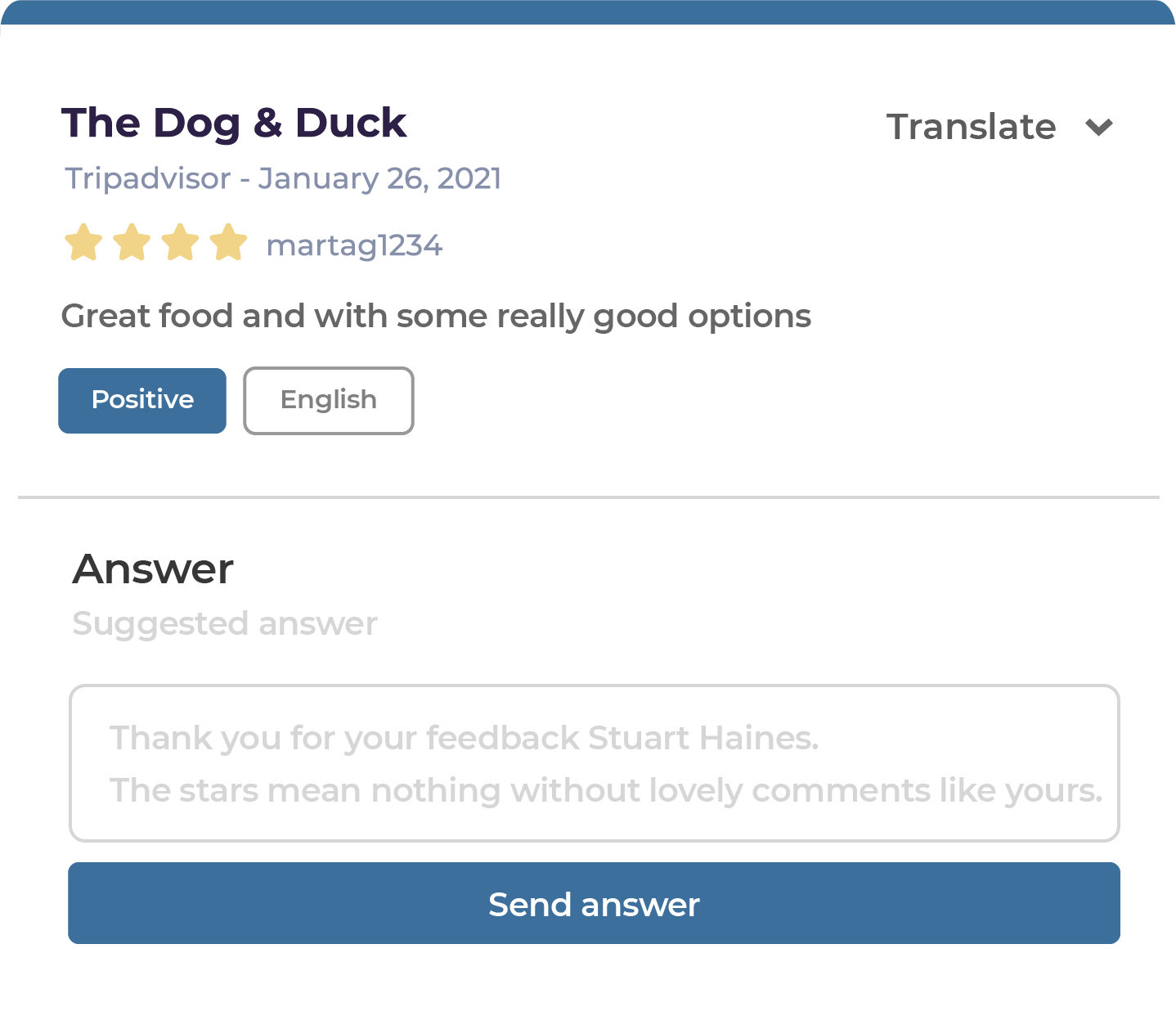 Our system will create a custom text response for every reviews.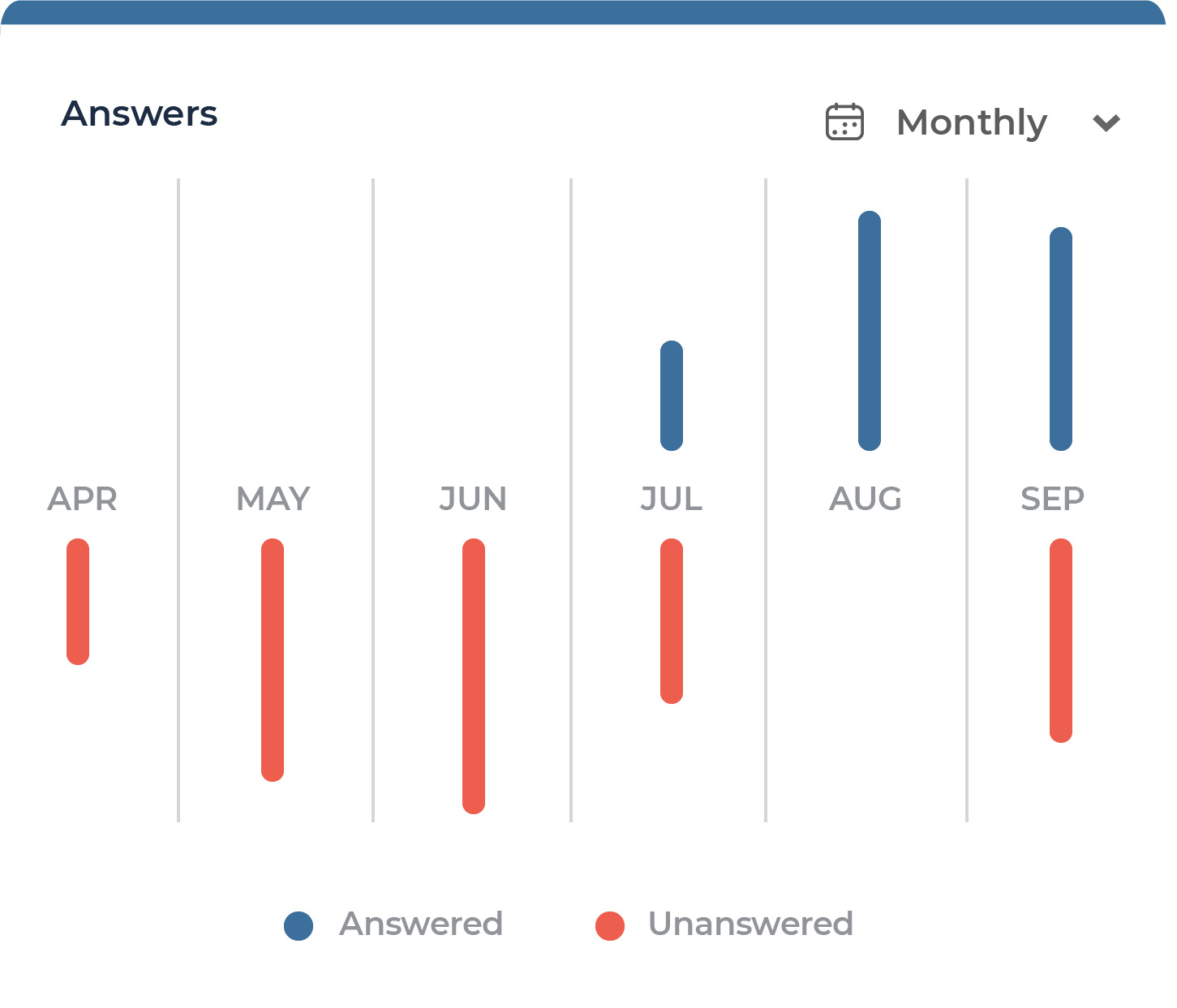 Track your response rates over time and improve customer retention.
Images have a stronger impact than text. More memorable. More engaging. More likely to be shared and reshared. Our deep learning image recognition algorithms will help your brand reputation monitoring by tracking and leveraging the growing number of images posted by your customers.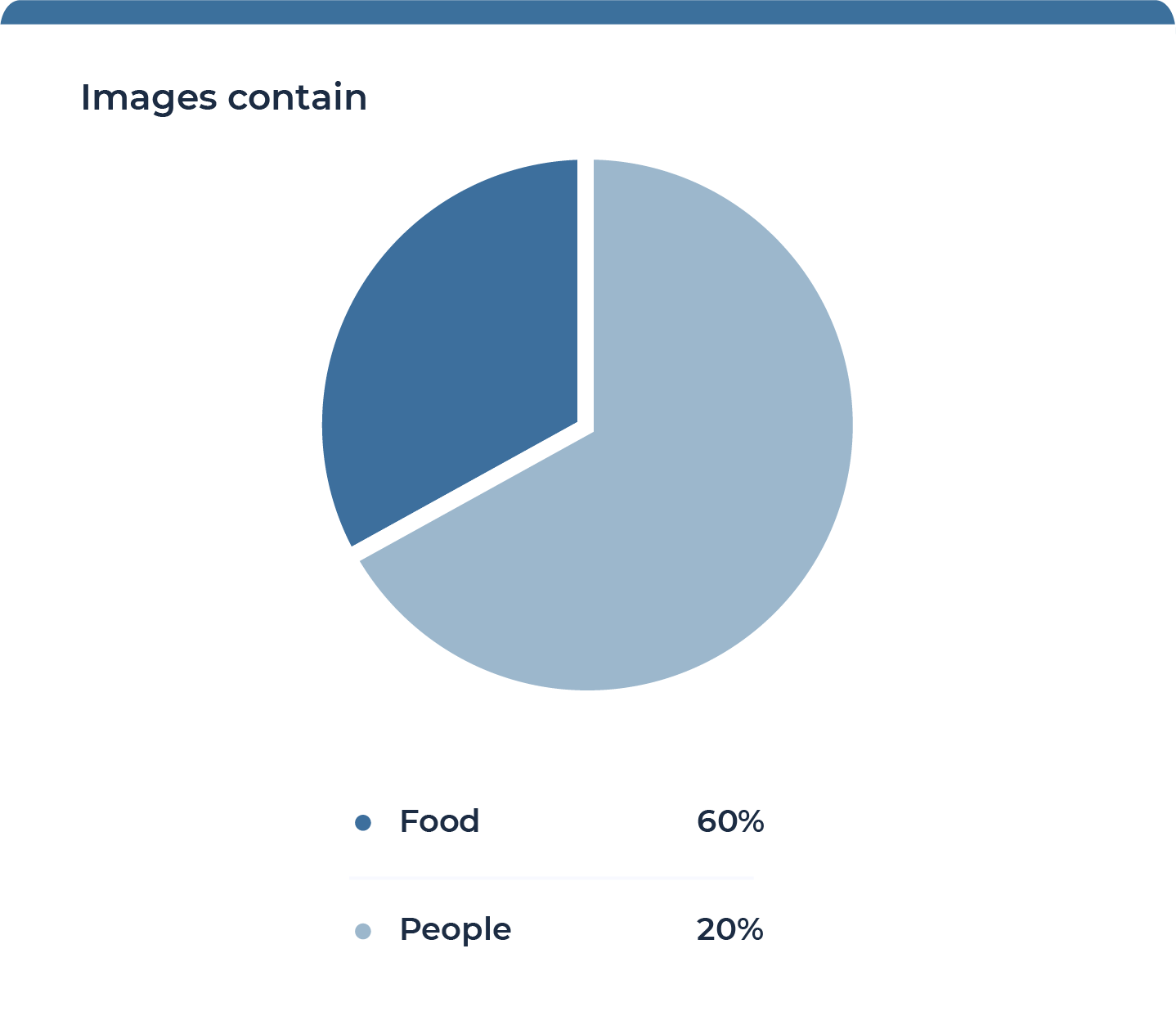 Analysis of the content that appears in the photos and classify them by topic.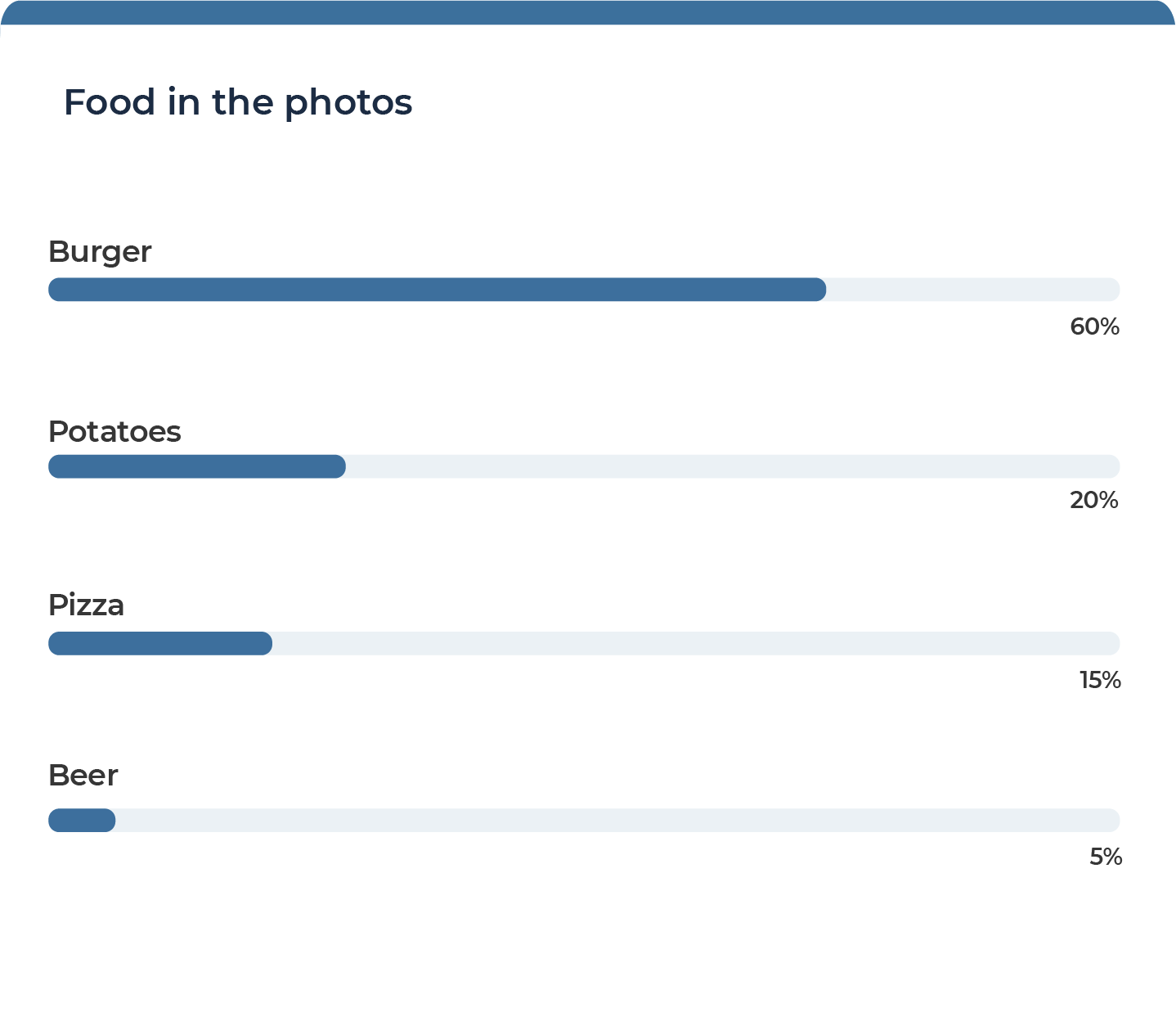 Food detection, classification by type and ranking of the most recurrent dishes of your restaurants.
Our online reputation software helps you manage each aspect of your business and make decisions to stay one step ahead of your competitors. Act on your findings. Automatically trigger reviews responses and share with your team members quality reports.
Do you want to learn more about Reputation?
Get in touch and our team will contact you shortly.