Maximise bookings and revenues this festive season
Christmas planning may have been put on the back burner this year with so much uncertainty hovering over the hospitality industry. However, now is the time to ensure your house is in order, and ready to tackle your Christmas restaurant bookings.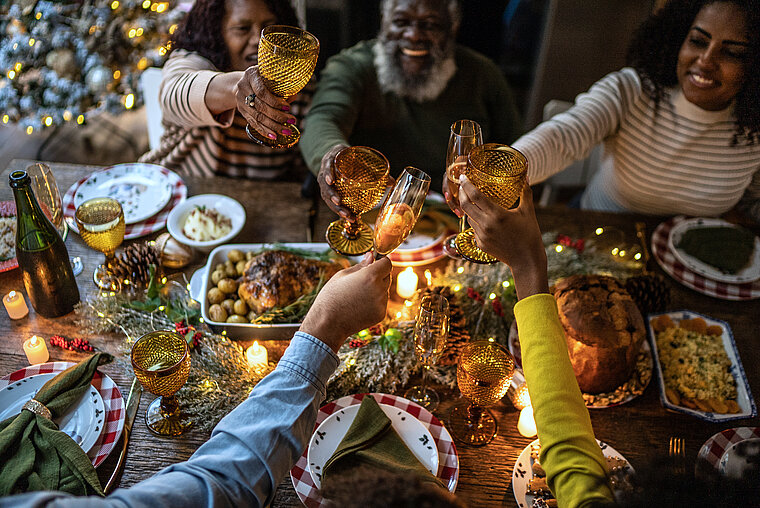 With your festive menus and packages ready to roll, it is vital that you remain flexible and explore creative ways to get customers through your doors, scouting alternative revenue streams into December.
Analyse & predict
Although Christmas trading will vary greatly this year, understanding booking trends is still the most effective way to set your business up for the all-important festive season. Thursdays through to Sundays are commonly the busiest December days, so planning around your festive weekly peaks will assist with budgeting, revenue forecasting, stock management, and staffing requirements.
Delve into your business management software to understand the specific trends for your restaurant. Using MAPAL workforce for example, you can compare sales for different time periods, identify trends, anticipate staffing needs, and generate accurate forecasts.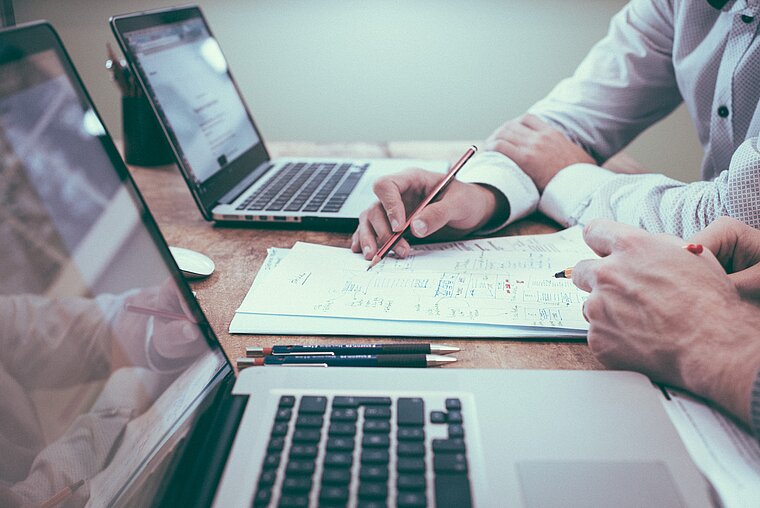 Explore More
The need to anticipate changing trends is more important than ever. Gifting – perhaps counter-intuitively - can be a great way to boost your revenue, particularly if coupled with special offers. According to the NPD Group, in 2019, nearly half of consumers surveyed planned on giving gift cards, or an experience, instead of a tangible gift.
If you have the capacity to provide delivery services, either directly or through a third party like Deliveroo, IFood, or UBerEats, for those who are opting to stay at home more at present, then it is a no-brainer. Consider a special festive menu, or your very own 'Christmas in a box'; removing the stress of home cooking by offering a cracking menu delivered to their door. Farmison & Co, a UK award-winning butcher, offers a variety of Christmas boxes including beef wellington, turkey, and peking duck with all the trimmings for example.
Importantly though, ensure all your offers are bookable online ahead of Black Friday to maximise uptake. What's more, you can add offers on your restaurant's Google business page to help generate bookings.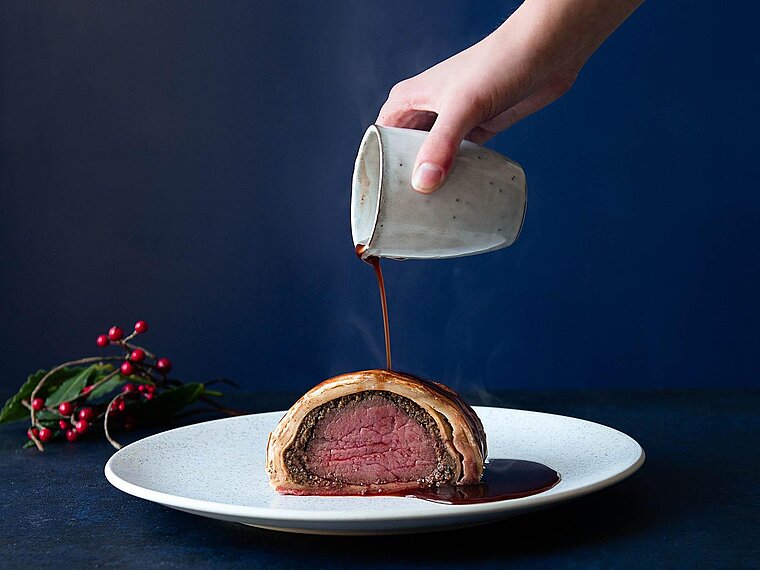 Staffing & Enquiry Management
It is critical that you correctly staff your restaurant during the festive season. Not only will this make the busy days run smoother, but it should also avoid negative customer experiences and reviews.
With a significant reduction in corporate Christmas parties expected this December due to Covid-19, optimizing individual bookings, and responding in a timely manner is vital. According to liveRES, the majority of restaurant reservations occur outside office hours, and in 2017, 70% of all bookings for December were made during that month alone.
Customers expect a smooth process when they book a table, so it is paramount that your online restaurant booking system is easy to use and mobile friendly. Likewise, scheduling the right number of team members to deal with booking enquiries outside of the usual business hours can reap rewards.
According to TripAdvisor, you double your chances of a converted booking if you respond to an enquiry within 6 hours. Customers expect a quick response to their enquiry, and if you snooze, you may quite literally lose, so ensure you have the capacity to respond to all enquiries within 24 hours.
Upselling & Customer Experience
Every penny counts this Christmas season; therefore, upselling should be at the forefront of your staff's minds. Take advantage of your briefing meetings, have staff role-plays to promote dishes that carry a supplement charge, or upsell a Christmas aperitif to kick off a festive culinary journey. A good idea too, can be to exploit the festive footfall to offer a bounce-back voucher, attracting return footfall through January.
Similarly, it is important to remember that customers' expectations have shifted recently, with more focus on cleanliness and safety. By providing top-class staff training for your restaurant team you will ensure the delivery of a superior customer experience, increased sales through upselling, and help you get more positive reviews.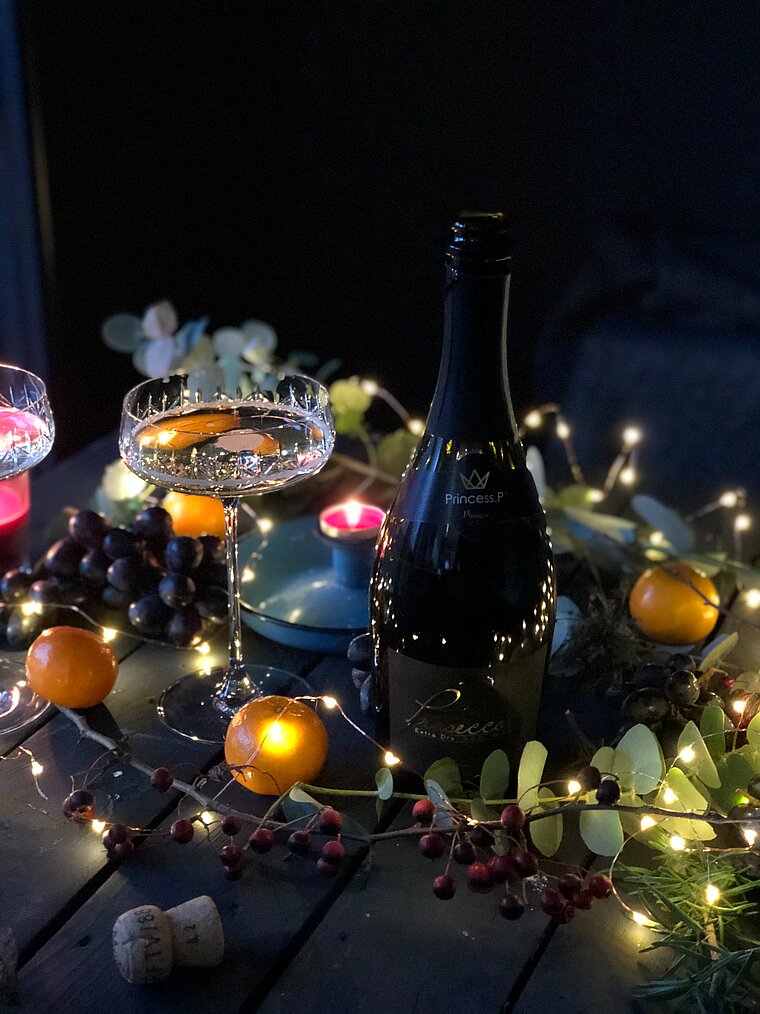 Outcome
Christmas 2020 has not been cancelled (yet!), but it will surely be a very different one. If you can manage staffing and forecasting efficiently, ensure your online booking platform is easy to use and enquires are managed properly, be creative in exploring new revenue streams, and maintain confidence around your restaurant safety measures, then December will still generate a festive boost for your business, and the industry as a whole.