Consistent service facing high employee turnover
Wondering how to maintain consistent excellent service in your restaurant, but conscious of the challenges in retaining quality staff? You're not alone. The hospitality industry is renowned for high employee turnover, making service consistency even more challenging.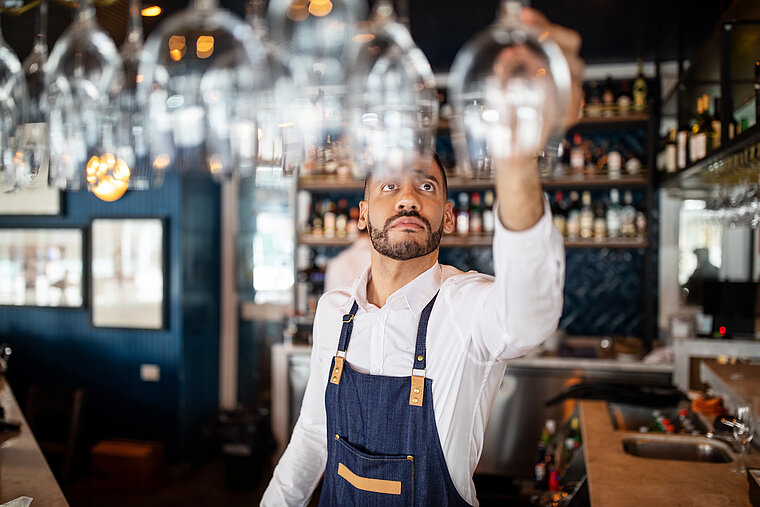 According to a recent study by YouGov, the annual staff retention level in the UK's hospitality sector is at just 70% compared to the country's average of 85%. In the US, the National Restaurant Association affirms that the turnover rate in the restaurants and accommodation sector stands at 74.8%, compared to 48.9% of its total private sector.
These grim statistics speak for themselves. Taking employee retention seriously in the hospitality industry is more important now, than ever before, to ensure customers are happy to keep coming back through your doors.

The mother of all retention

Simply put, employee retention is the ability a company has of retaining its staff. In other words, if you provide a favourable work environment your current staff are more likely to remain with you.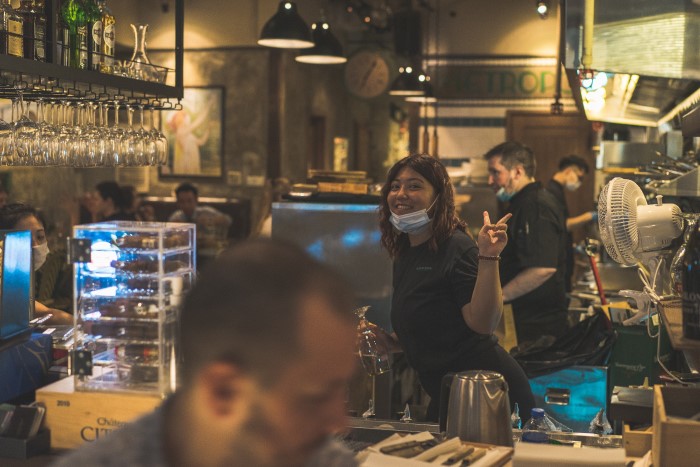 According to Big Hospitality, high employee turnover in the industry has caused a productivity crisis costing the sector £272M per year. That is when an employee retention strategy becomes vital. To hang on to staff you need to look at offering an attractive package, encompassing competitive pay and benefits of course, but equally, if not more important nowadays is a positive work-life balance, offering good career prospects, training and development, and team culture.
An interesting example of a restaurant looking after its employees is UK Michelin star chef Sat Bains who switched his restaurant to a four-day working week without changing his staff salaries.

The importance of staff training

Investing in employee retention through training is proven to be more cost effective than recruiting a new team member. According to Harvard Business Review, the investment per employee (£775) remains four times cheaper than the average cost-to-hire (£3,100). Let's not forget the time it takes to hire a new employee, the potential productivity dip within your restaurant and, ultimately, the likelihood of service mistakes.
According to Press Reader, employee benefits beyond compensation like staff training and development are at the forefront of employees' expectations, so if you offer training and development opportunities to your team, they are more likely to stick with you.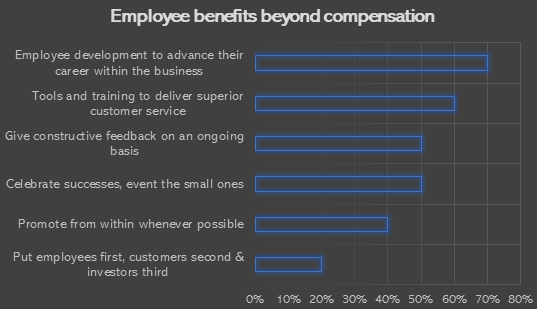 Source: Press Reader's graph
The right training will provide your staff with the tools and confidence to deliver superior customer service, guaranteeing that sought after consistency the restaurant industry craves. Danny Meyer from Union Square Hospitality Group is a fascinating example of how to provide your staff with the latest tools to perform their duties.
He is the pioneer of the "enlighted hospitality" concept and describes it as the philosphy that focuses on employees over customers, suppliers and even investors, which is also reflected in Press Reader's graph above. Some of Meyer's team members now use wearable technology to improve team communication and streamline operations which also support employee engagement and retention.
Another key to retention is career progression opportunities, giving your team the correct training and development to progress to management roles, through coaching and hospitality management courses.

Time to train

Restaurants can use various paths to train their staff. Coaching, shadowing, and roleplay are great on-the-job training techniques. Most of the time these need to be complemented by a more technological solution to further engage your staff in deepening their knowledge.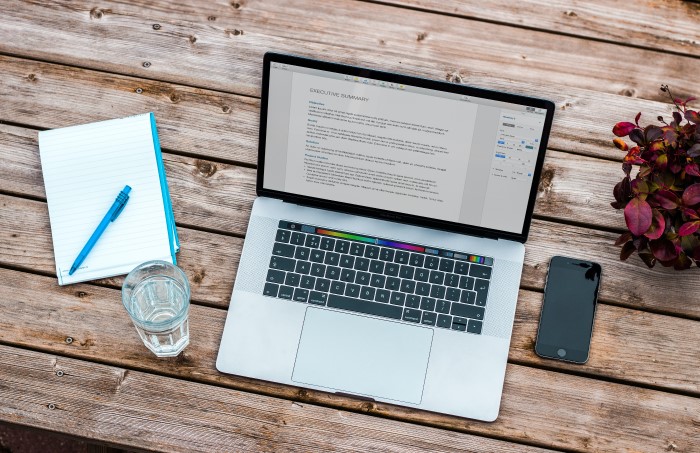 Developing your own learning management system can be costly and time consuming. It requires the effort and expertise from management and HR teams as well as access to the appropriate technologies. Flow Hospitality offers a top-class staff training and development solution tailored to hospitality. By using the latest technology, Flow delivers LMS software (learning management solution) designed specifically for the restaurant, hotel and catering sectors, with a comprehensive set of tools including training calendars, online appraisals, digital workbooks, noticeboard functionality and an inspirational portfolio of innovative and engaging online hospitality courses. Brands can create their own custom courses using a module builder tool and can brand the existing training modules.

Outcomes

A sound employee retention strategy will ultimately save your restaurant time, energy, and money. You can gain a major competitive advantage over your competitors at nurturing rising stars if you establish yourself as a restaurant that cares for its staff's wellbeing and development.
A leading staff training and development program like Flow's for example, will increase employee engagement, improve guest experience and customer spend, generate positive reviews, and, ultimately, contribute to the long-term sustainability of your business.
No doubt, employees are your best asset - if you look after them, they will take care of your customers.