New UK food allergens regulations: tips for protecting your business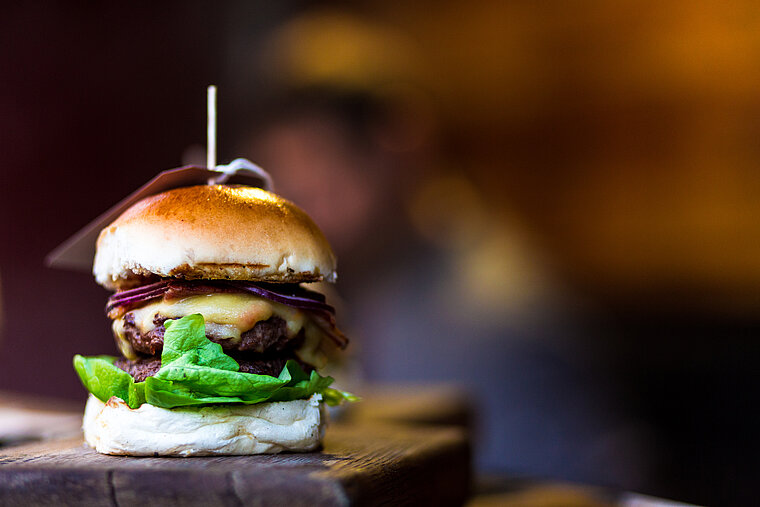 Since October 1, 2021, all UK businesses have a moral and legal duty to ensure that the food they sell is safe and that consumers are given comprehensive information about its ingredients.
The regulations, more popularly known as Natasha's Law, is the result of the tragic death of Natasha Ednan-Laperouse in 2016, after an allergic reaction to a pre-packed sandwich.
What this now means is that businesses who either produce or resell pre-packaged food for direct sale (PPDS) need to ensure that all ingredients and allergens are correctly labelled.
Those businesses preparing pre-package food on their premises must provide a label including a list of all ingredients, with an emphasis on the allergens the product contains. If you sell pre-packaged food for direct sale (PPDS) in your store, even if it was prepared by a third-party, you still have to do everything possible to ensure that they have labelled the product accordingly.
None of us want to risk our reputation and most of us are aware of the risks and have robust measures in place. But are you doing enough? There may be areas you hadn't considered. If you are packaging breakfast or snack items that are now individually wrapped in line with COVID-19 compliance, are you sure those products are labelled sufficiently?

The Food Information (Amendment) (England) Regulations 2019 requires businesses that produce PPDS foods to provide a label showing the 14 different allergens:
Celery,

Cereals containing gluten (e.g., barley and oats)

Crustaceans (e.g., prawns, crab, and lobster)

Eggs

Fish

Milk

Molluscs (e.g., mussels and oysters)

Mustard

Peanuts

Sesame

Soybeans

Sulphur dioxide and sulphates (if concentration is over ten parts per million)

Tree nuts (e.g., almonds, hazelnuts, walnuts, Brazil nuts, cashews, pecans, pistachios, and macadamia nuts).
Some businesses may think they are not affected by the new regulations. Check below to see if yours falls into any of the categories listed below:

Businesses who prepare and package food at the same place it is offered to customers AND is in its packaging before being ordered. This includes paninis, sandwiches, baguettes, salads, wraps and other freshly made items.
Food served from a display unit or selected from a fridge that is fully or partially enclosed when presented to the customer.
Food items that have been packaged by another supplier and are sold on your premises.
The new regulations mean that non-compliance is a criminal offence. So, you could incur heavy penalties should anything go wrong. Not to mention that damage it would cause to your brand and reputation.
To help you ensure that doesn't happen to you, we've outlines some tips to help you protect your business. Introduce robust measures such as:
Talking to your suppliers about labelling. Ensure that any individually wrapped items you buy in bulk have the correct labelling when they are delivered to you, and recipe changes are clearly communicated.
Making sure your team is trained in food allergens. Display visual reminders around your venue to remind them of the regulations. Don't rely solely on verbal communication when informing your team.
Displaying visual information for your customers about how you manage allergens in your establishment (posters, websites, or menu callouts).
Hopefully we've helped clear any doubts you may have had regarding the change in food allergen regulations, for more information please check: Allergens | Food Standards Agency