How to get the most from your online training platform during lockdown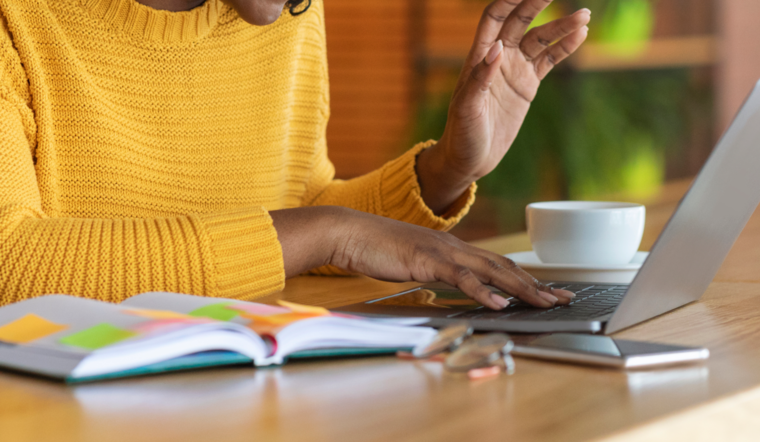 Helping your teams to keep motivated and growing
Great news! This week the government has issued clearer guidance that means its clear cut that your team can be trained while furloughed, helping your teams to keep motivated and upskilling themselves.
Many of you will have seen the work we've been doing with dozens of industry partners to launch and host HospoLive, as a tool for the industry bringing hours of engaging content live every day. We are committed to keeping this going right through this lockdown.
In addition to this, we're helping in many other ways. We're sure you've got so many things to think about right now, so we thought we'd make it super simple and share the top 5 ways that you can maximise your platform and content right now;
1. Unlocked content for unlocked potential
We've unlocked every training module in our content vault to you and your teams FOR FREE. And we mean everything from product knowledge sessions to service segments and our full management suite. Let your teams know so they can make the most of it.
2. Pyjama parties over zoom
We're all wearing our pyjamas at times of the day that we know we shouldn't! Putting some structure to people's day will help them with their wellbeing and mental health. Many of the best operators in the sector are doing lots of engaging activities each day with their teams from executive Q&A's and brand training, to quiz nights and fancy-dress nights. Whatever your degree of creativity, the training calendar helps you to coordinate & communicate these events to the broader team, as well as track attendance both for your benefit & their personal development record.
3. Digitising those dinosaur workbooks
We've recently launched a tool that helps you to create dynamic workbooks from your old school printed materials. Given people are at home right now and won't have access to print, this is the opportunity to get these resources online & even build out some brilliant video content to go alongside – now we're all used to using webinar software, this should be a walk in the park.
4. Stop the press - or whatsapp messages
Struggling to keep track of all those Whatsapp groups? The news and noticeboard functionality is a great place to communicate with your team with ease. Embed video messages to your teams to increase the fun factor!
5. Build for the future
If you are in the position to make use of non-furloughed team members, building training content is one incredible way to go, using the Module Builder you can get bespoke online content and quizzes. If you're quick off the mark it'll help re-educate and upskill staff in the lead up to them re-opening your doors – if more of a tortoise than a hare, then it'll be great for the long term!
For more inspiration, you'll find a useful interview we aired on HospoLive with two of our clients talking about their approach to training and development during this time.
P.s. don't forget to take advantage of our free Wellbeing, and Wellbeing during Coronavirus modules that have been made automatically available on your platform. This is free to everyone in hospitality so feel free to spread the word.