How to exceed customers' expectations and avoid restaurant complaints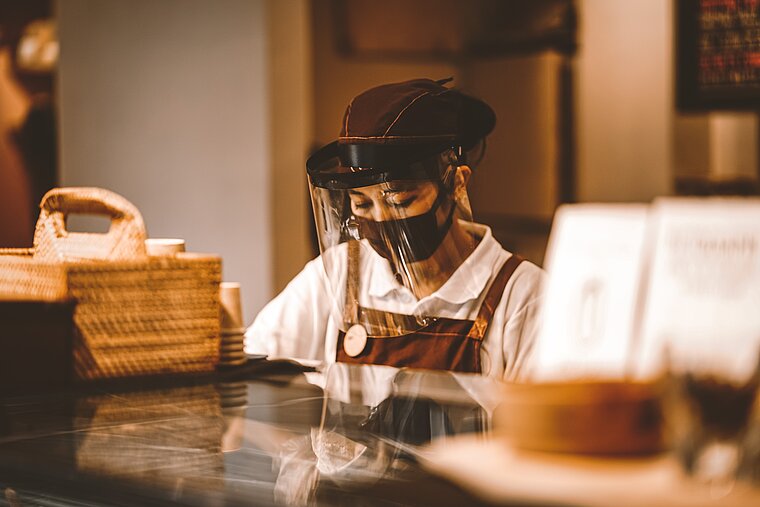 The worldwide COVID-19 pandemic has affected each and every one of us across the globe. It is, therefore, unsurprising that customers' expectations have changed, since regional lockdown restrictions and further social distancing measures are regularly imposed by governments.
Customers' priorities have shifted and there has been a rise in expectations around safety, cleanliness, and overall experience as customers settle into the 'new normal' of dining and drinking out.
Unfortunately, no one can be certain on when the situation will improve and restrictions eased; and with this in mind, it is no longer good enough for restaurants to simply meet customers' expectations, but to go beyond and exceed them, offering a superior service to encourage patrons away from the security of their home and into their venues.
Expectations in the COVID World 
According to KAM Media - the hospitality and grocery retail research media company - in August 2020, the top two pieces of information that British customers expected to see on websites when choosing where to eat and drink were safety, followed by social distancing measures implemented by venues. See below for the full breakdown:

Customers have hygiene and safety at the front of their minds, and it is the restaurants' responsibility to deliver on this.
Like never before, customers must be reassured prior to visiting your venue; reassured via your website, confirmation email, telephone conversations, and social media platforms. Similarly, to protect yourself from complaints and negative reviews, and to promote return business, ensure your team is well trained and always up-to-speed with the ever-changing government guidelines to guarantee the delivery of a superior service every single time.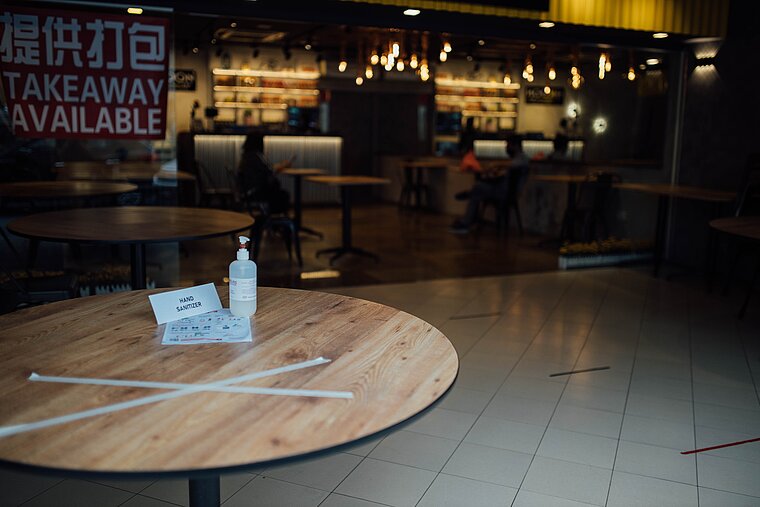 Online reputation monitoring should already be a regular process at your venue. However, in the current climate, you should also watch out for other restaurant complaint sources. Local councils, for instance, have the power to close pubs and restaurants that do not follow COVID-19 regulations.
According to Birmingham Council, more than one third of complaints to its coronavirus whistle-blowing hotline were about dining services, that is restaurants, pubs and the like. The non-use of PPE was the top complaint from the public, accounting for 433 reports alone.
By delving into your online reputation management software, you can analyse all restaurant reviews as well as understand the consumer sentiment towards your restaurant, enabling you to make amendments to improve customer experience.
CloudReputation provides deep insights into customer experience and expectations as its centralized dashboard integrates perfectly with all social platforms and online profiles. This pain-free reputation management system will not only help you avoid negative reviews, but actively encourage positive ones during these difficult times.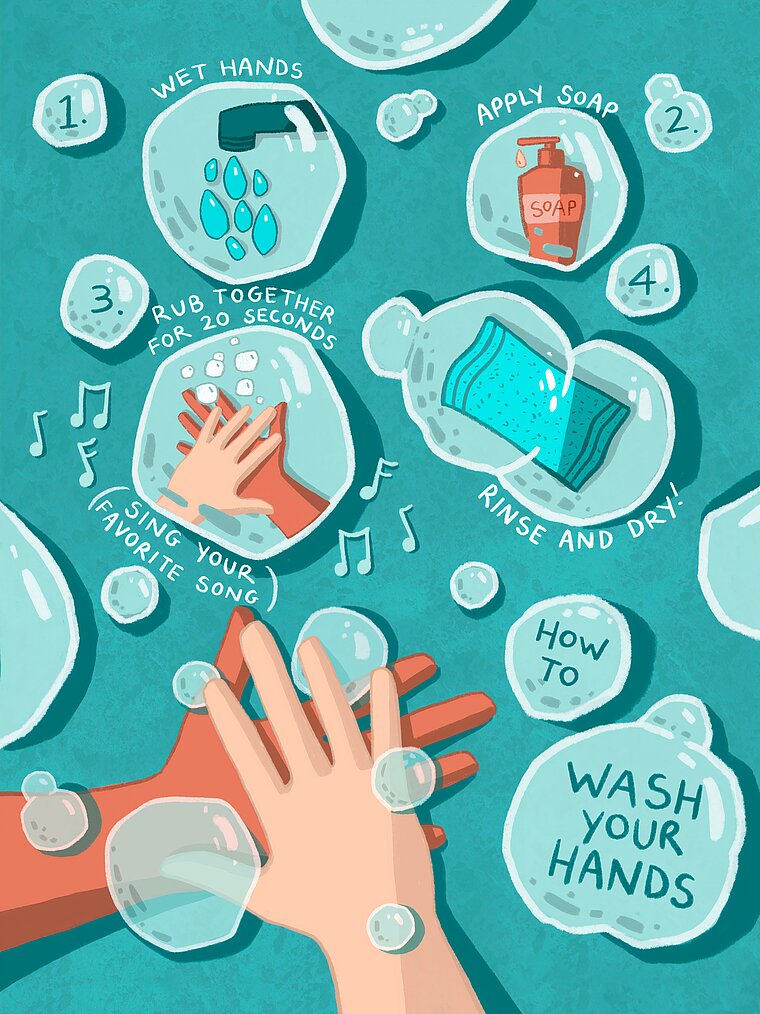 Regular sanitization of all touch points in your venue should be a top priority. According to Feed it Back, the number one hygiene-related complaint is unclean tables, accounting for 1-in-5 complaints in the past weeks.
Social distancing guidelines must be considered when rearranging your restaurant floor plan, even if it means reducing tables. Likewise, to avoid cross-contamination, restaurants should remove print menus where possible with the aid of online ordering apps for example.
It is crucial that you have hand sanitizing stations across your restaurant, either on tables or attached to walls. PPE is essential to protect your staff and customers, and daily staff temperature checks can support further. Ensure you have posters displayed across your venue reinforcing the importance of hand hygiene and social distancing.
As lauded in Big Hospitality, Nuovo restaurant in Northampton has implemented an extensive standard procedure with its staff and customers' safety in mind. They use hands-free sanitizing stations as well as quick dry sprays that do not require wiping. The restaurant also uses thermal imagery scanning for when customers arrive and wristbands that continually measure staff temperature.
Ensure you shout about the safety measures you have in place on your website and social media channels to reassure customers that they will be taken care of in your restaurant.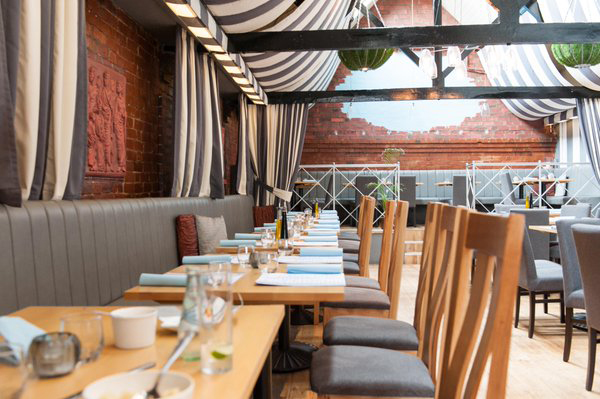 If ever there was a time to invest in staff training it is now. It is only thorough training and development that you can provide your team with tools and confidence to deliver superior customer service.
A quality hospitality learning management system like Flow Hospitality will also increase staff engagement and productivity, reduce service mistakes and encourage positive reviews which are extremely welcome during these COVID times.
Restaurants should reassure customers of their safety and wellbeing during the current pandemic by acknowledging their new expectations and exceeding their latest requirements. Similarly, all regional government guidelines must be adhered to if you are to sustain the longevity of your business.
A consistent superior service can be provided through ongoing staff training and regular management of your restaurant online reputation. All these strategies combined will ensure that restaurant complaints are avoided and that you have a continuing influx of happy customers through your doors during these difficult times.