Start a successful franchise restaurant business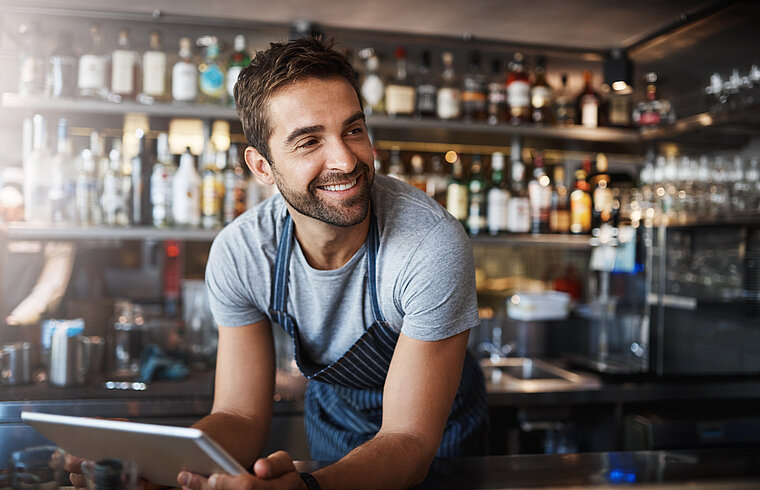 Are you wondering how to start a restaurant franchising business but don't know where to begin?
Are you worried about how to deliver on brand consistency in franchising business?
In this article, we outline everything you need to consider when wondering how to start a restaurant franchise business and what tools you need to succeed. It's a recap of the fireside chat we hosted a few weeks back where David Singleton, Franchise Expert at Socius Group, was interviewed by James Hacon, CMO of MAPAL Group. You can get access to the full interview here.
The biggest players in the hospitality sector are franchise-based businesses, such as YUM Brands, Amrest etc. Before the pandemic, investors were signaling that the franchise model may not be a good option for those looking for brand consistency. However, we've seen a shift in recent times and now a lot of businesses are looking for franchising opportunities.
There are a whole host of benefits for entrepreneurs who want to franchise their restaurant business, but you'll need to put in the groundwork if you want to establish a network of successful franchisees.
Franchising enables you to grow your brand through others without expanding your CAPEX. What's more, through a careful selection process, you can choose partners who will be able to maintain your brand standards and grow it with you.
But before you go any further, you need to consider if franchising really is for you.
Things to consider before you franchise your restaurant business
If you're analysing how to franchise restaurant business, let's take a look at some of the most important things to take into account.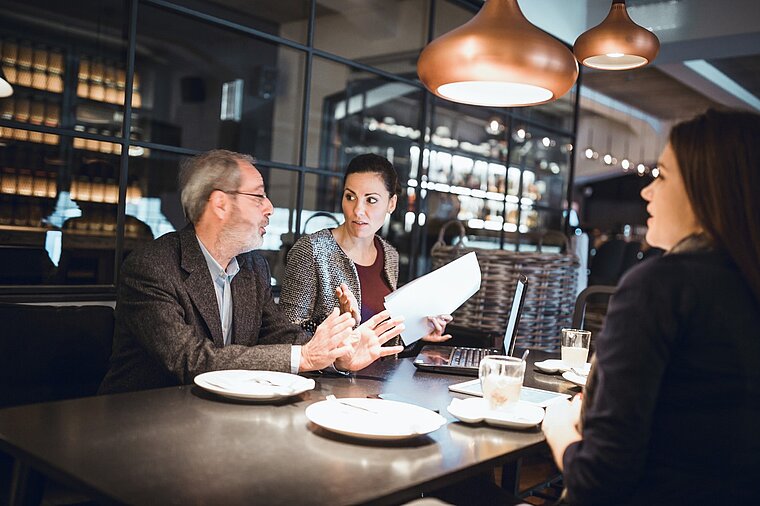 Is franchising for everyone?
What's unique about your brand that no one can replicate? Is it your recipe, product, brand imagery, or how you do business? If it's truly unique and no one can copy it, then you've got something. Succeeding with a franchise business lies in starting with a unique proposition that is then packaged into something that works and can be replicated.
An important aspect to keep in mind here are the cultural differences around the world. You need to think about globalising and glocalising your brand. What works at one region or culture won't necessarily work in another. A boutique coffee brand from Orlando is not going to work the same way in Middle East. The seating, floor plan, product range, even the flavour profile might have to be different in different regions.
Brands who are considering franchising are often concerned about the number of sites they should have before starting franchise operations. You don't have to have multiple sites to open a franchise business. There are good examples of brands who had just one site and managed to franchise their concept out very successfully.
Now that you've understood if franchising is for you, what's next? What are the tricks and tools that will help you be a successful franchisor?
Most franchisors worry that that they'll lose control over their brand by franchising it to others.
Ultimately, the key to running a hospitality business is people as it's a human centered business. Good relationships with all the stakeholders will help you deliver your brand effectively. That's why choosing the right partner as a franchisee is so important, you need to trust that they can grow your brand.
Another way to make sure you won't lose your brand identity when franchising your business is creating good training materials and making sure the training sticks. If your training isn't effective, staff may become robotic and lack enthusiasm. E-learning platforms will help you deliver a more robust franchise framework helping you better leverage the brand and transmit the values you stand for. It will also give you a better overview of franchisees' training progress and offer swift support if needed.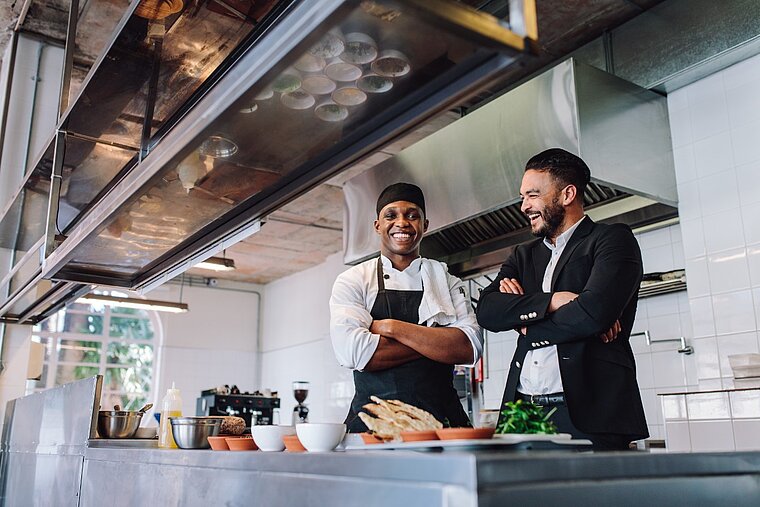 It's all in the details
Get your kitchen format and processes right to work effectively and maximise your profit. Scientific methodology is super important in getting things right. Make sure your format works and give the franchisees the instructions they need to follow to be able to run a profitable business.
Margins in restaurants are extremely tight. Over portioning can lead to a 1-2% increase on food cost and take you from being a very profitable business to very unprofitable business. Streamline your kitchen format and your processes to a point where over portioning becomes impossible; that's the key to making it work effectively. You can control portions with measuring and portion cups and writing out the recipe, exact weights and preparation instructions in as much detail as possible.
Having these processes in place will make the likelihood of your success greater. But having full control and an overview of your business performance will increase the chances even more.
You can't manage what you can't measure. Having an overview and understanding about what's happening in your business is vital. Hospitality technology has come a long way and solutions like MAPAL OS can help you your business to perfection.
Solutions MAPAL OS offers restaurant entrepreneurs who want to franchise their business
Employee scheduling software
Reduce labour costs with our powerful productivity engine based on powerful AI technology to optimise your budget and human resource planning. Manage time and attendance, cross-border labour quotas and pay conditions easily and efficiently.
Reputation management software
Monitor online customer reviews for your brand in one user-friendly dashboard. Respond quickly, share customer comments and photos and attract more customers to your fast-food restaurant or coffee shop. Delegate tasks to branch managers and monitor response rates.
Business analytics software
See the most important data from across your business in one simple, mobile-friendly dashboard. Keep managers informed on the go about area or site performance and monitor KPIs all in one place. Spot issues fast and make quick, informed decisions.
Learning management system
Move your training online with Flow Learning management system across multiple teams and locations. Ensure your staff are always engaged and compliant through our extensive learning resource library, customise your content or create your own with our module builders.
Restaurant maintenance management system
Monitor all your facilities, repairs, maintenance and inventory and get real-time reports, tracking and performance metrics. Prevent downtime and save money by avoiding service failures and staying compliant for single sites or multiple locations.
Technology partner for franchisees
We hope you found these ideas proposed in this article helped you clear some doubts about how to start a franchise restaurant business. When you are looking for a strong technology partner who is experienced in working with both franchisors as well as franchisees, drop us a message here.