One place for hospitality learning and development
Flow Learning has been the leading learning management solution for hospitality for over a decade. Our continuously evolving platform is also home to an extensive hospitality resource library covering food safety, compliance, service, management and technical skills, built for restaurants, pubs, bars, hotels, coffee shops and other hospitality outlets.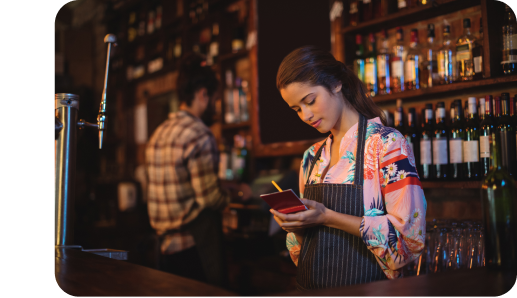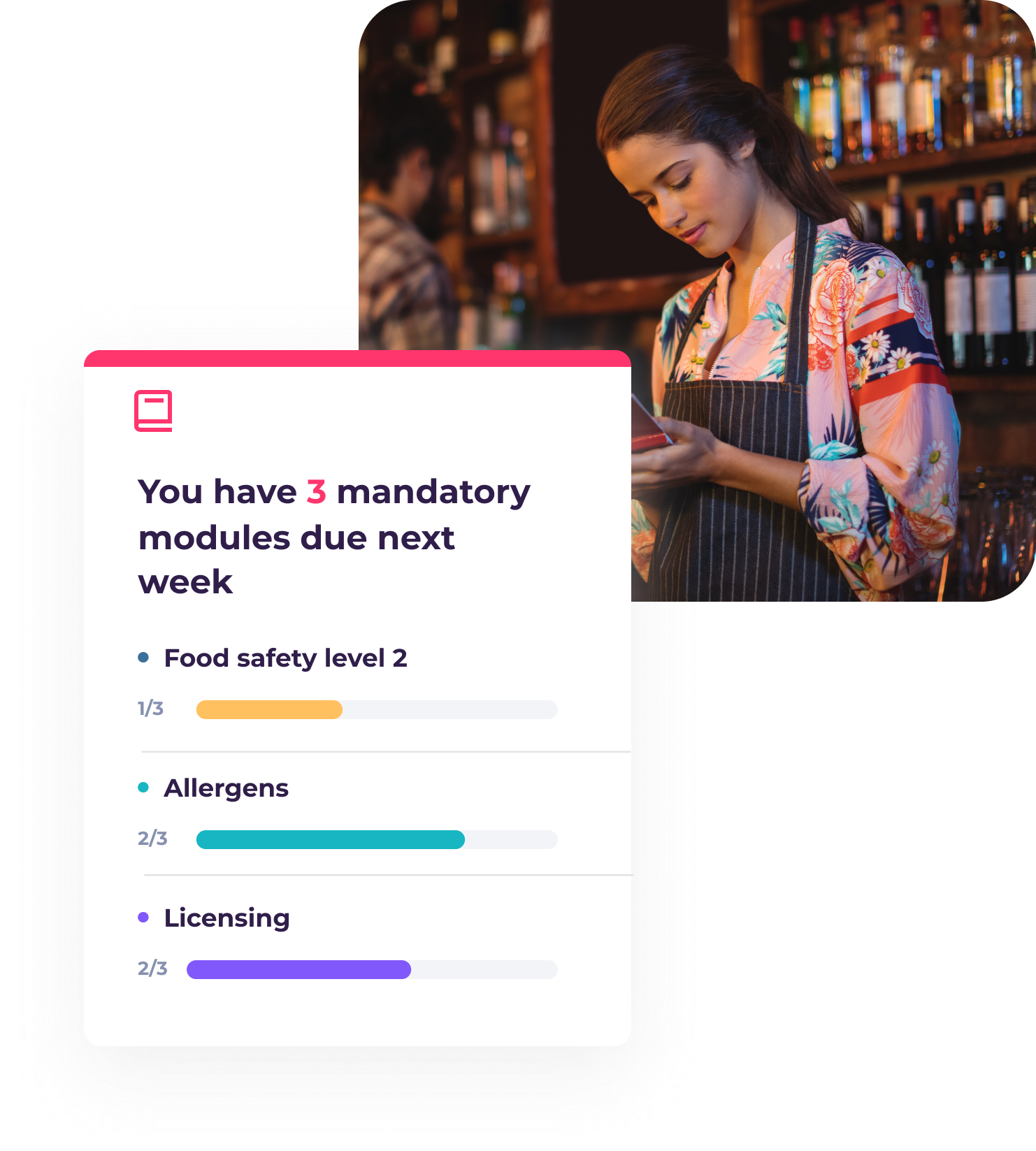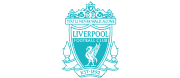 Flow learning management system for hospitality
Easily adapt the solution to your branded business needs
Our versatile learning and development system
We have an extensive range of hospitality training modules. Effectively manage all learning and development activity within your multi-site business.
Learning calendar, schedule face-to-face and digital classroom learning.
Authoring tool, to bespoke your own learning content.
Learning resource allocation, matching resources to job roles.
Competency management, completing the circle from online learning to practical application.
Workbooks, digitising staff handbooks, allowing for site-level personalisation.
Career pathways, increasing length of service through better visibility of future opportunities.
Learning journeys, enables teams to find their desired learning outcomes.
Appraisal management, from coffee chat to annual review.
Social forums
Noticeboards and policies management
News
Helping hospitality stars shine brighter
A one-stop immersive dashboard to increase employee engagement and inspire them through:
Communication channels and social forums.
Intuitive and informative learning in bite-size chunks.
Individual career pathways for each job role.
Clear dashboard to monitor progress and keep them up to date.
Exciting and engaging learning content.
Talent manager for your rising stars.
Tools to develop service excellence that helps them shine.
Uniquely branded for a seamless employee experience.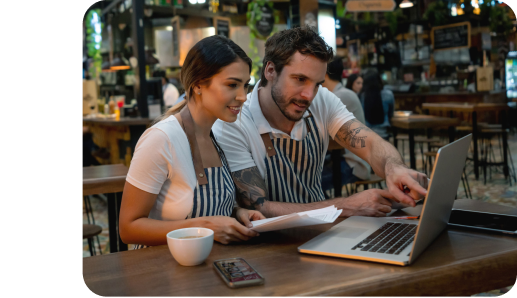 Making a real difference to your business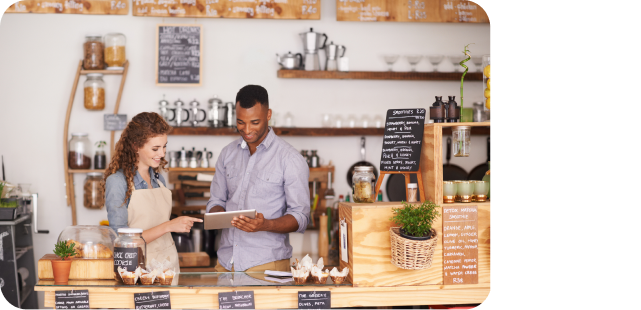 Our centralised, efficient learning management solution offers an excellent level of service and support, helping you:
Reduce training costs
Develop expert staff
Improve employee retention
Increase the quality of your service
Enhance guest satisfaction
Maximise sales and profits
Assign appraisals
Your hospitality learning resource library
Access our extensive range of award-winning, innovative and engaging learning resources, including a range of modules and bitesize formats, available in multiple languages.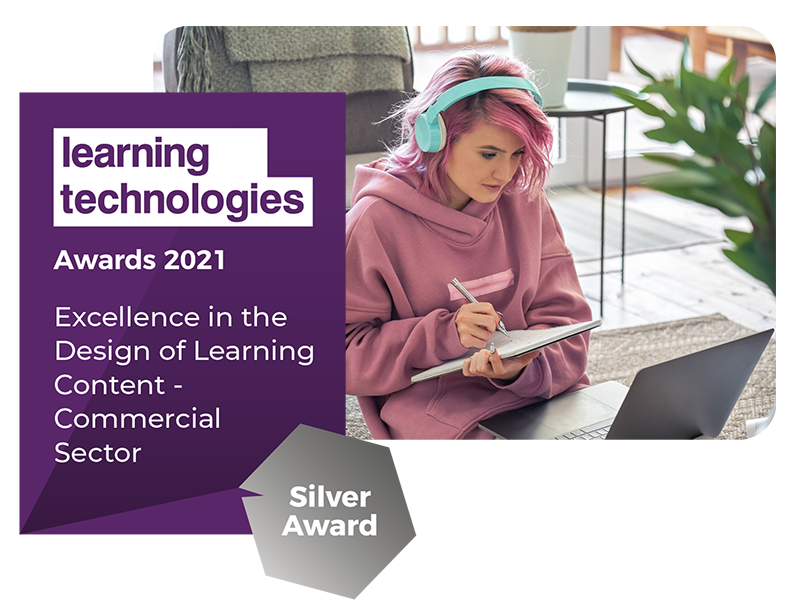 Do you want to learn more about Flow?
Leave us a message and our team will be in touch shortly.