Soho House & Co rolls out Flow Learning's appraisal management platform globally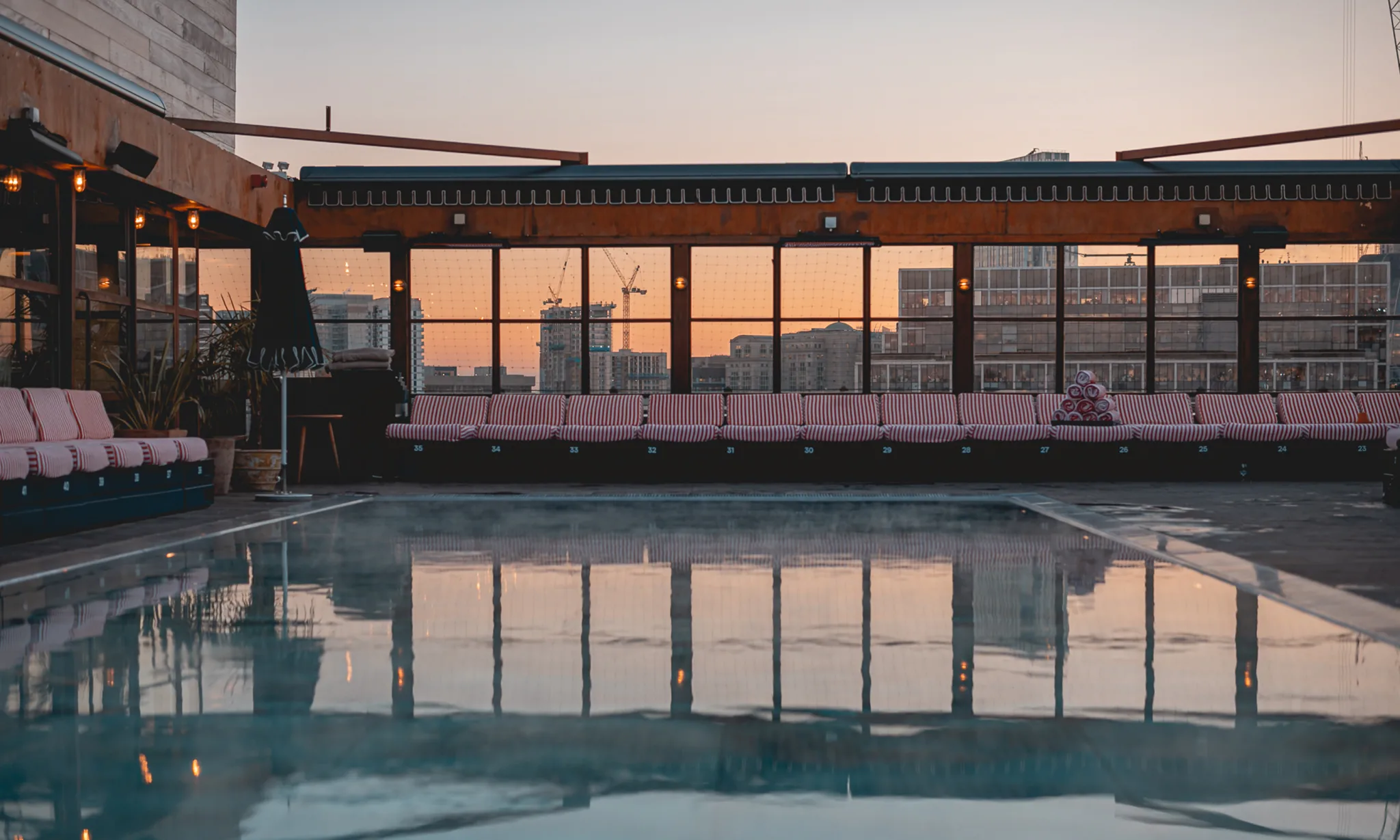 The globally renowned Soho House & Co, has completed the roll out of the Flow's learning management solution across its business, becoming the first major operator to activate the recently released performance appraisal solution across a global estate for hospitality industry.
The solution is being used by more than 6,000 team members across 96 sites, including members' clubs, restaurants, cinemas, workspaces, spas, and bedrooms in Europe, Asia & North America.
Moving from a traditional paper-based appraisal system to online management platform

The company started its relationship with Flow Learning in early 2019, when it selected the learning management solution for the launch of The Ned, its 252 room five-star London hotel. By the end of the year, having seen the success of the solution, the decision had been made to roll out the solution across the globe.
Moving from a traditional paper-based appraisal system, the Flow Learning's appraisal management platform created a consolidated global view of people development and career progression. This streamlined the process of performance review management, ensuring this important engagement practice was being adhered to across all sites, and enables senior leadership to make more robust decisions when it comes to skills development, placement, and promotions.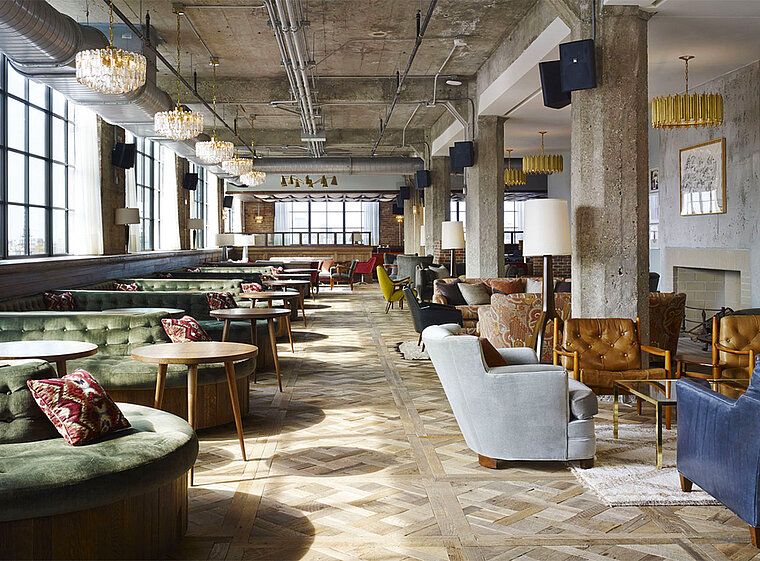 "It has been a pleasure to work with Flow Hospitality from start to finish. The team at Flow Hospitality Training have been remarkably responsive in developing custom features, content, and integrations for us, being specialists in the hospitality industry really does make all the difference."
How online appraisal management system helps build transparency and learning pathways for hospitality workers.

Connectivity has been built to 11 payroll systems globally, avoiding lengthy administration tasks or laborious manual entry for the HR teams.
For individuals working at Soho House & Co the solution they are logging into is a branded system and the forms are completely tailored to the business, considering performance measures, company values and culture. By being online, it provides greater transparency and access to their previous performance reviews, which is particularly important as pay rises are closely linked to their outcomes at the company.
In addition to the appraisal management tool, the UK business is using a much broader suite of tools, with features being tested and tailored before rolling to the rest of the business. So far this has included developing multiple bespoke modules, tailored core content and learning pathways for different positions within the business. The roll-out of the full solution is soon to start across the North American locations.
Soho House wanted to move from a traditional paper-based appraisal system to a unified hospitality management platform for all its international hotels.
Unified global performance review process helping managers make robust decisions
Employees have total transparency of their performance reviews and goals
Connectivity with 11 different payroll systems globally