Shaking up learning and development at London Cocktail Club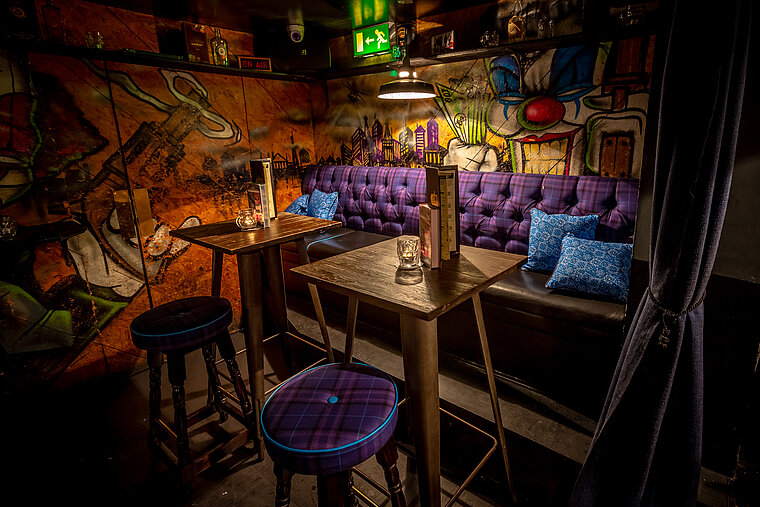 London Cocktail Club (LCC) first launched with the intention of creating a bartender's paradise back in 2008 when it opened its very first operation in Covent Garden.
LCC is renowned for its diverse culture, world class cocktails and for the emphasis they put on the education of their team.
The brand was catapulted to success by winning a UK television show competition back in 2009 and have since being invested in by respected hospitality leaders, Raymond Blanc and Sarah Willingham.
Going on to open 10 sites across London, the business has won many prestigious customer awards including London Lifestyle, Time Out and Design My Night, but perhaps most importantly to the founders is their recognition as an employer, winning 'Best Employer' & 'Best Career Progression' at Springboard UK Hospitality Awards.
A culture that values learning and development

Training standards have always been high at London Cocktail Club, with a focus on technical bartending skills, customer service and perfect serves.
As the company grew, recruitment became tougher and the founding team knew they couldn't be everywhere at once, so they had started down the process of clearly documenting a training programme with workbooks and manuals.
Expectations of the bartenders is high, as you'd expect with such excellent service standards, but soon new recruits were drowning under the pile of printed training manuals they were being presented with when joining.
"Moving from a purely classroom-based training process to a blended proposition with digitisation of courses, assets and resources really supported us onboard and upskill the teams to the high standards that we expect from our bartenders. Flow have helped us revolutionise the bartending education and assure we provide some of the best learning solutions to our teams so they can deliver incredible experiences to our guests across our 10 sites consistently."

Transitioning from classroom to a blended approach with online learning

The Flow Learning team worked closely with London Cocktail Club to help them define the future of their learning and development plan, considering how the Flow learning management solution could be fully optimised – rather than simply converting the same offline processes to digital. Face-to-face training was still vital, and it was all designed to blend and support each other.
When moving from exclusively fun and upbeat face-to-face to a blended approach it was important that the content was engaging and completely on-brand. The use of innovative gamification elements designed by the Flow learning experience designers helped bridge this gap. The internal learning and development team also took advantage of the module builder to create bespoke content with their company's branding themselves.
They turned to Flow Learning to streamline this process, providing the relevant learning resources as and when new recruits needed them, in a much more systemised way, aligned with their existing knowledge, skills and appetite for learning.
Industry leading learning content

London Cocktail Club are a real leader in the content they develop for their workforce, going way beyond many of their competitors. They were the first client to create a wellbeing learning resource to make sure their staff has all the knowledge and tools needed to be able to recover and stay healthy while living the work hard-party hard lifestyle that they knew was prevalent in the business. A similar wellbeing module has since been developed by the learning experience designers at Flow, as part of the core resource suite.
Always compliant

When operating 10 cocktail clubs under one brand, consistently great service across all the venues is the key. With Flow, the LCC can be sure that their staff has completed their training on time and are ready to give the best experience to their guests but also stay compliant and follow the rules - which is particularly important for the company having such a high profile and a big team to manage.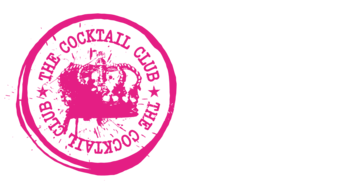 LCC expects a lot from its bartenders. They turned to Flow to optimise their learning and development with a blended approach of digital and onsite training. Now they can ensure compliance and an incredible guest experiences across all venues.
Learning resources available on-demand and tailored to their needs
Gamification elements make digital training more engaging
Staff complete training on-time, stay compliant, and offer best possible guest experience