Paper-free learning & development at Brewhouse and Kitchen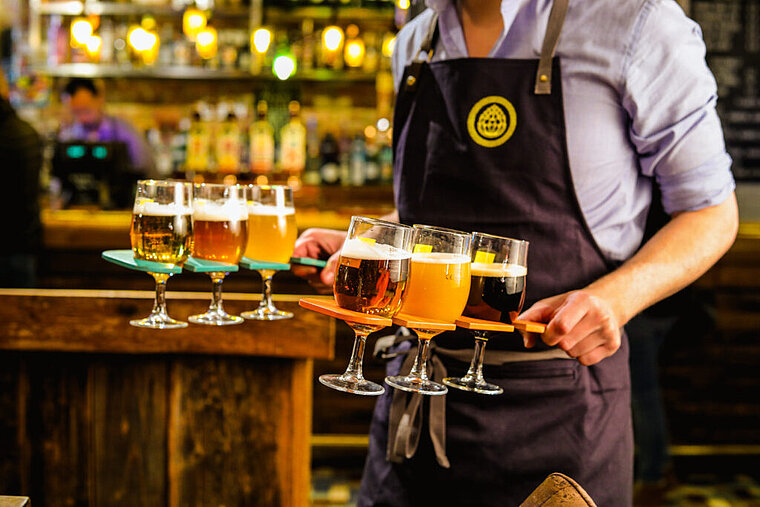 Brewhouse & Kitchen was inspired by the craft beer movement in the United States with the aim of creating a place where people could become inspired by the world of beer. Since launching their first site in Portsmouth back in 2013, they have scaled to operate 23 brewpubs across UK, last year being recognised in the London Stock Exchange's annual 1000 Companies that Inspire Britain report, which features small and medium-sized businesses from a diverse range of sectors and regions that reflect the entrepreneurial drive seen across the country.
Award-winning people development program
When it comes to taking care of their team, Brewhouse & Kitchen are top of their game, investing as much time and effort into it as brewing their beer. In a world where hospitality careers are known to be short lived, they aim to inspire their employees to believe in the hospitality industry as a credible profession and long-term career. They develop their people to be the expert of their trades with their transparent progression programs, mastery training sessions and apprenticeship programs. All this has not been left unnoticed by the industry as they have won more than 30 awards in the last 5 years, including 8 for their people development programs.
Brewhouse and Kitchen is using blended learning techniques in their people development, with face-to-face training coupled with online modules, individualised workbooks and lots of tastings of course!
The company has a robust development and review process, focused on both performance and career development with monthly check-ins and bi-annual appraisals.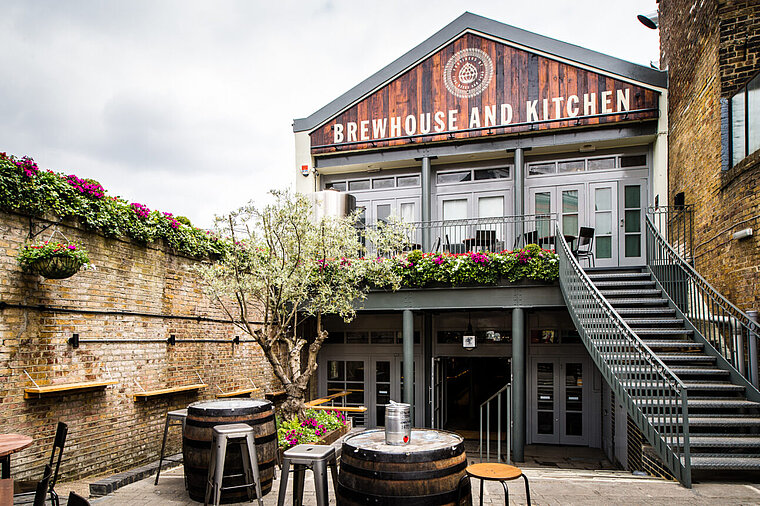 "We are committed to crafting careers and opportunities for our people and doing this in the most engaging, interactive and innovative way possible. It has been a pleasure working with Flow team as the learning management solution fully supports us in our goal to be paper free and have the one of the best people development programs in the industry."
Going paper free is their ethos
B&K came to Flow Learning in 2016 when operating ten sites and and were looking to bring all their employee training activities together on one platform, with the aim of going 100% paperless in the HR processes. The head office was struggling with the printed handbooks and workbooks getting lost in the pubs' cramped offices, under piles of paper - and struggled to get a sense of training progress within their teams.
The Flow customer success team worked with the B&K HR team to find the best solution to create a customised, blended learning program. Today 23 locations and all 467 employees are using the platform, making learning transparent, trackable – and saving the company over £10k a year in printing costs!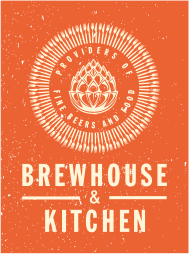 Taking care of their employees' training and career progression became a challenge when Brewhouse & Kitchen were running 10 pubs. They turned to Flow in 2016 to streamline processes and become paper-free.
10k per year savings on printing costs
467 employees across 23 pubs are now trained through Flow
B&K has full control of crafting careers and opportunities for its team