Flow Learning helps Le Pain Quotidien boost compliance by 286% in first quarter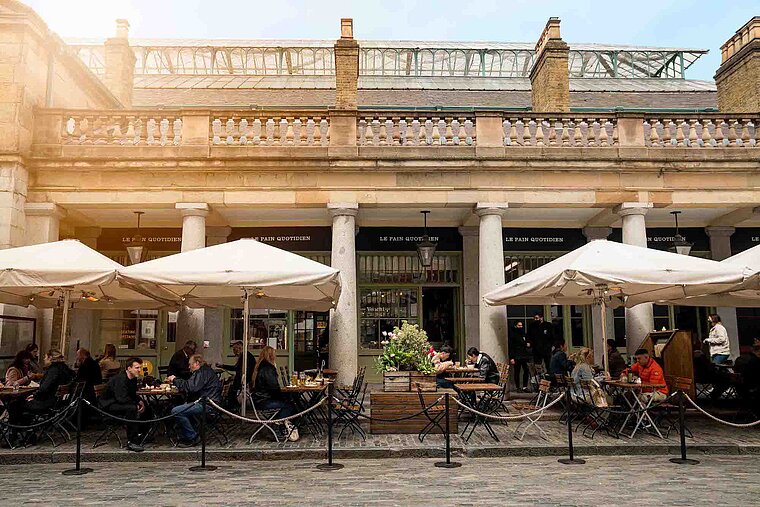 Alain Coumont learned the beauty of baking while he was a little boy, watching his aunt making dough. He also remembers wrapping his hands around a warm mug of his grandmother's hot chocolate, and large kitchen tables where the family would gather to talk, eat, and drink.
His parents owned a restaurant near Liege, in Belgium and Alain also studied to be a chef. But he never quite found the bread that lived up to that childhood ideal, and he opened the first Le Pain Quotidien in Brussels in 1990.
Within months, Alain had already opened ten other sites. Today, Le Pain Quotidien's traditionally made bread is available in 260 locations around the world.
Staying compliant and true to Le Pain Quotidien traditional values
In the aftermath of pandemic and business restructure Le Pain Quotidien were using spreadsheets and hard copy to manuals to deliver and monitor their onboarding requirements in various forms across the different markets. They approached Flow Learning by MAPAL to help them welcome and train their employees, monitor learning progress, and ensure teams were aligned with the brand's traditional roots and values.
In June 2022, the brand launched Flow Learning in an initial phase across their entire UK business. Le Pain Quotidien selected Flow's core compliance modules that range from food safety to data privacy, and mental wellness to leadership skills and customised them with Le Pain Quotiden branding and language.
Additionally, Le Pain Quotidien commissioned Flow's professional authoring tool to create six key brand identity modules. Flow's Learning Solutions team helped to develop a brand DNA series to ensure their teams served guests with the same spirit and passion as Alain did in the very first store.
Other functionality in the platform such as digital workbooks was used to ensure a blended learning approach for the teams and the communications tools were used to help engage on trending topics.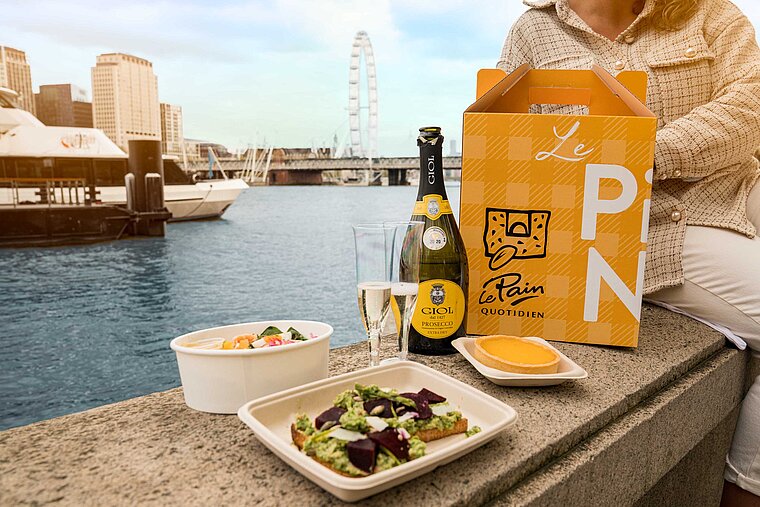 Positive results and feedback in first quarter
Compliance levels increased from 30% to an astonishing 80% only three months after implementation. Training costs were slashed by almost a third, staff turnover slowed while spend per head and staff engagement rates also improved.
Employee confidence was boosted, new hires became brand aligned and competent far quicker. Managers are taking more ownership over their results as those are transparent, easily accessible and updated in real time. That enabled the business to include the training completion into their KPI's/bonus score card, as Senior HR Manager, Katarina Mizakova tells us:
The quality of Flow Learning's compliance modules and our bespoke DNA courses make onboarding new staff seamless and more engaging. The easy reporting features are also so convenient for our operations team to keep on top of training.
Le Pain Quotidien had expanded rapidly but needed a way to guarantee compliance levels and maintain brand values and culture. With Flow Learning, they achieved the following results during the initial pilot phase:
Compliance levels increased from 30- to 80%
Training costs were slashed from £1500 to £1050
Spend per head increased by 9%
Employee turnover decreased by just under 4%
Mystery shopper scores rose from 41.5% to 62.5% (over 5 months)