Keys to Future Restaurant Management and Trends 2019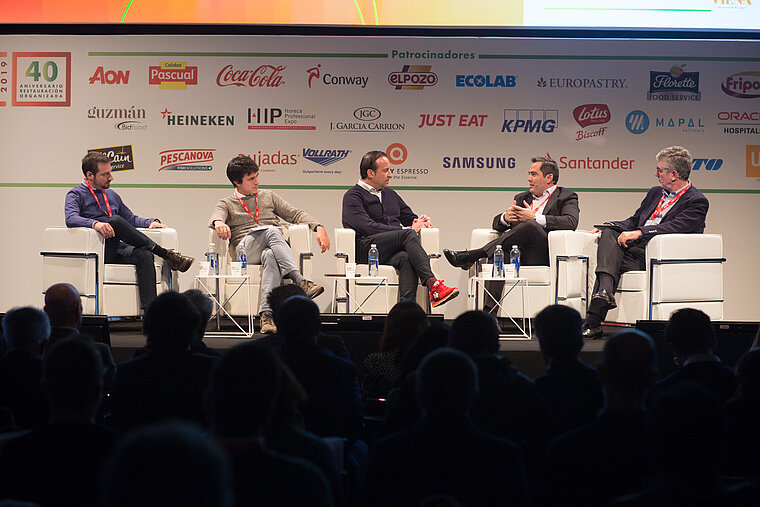 Jorge Lurueña, CEO and founder of MAPAL Software, a company specializing in the development of technological solutions for restaurants, presented the keys to future restaurant management at the "Digitalization" round table on February 20, as part of the "Restaurant Trends" conference during the HIP (Horeca Professional Expo) fair at IFEMA. Patrik Bergareche, Managing Director of Just Eat Spain, Carlos Menéndez, Commercial Director of Grupo VIPS and Club VIPS, and Marc Guerrero, founder of Delectatech, also participated in the round table discussion. The round table discussion was moderated by Marius Robles, Co-founder of Reimagine Food.
"Our objective is to automate all restaurant management processes so that the management teams can focus on customer service and business operations," Jorge Lurueña, CEO of MAPAL Software, a company founded 11 years ago by professionals with over thirty years of experience in the restaurant sector, affirmed in Restaurant Trends. Lurueña himself was Managing Director of LURCA (the second largest Burger King franchisee in Spain), and has been involved with other brands such as 100 Montaditos and Papizza. "We are restaurateurs who develop software and technological solutions for restaurateurs," he asserted.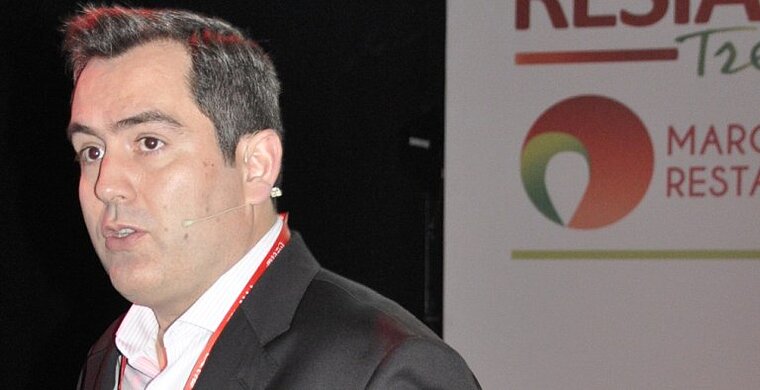 Jorge Lurueña, CEO de MAPAL Software, en Restaurant Trends 2019
During the event, Lurueña mentioned some of the keys to effectively implementing cutting-edge technologies in the restaurant business:
Clear objectives: many projects that focus exclusively on technology fail. Technology on its own does not solve problems. The key is to develop and implement technological solutions with clear, specific, and measurable business objectives. In so doing, it is advisable to rely upon technological suppliers with a high degree of specialization and an in-depth knowledge of the restaurant business.
Implementation: a successful implementation requires integrating the technological solutions into the business management processes.
Managing internal resistance: adopting something new always brings resistance. Therefore, it is very important to involve and educate the management teams from the very start so that they understand the benefits they will receive and will be motivated and committed to implementing new solutions.
With the objective of helping restaurant businesses around the world with these challenges, MAPAL Software serves over 6,000 establishments in 18 countries and is a pace setter in the use and implementation of Artificial Intelligence and Mathematical Optimization technologies in restaurant groups, organized in the main brands (Burger King, Taco Bell, La Tagliatella, KFC, etc.), large international groups (AmRest, Areas, Five Guys, etc.), or in independent restaurant groups (Tierra, Crustó, Andilana, BCN 5.0, Grupo Dani García, etc.).