A new beginning for Savvie under MAPAL Group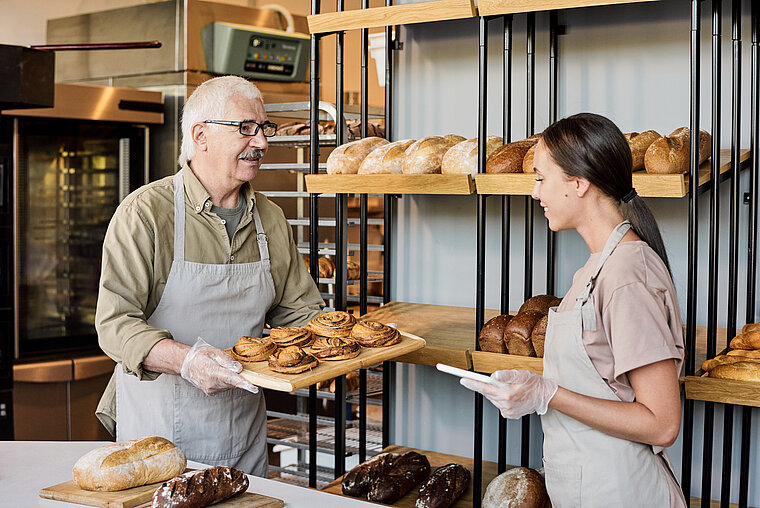 We have amazing news to share with you all, Savvie friends!
We're super thrilled to announce that as of November 2022 we are joining forces with MAPAL OS (MAPAL), a world-leading hospitality management solution, as part of an acquisition by MAPAL Group.
MAPAL is Europe's largest provider of hospitality back office management software, boasting €30M Annual Recurring Revenue (ARR) and presence in 54 countries. Backed by private equity firm PSG, MAPAL services a range of key customers within the quick-service food sector - with Starbucks, Espresso House, Costa Coffee and Gail's Bakery to name a few among the roster.
The last 2 years leading up to the acquisition have been an incredible journey for Savvie. Joining the MAPAL family is a huge step in Savvie's story - we've come a long way from being founded 2 years ago, to now having our initiative noticed by international players outside of Scandinavia.
We started 2 years ago in the backdrop of the pandemic. We saw how the food industry was heavily affected by the pandemic and embarked on the quest to leverage the power of AI to provide more accurate sales insights for smaller food businesses who don't have the manpower or know-how to manually sift through and analyse sales trends.
Now, 2 years later, we're excited to have the additional resources and full product suite from MAPAL to not only expand and improve the service we provide to our customers, but also have the opportunity to bring more accurate sales forecasting from Savvie to even more quick-service food businesses across Europe and beyond.
Rest assured, the changes that you as a partner, user, and customer will feel in MAPAL's acquisition of Savvie will be very minimal. Both Savvie and MAPAL share a vision to build user-friendly and customer-focused solutions tailored to the food industry whilst also fostering a great team and culture. Our dedication to our customers remains our number one priority - so whilst this is huge news for us, your experience of Savvie won't be very different from how things are now.
Going forward, Savvie will still be the same company and product that you know and love.
We will simply have more resources to continue building a product we love that will continue to better serve our customers. In addition to providing insights with Savvie, we'll now be able to provide customers with a full-suite of tools (think staffing, recipes, advanced analytics) - all in one place, providing them with a one-stop-shop with everything they need to run a successful business.
We're excited to be able to share more about what we'll be working on together in the coming months. For now, sit back, relax, and stay tuned for more exciting news.
To quote a certain pair of musically-inclined high school students..."it's the start of something new!"
Onwards and upwards,
The Savvie Team