Espresso House gains equivalent of €875k in time savings with Compliance by MAPAL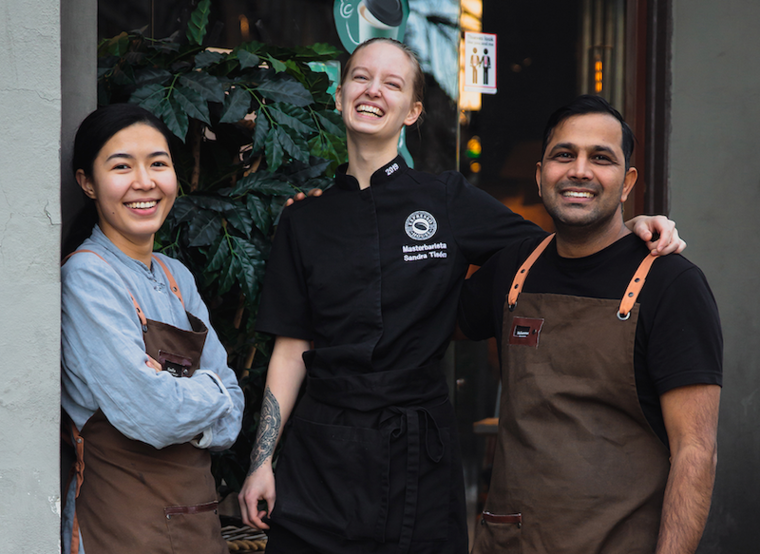 Charles and Elisabet Asker opened their very first Espresso House coffee shop on Kyrkogatan in Lund, back in 1996. Today, it is a Swedish coffee chain owned by JAB Holdings with over 390 coffee shops and 6000 baristas who serve excellent coffee to more than 100,000 visitors every day. The brand is present in five countries: Sweden, Denmark, Norway, Finland, and Germany.
Espresso House is passionate about coffee, people and the environment, with one simple objective: to provide the best coffee experience for the world's best guest.
To achieve this, the company likes to be in control, ensuring they have well-trained staff, quality products and an impeccable, uniform standard of service.
Paper-based procedures hindered expansion while maintaining standards
As in all hospitality businesses, Espresso House needs to perform hundreds of daily procedures and checklists to comply with both legal and internal regulations and standards. These range from properly cleaning coffee machines, temperature checks on fridges, cleaning of sites, kitchens, bakeries and toilets...the list goes on.
They had always carried out these checks manually, using paper checklists and Excel spreadsheets. This was extremely time consuming, difficult to control and became a real barrier when the company tried to expand. They also needed to ensure their high standards were met in each store as they grew.
Such a laborious and bureaucratic manual process was also generating high costs for the company. People all across the organisation were burdened with these daily tasks, leaving them less time to concentrate on what was more important: customers.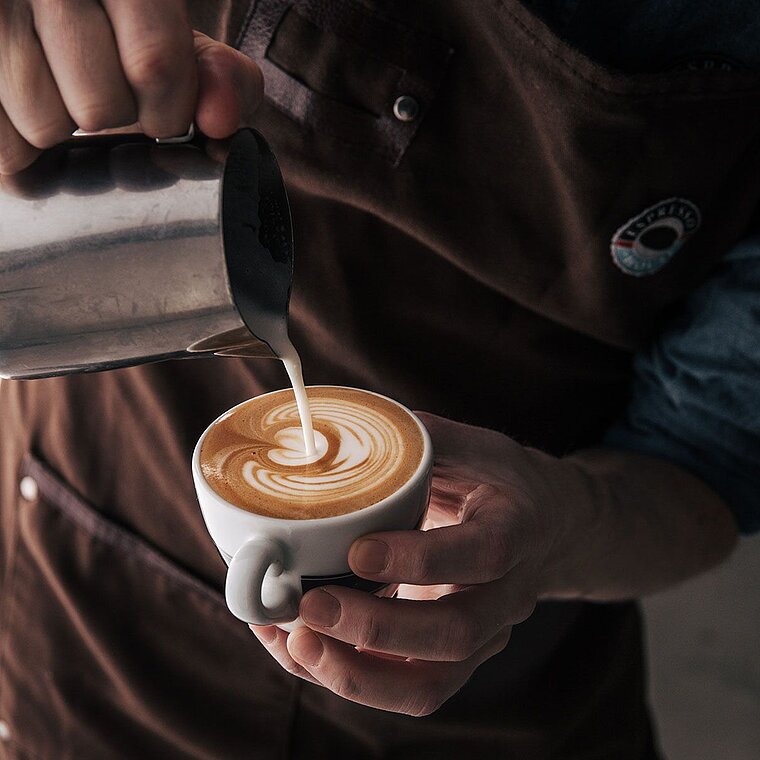 Streamlining operations, reducing costs and empowering the team
Espresso House needed to simplify these procedures, so they turned to Compliance by MAPAL for a solution. The solution enabled them to digitalise all their routine procedures and standards, making them accessible to employees via mobile, tablet or desktop. The tool is now used by everyone in the organisation, from trainees to the CEO himself.
The software enabled the company to streamline regional and central processes, providing better visibility and a simple guide for on-site management. The tool enables them to upload instructions about how to do tasks, and any change or improvement in those procedures can be communicated to everyone in just 30 seconds. With the help of Compliance by MAPAL, Espresso House was able to expand from 180 units in Sweden to 390 units across five countries.
Digitalising their food, health and safety checklist procedures has also drastically reduced Espresso House's paper, printing, and central administration costs. It has also resulted in efficiency and time savings of an equivalent of around 870,000 euros per year. As employees had more time to dedicate to customers, sales increased from approximately €70m to €186m following the expansion.
"Compliance is a fast and swift software that helps me ensure all employees know what to do, and how to do it. The meetings and audits feature is invaluable as we do around 500 audit per month. Now, I can do them all centrally, instead of one by one saves us a lot of time and money."
Espresso House needed to move away from paper and Excel lists and digitalise their daily checks and operating procedures. This was crucial to streamlining operations, reducing costs and to help them expand their business while maintaining their high standards for all stores.
Annual time savings to the equivalent of SEK 8.9 million (approx. €875k)
The company successfully expanded from 180 sites in Sweden to 350 in five countries
During this time, sales increased from SEK 720 million to 1896 million (€70m to €180m)