Flow Is Supporting Propel Multi Club In 2021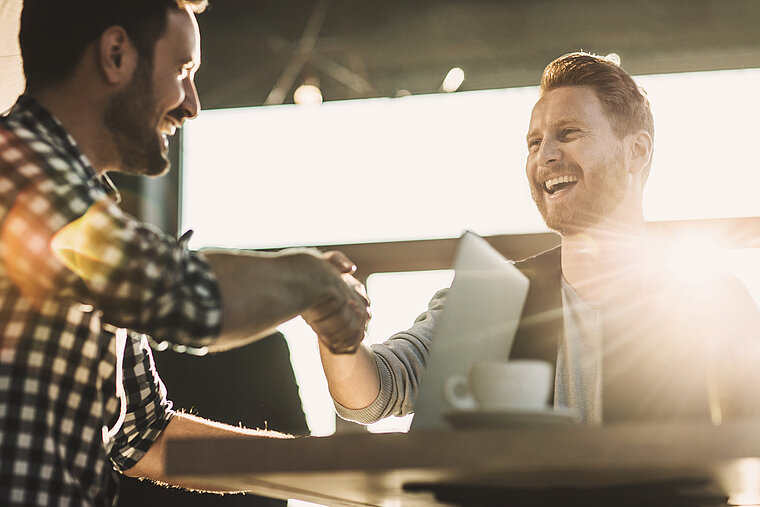 We are happy to announce that Flow Hospitality Training is a proud sponsor of Propel Multi Club for 2021
The Propel Multi Club is a business club for the UK hospitalities quality multi site operators, within the pub, bar and restaurant, late night and foodservice arena with a community of over 1,000 multi site operators.
Conferences are held three times a year, each attracting over 300 delegates in London and the Home Counties. The days feature presentations on market insights, trends and innovations. Members share their visions and best practice.
The first Propel Multi Club Conference of 2021 will take place on Wednesday, 10 March, with the day-long event being held virtually, helping operators to "thrive and survive".
The event starts at 10am and is free for operators, who can claim two places by emailing: anne.steele@propelinfo.com.
Speakers will include Graeme Smith, managing director at AlixPartners, Dan Warne, founder of Sessions Market, Philip Turner, founder and chief executive of Chestnut Group and many more.