KFC Spain reduced labour cost by 2.65% with the help of MAPAL Workforce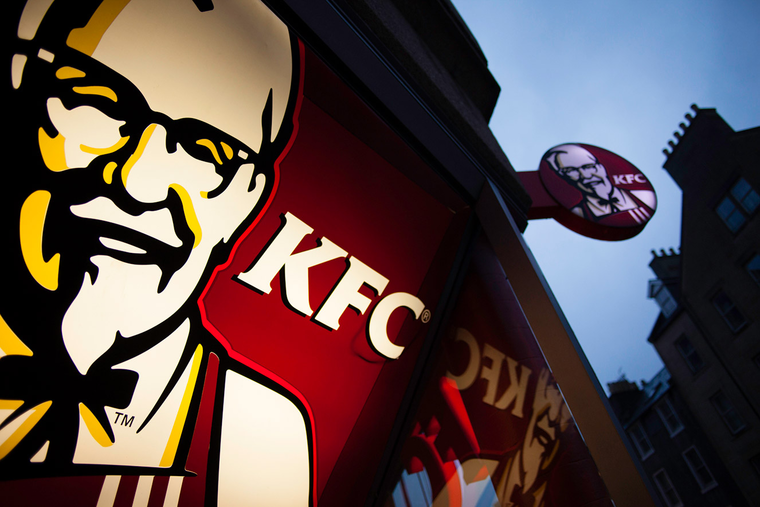 KFC, a subsidiary of Yum! Brands, Inc., is a global chicken restaurant brand with a rich, decades-long history of success and innovation. It all started in 1930 with one cook, Colonel Harland Sanders, who created a "finger lickin' good" recipe, by scratching a list of secret herbs and spices on the back of his kitchen door. Today, with more than 22k outlets in 135 countries, KFC is the global leader in its category and leads the market through breakthrough product innovation, insight-driven marketing and digital leadership. With their team's internal mission of "Frictionless Fried Chicken" they are digitising and automating many customer-facing and back-of-house processes.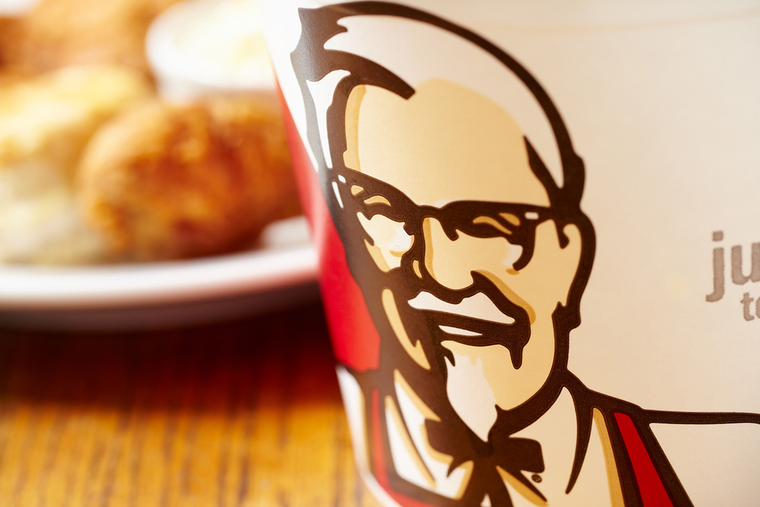 By 2012, KFC Spain had more than 70 stores, with an impressive pipeline and ambitious growth plans.
Up until that time, KFC outlets had relied on Excel spreadsheets to schedule work rosters. Site managers carried out this work manually, handling numerous emails and texts from staff about availability and requests. Each site managed their own employee schedules and lifecycles, and the reporting system was complex, requiring them to share and merge spreadsheets and backfill data from manual timekeeping sheets to get a visibility of multiple sites.
The company lacked a professional tool to help them achieve a unified, homogenous, and visible management process based on real data that would enable them to plan schedules to meet demand and maintain brand standards.
"Mapal have been an incredible partner to KFC in Spain over the past 8 years, as a software provider, but more importantly as a true partner for growth. We have worked together to devise multiple techniques that have taken the power of their workforce management tool and enhanced it even further, specifically for the benefit of KFC franchisees. The productivity of our stores has never been stronger given the precise optimisation models created by MAPAL and developed with support of innovative digital twin technologies."
KFC Spain began its partnership with MAPAL in 2012 by implementing its workforce management solution in a few of its franchises. Over the next four years, the company gradually implemented the system in more and more franchises, and MAPAL Workforce became the company's preferred technology solution. Today, 97% of KFC restaurants in Spain use this workforce management tool with its industry-leading schedule optimisation engine.
Interfaces are in place with multiple payroll and POS systems, avoiding double data entry and unnecessary administration tasks at site level or the support office.
KFC Spain have become the first business Unit in the world to work with MAPAL Data Labs on a revolutionary Digital Twin project, that makes use of advanced digital simulation to maximise operational and labour efficiencies - including, but not limited to:
• Optimal crew deployment based on multiple variables
• Effect of new equipment or design installations
• Impact on operations through variations by sales channel
• Site formats and site designs
The project takes data from existing restaurants and uses it to simulate optimum productivity levels in others. Digital Twin uses a range of parameters such as restaurant format, sales channels, staffing levels, and product mix, to help other restaurants streamline their operations. This simulation tool enables KFC to provide their franchisees a model that optimises their TPLH (Tickets per labour hour) while also improving the customer experience.
KFC Spain started working with MAPAL Workforce in 2012, implementing it in a few of its franchises. The company gradually rolled it out to more stores over the next four years and it is now their preferred technology solution. Today, 97% of KFC restaurants in Spain use this workforce management tool with its industry-leading schedule optimisation engine.
MAPAL Workforce has helped KFC franchises across Spain improve productivity by 2.9% and lower labour costs by 2.65%, supported by the optimisation engine
Franchisees have transparency and control of labour remotely across multiple sites
Managers reduce administration and time to complete rostering