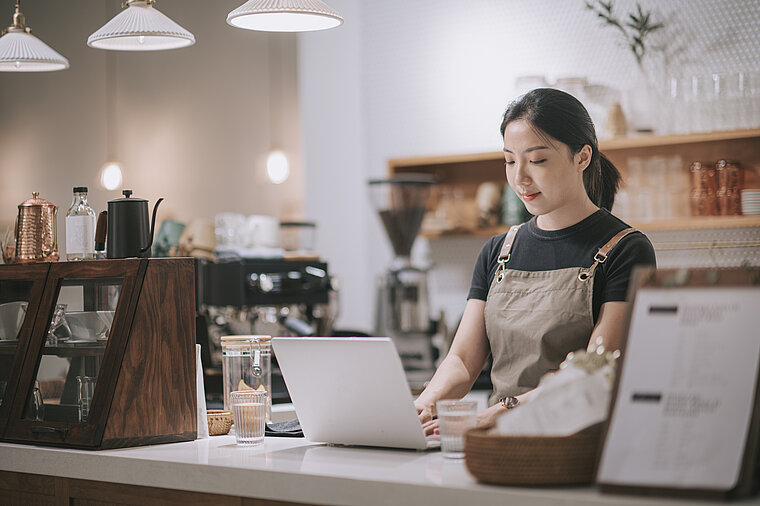 Positive reviews represent a more important company asset than ever right now, supporting your brand and contributing to its overall reputation. It is vital that you strive to have a constant stream of new reviews reaching your online platforms, as they reflect the current performance of your business. 
According to TripAdvisor, 78% of consumers focus on the most recent reviews on their platform. Read on to discover six initiatives that can support you in generating new ratings online.
1. Provide the best possible experience
There has been a rise in expectations around both safety and overall experience as customers settle into the 'new normal' of eating and drinking out.
It is counter-productive to encourage feedback if you are likely to receive negative responses. Adopting the mindset that any customer is a potential mystery diner will help your team reach for excellence, resulting in glowing reviews.
2. Claim your online profiles
It is smoother to answer reviews if you own your review sites' profile. Sites like Yelp, TripAdvisor and Google My Business allow you to claim ownership of your profile and manage your responses with ease.
3. Just ask
Customers are more likely to leave a review if they are asked to. Don't be afraid to reach out, providing you approach them in an appropriate manner, by including a call to action on your website for patrons to leave a review for example.
Email your visitors a couple of days after they have dined with you requesting their feedback. Still fresh in their minds, you will have better chances of grabbing yourself a rave review.
4. Maximise on your regulars
Your regulars are gold and can be very useful brand advocates. Run a report of your regulars and send an engaging newsletter asking for their feedback. Make it effortless for them by including links to the review sites within the newsletter.
5. Optimise your social
Generate a clever post requesting an appraisal from your trusty followers, and don't forget to share these across all your social media channels. After all, getting new reviews is a hard task so ensure you leverage them.
6. Use a reputation management platform
Having a centralised dashboard will aid your team to monitor consumer sentiment and manage your online reputation effortlessly.
Reputation integrates perfectly with all of your social platforms, making the review management process totally pain free.