MAPAL adds Reputation to its growing portfolio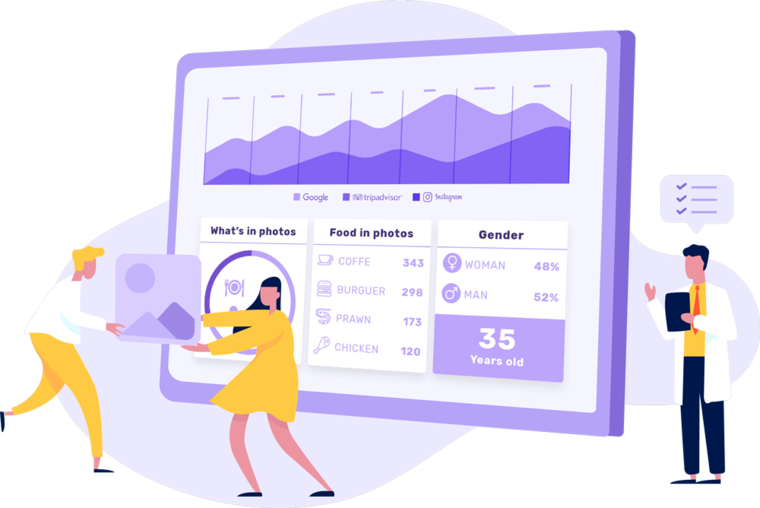 Madrid based MAPAL Software, the European hospitality software developer and provider has acquired US based software Reputation. The firm is backed by Providence Strategic Growth ("PSG"), the growth equity affiliate of Providence Equity Partners.
Reputation is a reputation tool for restaurants and hotels that captures data from across social media and review sites, allowing its customers to manage responses, analyse sentiment and image content with powerful AI, machine learning tools & image recognition algorithms.
The acquisition is the latest in a series of acquisitions and investments by the firm in complementary hospitality technologies, with a view of combining solutions to create a powerful, integrated back of house product suite. This recent transaction follows the acquisition of UK based Flow Hospitality Training, last December.
Jorge Lurueña, Founder and CEO of MAPAL, said: "This acquisition adds another important tool to the suite of products we are able to offer our customers. Armand and Alex have developed an incredible tool that is much needed in the market. Both businesses have been built upon the foundation that data science can provide rich insights to improve business performance. Our clients will be able to make use of the existing tool and over the next year we intend to integrate the technologies to provide an ability to cross reference schedules, sales data and customer feedback to provide a unique ability to cross reference variables for business improvement."
Armand Ruiz, Founder of Reputation, said: "Four years ago we set about on a mission to simplify the process of managing and analysing reviews and social interactions for hoteliers and restaurateurs. When we met Jorge and the team at MAPAL we knew it was the perfect partnership to help take Reputation global as part of their growth journey."