Fitzgerald increased team productivity by 12.1% with MAPAL Workforce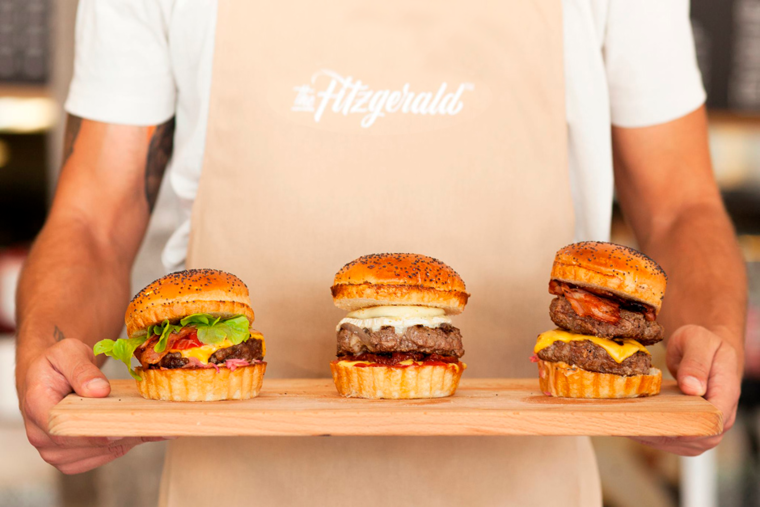 Mario and Carlos Gelabert had been working in restaurants for years before they decided to become entrepreneurs. It wasn't until 2014 that they set up their own business and founded The Fitzgerald Burger Company, opening their first restaurant in Torrent, Valencia.
Today, the company operates nine restaurants in five Spanish cities.
Optimise processes while keeping the company culture
As companies grow and open new sites in different cities, founders often find if difficult to keep track of every aspect of the business. One of the main challenges Fitzgerald faced was managing their teams effectively. They struggled to ensure that schedules were optimised for maximising sales while maintaining excellent customer service. As their teams grew, it also became more difficult to stay connected with all their staff.
Before using MAPAL Workforce, store managers spent hours planning schedules with Excel and had to wait for head office authorisation before confirming them. This was a time-consuming, inefficient, and frustrating process for everyone involved.
So, Fitzgerald was looking for a system to help them simplify these processes, reduce administration, and provide them an easier to managing their multi-site teams.
"At Fitz we are free, rebellious, and creative, and maintaining that culture is very important to us. MAPAL helps us manage the administrative processes with ease, giving us more time to spend with our team and focus on growing our business in line with our culture."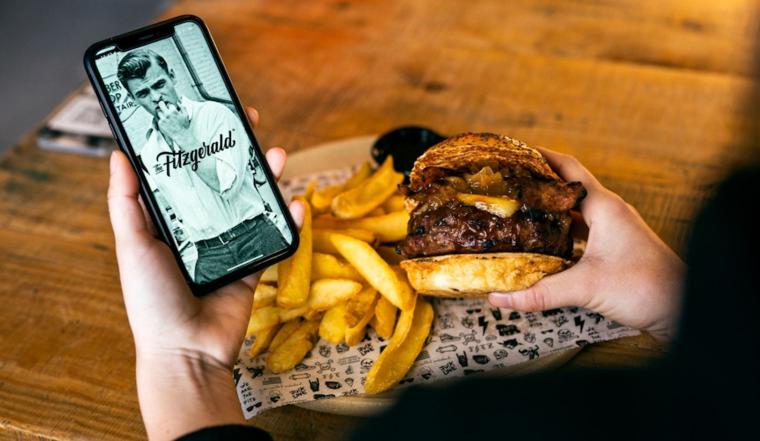 A robust and reliable team management tool
Fitzgerald and MAPAL became partners in 2018 and implemented our Workforce solution in four locations. The software enabled them to improve their sales projections and optimise their staff schedule to maximise revenue as well as significantly reduce labour costs.
They can now have the right staff, at the right time in all their restaurants, and have managed to reduce overstaffing levels by 21.8%.
Saving time and becoming more efficient has meant that managers can also spend more time with their teams. This enables them to successfully maintain their company culture and spirit while they continue to grow.
Optimising staff levels and fostering their vibrant company culture has proved to be a valuable combination, as the company's productivity has increase by 12.1% since implementing Workforce.
Their teams now have greater visibility of their schedules, can easily communicate their shift preferences which helps them to better manage their work-life balance. Fitzgerald employees are happier, which essentially leads to happier clients.
Fitzgerald was experiencing constant growth, but they needed a solution that would help them optimise their workforce and increase sales, while also preserving their unique company culture.
A 21.8% reduction in overstaffing levels
Team productivity increased by 12.1% as a result of using MAPAL Workforce
Reduced administration for managers enables them to focus on growing the business