Bastard Burgers guarantees brand standards with Compliance by MAPAL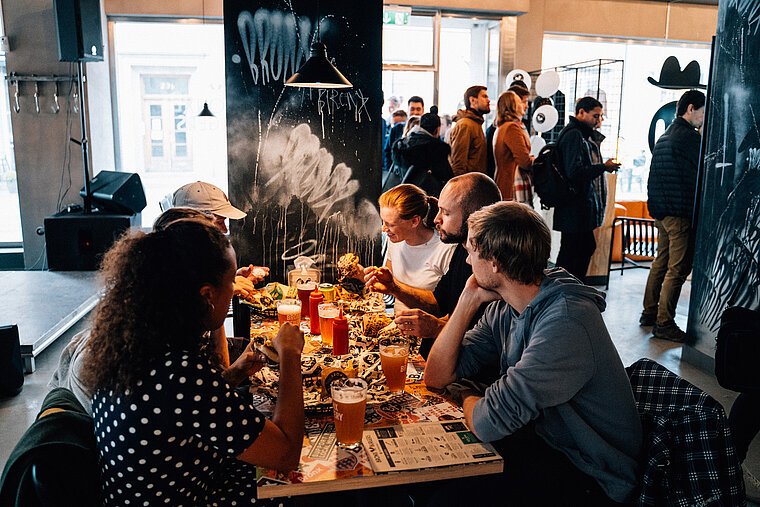 Bastard Burgers as born in 2016 when five friends started a hole-in-the-wall burger shack in the town of Luleå, Sweden. They were having fun and never imagined it would turn into the large multi-site operation it is today, with 53 restaurants at the time of writing and plans to open another 30 by the end of 2022.
The challenge: how to expand while maintaining operational and brand standards
The five original founders, headed by Simon Wanler, are now known internally as the "OGs" (Original Gangsters). They believe that culture comes from within, and they've engrained their strong brand values from the beginning.
Country Manager for Sweden, Ricardo Moses, started working on the restaurant floor and progressed quickly through the company. He explains that the brand's rapid expansion also came with the challenge of ensuring that each new store did things in the exact same way. They needed a tool to standardise routines, brand standards, food safety checks, etc.
"We laugh about the old days of doing things on paper" Richard tells us. "As the company grew, preserving our brand values and the way we do things was crucial to us. We needed a system to help us expand but that was easy to use."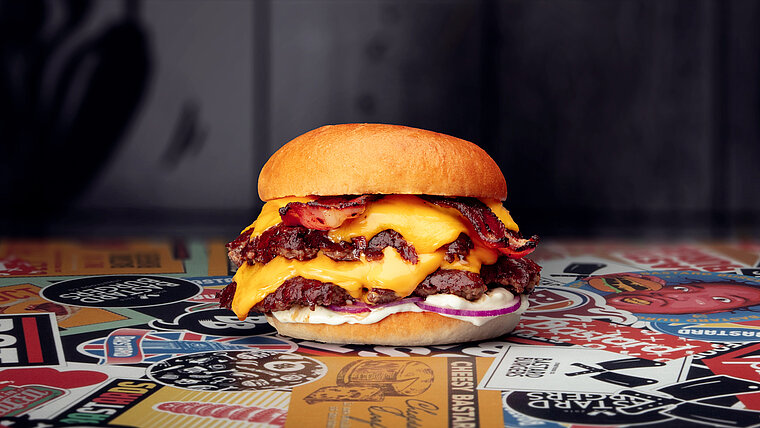 The solution: digitising and standardising routines with Compliance
It was then, in 2018, that Bastard Burgers turned to Compliance by MAPAL (then GetCompliant). The company was able to digitise all of its daily procedures and checks into a user-friendly mobile app.
All of the company's departments access Compliance to monitor different aspects of standards and quality. According to Ricardo, the most important benefit is that it gets the whole organisation moving in the right direction. By helping the brand standardise their way of doing things, Compliance helps it ensure that everyone is focused on the same goals.
Transparency and simplicity for floor teams, area and senior management
It also minimises the time managers need to spend onboarding new team members: "Compliance is a marvellous tool, and as a new employee working in a restaurant, I didn't have to bother my manager for anything. Its very clear and there's no room for misunderstandings."
Area managers are able to monitor deviations from a distance, enabling them to be more productive on-site visits, getting straight to the KPIs and resolving any issues. In turn, head office departments can easily monitor compliance and guarantee quality for the entire operation.
Compliance is a great tool. It ensures we stay compliant as an organisation and gets everyone moving in the same direction, working towards the same goals. That's vital in any organisation.
Bastard Burgers wanted to ensure their operational and brand standards were preserved during a period of rapid expansion. The company needed a system to help them achieve that, and thanks to choosing Compliance by MAPAL, the brand can now:
Ensure compliance with laws and regulations, and be able to follow up correctly
Guarantee food safety and hygiene across all sites
Be confident that everyone in the organisation is aligned, looking in the same direction and that everything is standardised