Discover the breadth of our extensive library of learning resources and training courses covering all aspects of the hospitality industry. Choose from our ready-made resources, customise them to meet your needs, or author your own. The options are endless.
Meet your business objectives through engaging hospitality learning resources
Flow's comprehensive learning resources are the perfect partner for your hospitality training strategy. Ensure your team is well-trained, motivated, meet both their own and the company's objectives, and stay with you for longer.
Dynamic and engaging

A dynamic design and interactive learning format that engages your team and makes learning not only relevant, but fun.

On the go

Our mobile-first approach makes our resources accessible from all browsers so your team can learn at their own pace, and through our MAPAL One app..

Fully compliant

Our individually designed modules are fully endorsed and fully compliant with ever-changing industry legislation and standards.

Always evolving

Our modules are constantly being updated in line with new developments, and to adapt to your specific needs.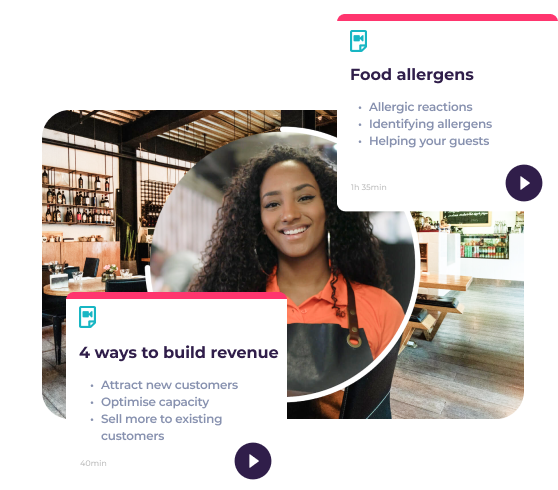 An extensive range of modules and bite size learning resources designed to inspire, educate and upskill.
Commission your own hospitality learning content
You'll have access to all of Flow's specialist learning content, covering most of the essential hospitality knowledge requirements. On the other hand, you may want something different but don't have the resources or the time.
Leave it to us. We can work with you to adapt or create fully bespoke learning resources with gamification, dynamic content or animation features: whatever suits your business and language needs. Our learning resources are perfectly suited to support all in-house learning and will fit in with your blended learning approach.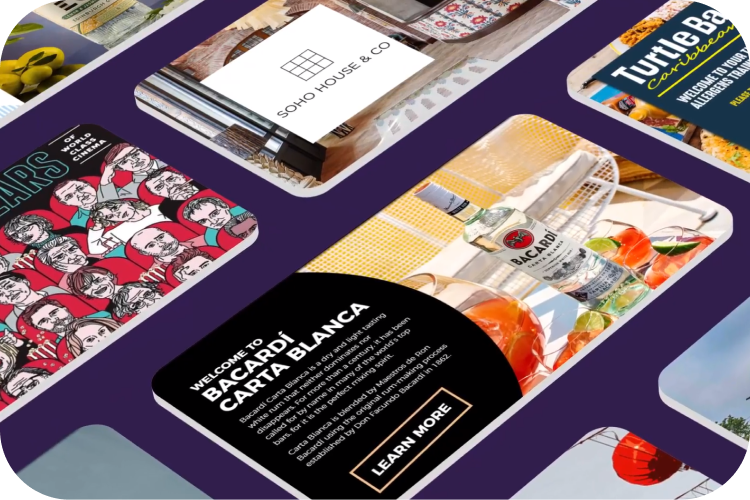 Take control and author your own learning resources
Become more independent and create your own content with our easy-to-use templates and powerful tools. We offer two different authoring solutions that give you the flexibility to you to meet your business objectives while supporting the team to develop themselves.
Module builder
Build content with our attractive, ready-to-use templates and create your own training material when you need it. Our module builder is attached to the Flow Learning management system so you can slot the content in for the employees who need it. It gives you extra flexibility to add content while saving you time and the hassle of designing your own.
Authoring tool
Become more self-sufficient with this fully customisable learning content creation solution, offering you a wide choice of modules to create quizzes, questions, add media, etc. Use ready-made templates or start from scratch, with the help of built-in hints and tips. The Evolve authoring tool creates content that is fully mobile responsive with no extra setup required. It's also based on HTML5, making it fully accessible or the sight or hearing-impaired.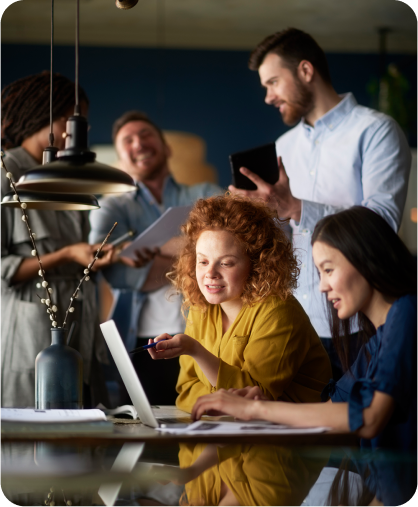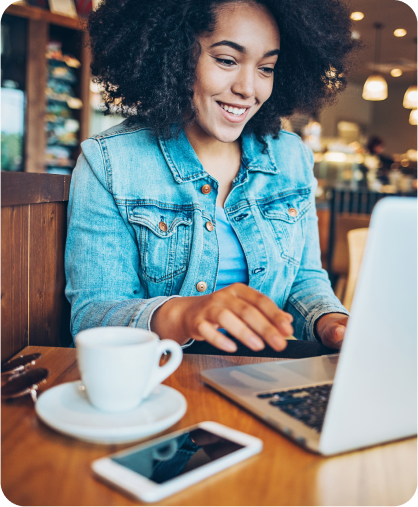 Easy-to-plan learning that saves managers' time

Workbooks gives HR and L&D the tools to easily design staff training paths in line with company strategy. Move your paper-based training online and save on printing costs. Customise the information and updates your managers see, give them overview of their team's learning and make appraisal time easy. They'll spend far less time on training and more time on the floor generating business.
Mobile-friendly learning that keeps your staff engaged and compliant

Workbooks provide staff with a user-friendly interface that encourages their personal development, guarantees service standards, and improves talent retention. Our content is constantly evolving, ensuring your team is always compliant. Give them control over their own learning in the palm of their hand with our mobile-friendly training courses and create specific career paths to help hospitality stars shine brighter.