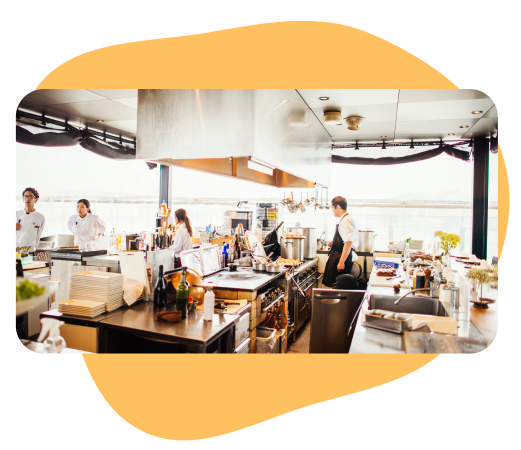 Digital Twin is an advanced simulation tool that enables you to replicate real restaurants and execute different processes and scenarios in accelerated reality. As a result, you can make better decisions based on rigorously stressed data modelling, reducing risk and foreseeing failures in a virtual environment, before you implement them in the real world.
Workforce:

Define optimum labour deployment models and productivity tables, ensuring optimal service delivery and cost.

Store and Experience Design:

Restaurant and equipment dimensioning to maximise efficiencies and optimise customer experience.

Daily and contingency plans:

Analyse historical data to recognise gaps and opportunities in trading and operations.

Product Mix:

Analyse effects and consequences of a specific product mix in the production lines.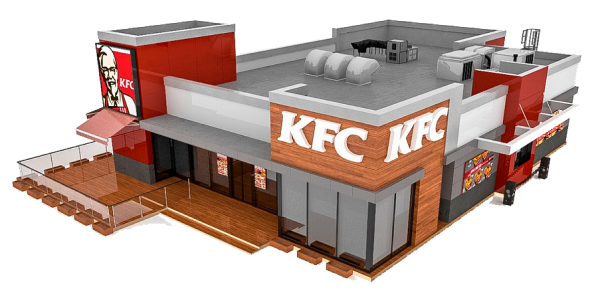 OaaS - Optimisation as a service
Power your legacy systems with proven productivity optimisation. Migration of legacy systems can be very costly in terms of money and change management. MAPAL has been developing and perfecting the best shift optimisation algorithms in the restaurant industry for more than eight years. MAPAL OS now opens its optimisation engine to third-party systems that want to expand their functionalities with low risk and no CAPEX.