Pricing chart for compliance and HACCP food safety management tools
Each business is different, and our pricing chart for our food safety management system offers something for everyone. Compliance by MAPAL not only ensures food safety, but also helps you make sure your team and venues comply with health and safety regulations in every sense. Our digital checklists also make it super easy for your team to maintain brand standards across all sites.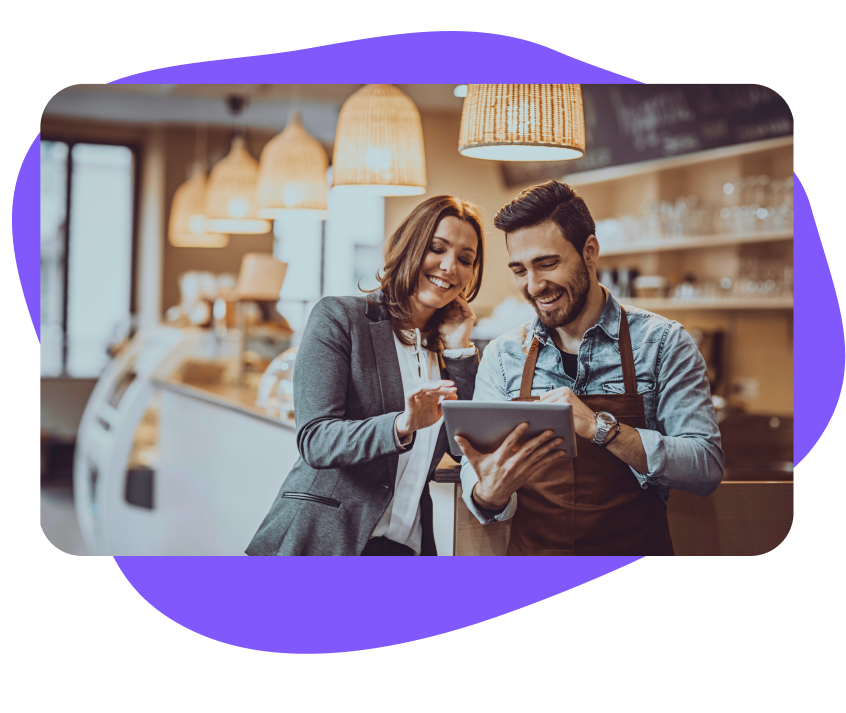 Real-time global visibility
A clear overview of quality and compliance levels for the entire organisation helps leaders guarantee standards at a global level
Managers save time and can track KPIs at regional or store level from any device and solve issues quickly.
Improved compliance levels
Easy-to use, simplified mobile checklists ensure teams know what to do, and when, giving them more time for your guests
Basic functions​
Daily plan with scheduled tasks for each site
Forms and checklists for visits, audits, protocols, etc.​
Instructions, documentation, HACCP, history/archive, deviation management and action plans​
Dashboard for real-time tracking of all activities in each site​
Apps for Web, iOS and Android with integrated image/photo management​
Push notifications via apps and email
Administration
Central administration of chain's sites, groups/regions and users​
Central administration of the chain's own control program and operating manual with scheduled tasks, forms and checklists
Local adaptation of the chain's central standard to local conditions​
Local user administration​
Integrations
Simplified login via Active Directory / address database​
Extended reporting and analysis via export to BI / ERP
Wireless temperature measurement via Bluetooth​
Automatic temperature monitoring via cloud connected sensors​
Services
100% SaaS; updates, operations and support included​
Expert help on digitisation of operational procedures​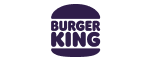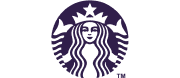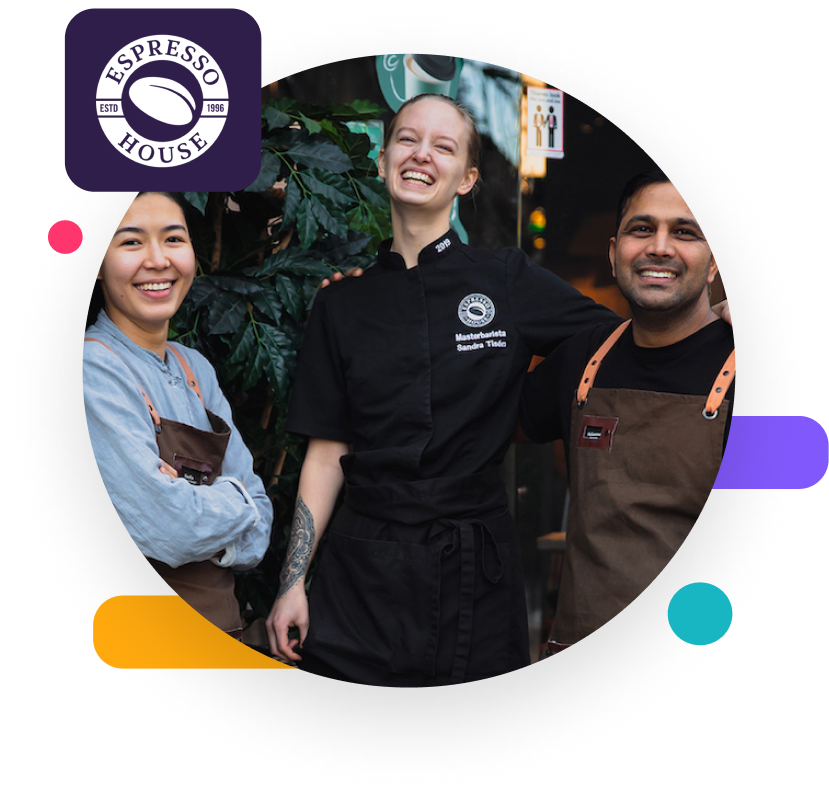 Success story
Espresso House gains €875k in time savings with Compliance by MAPAL
Discover how Espresso House managed to digitalise daily checks and operating procedures with the help of our Compliance software.
See the Success Story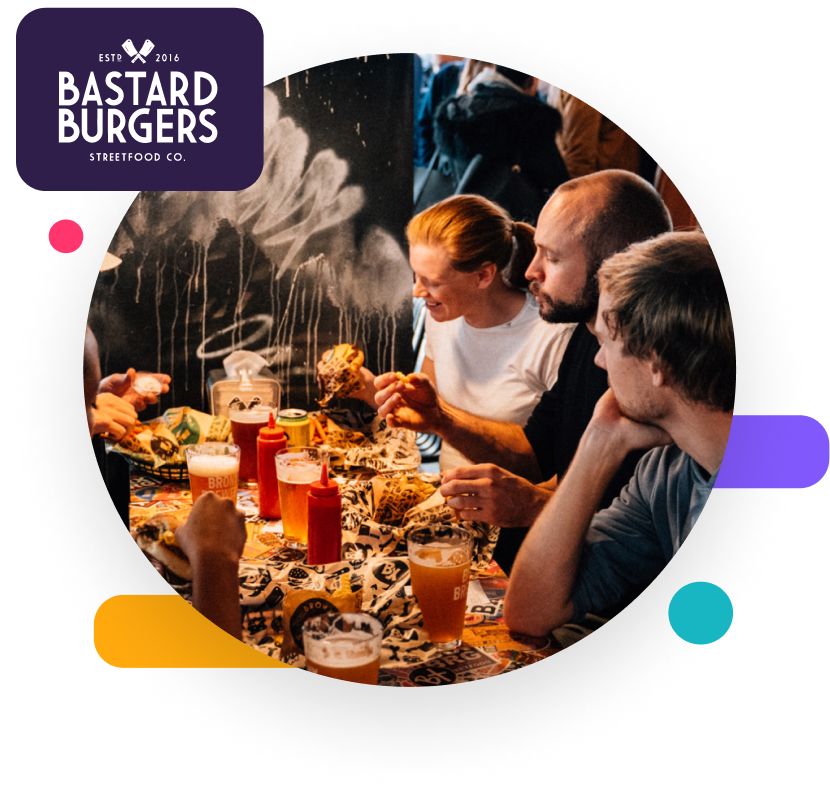 Success story
Bastard Burgers guarantees brand standards with Compliance by MAPAL
Read how this Swedish burger group preserved operational processes through digital checklists while also maintaining their strong brand standards.
See the Success Story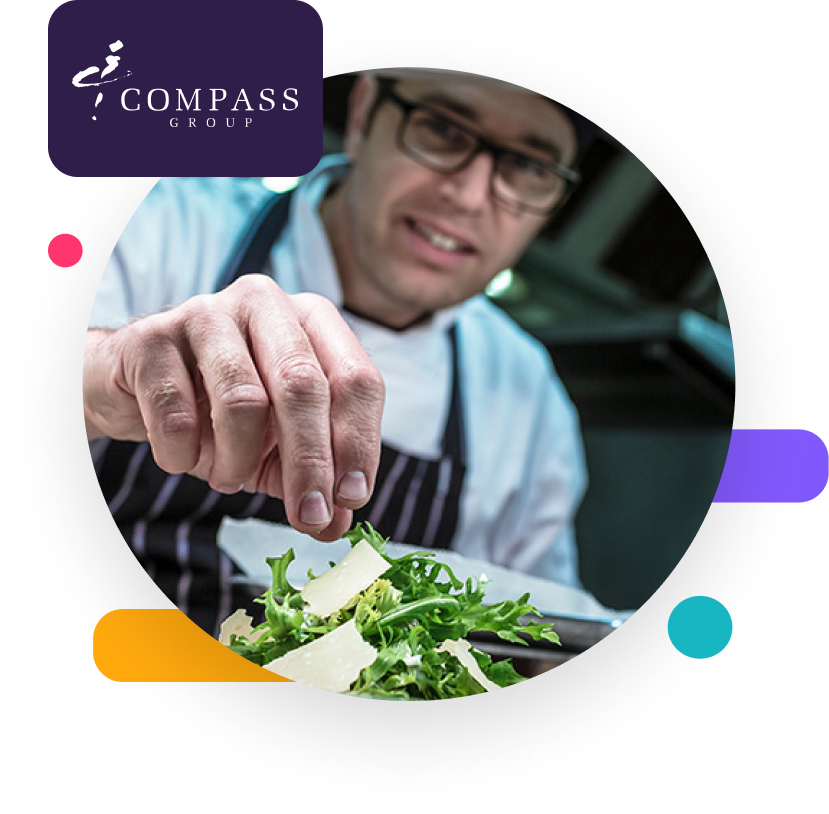 Success story
Compass Group customises operations with Compliance by MAPAL
Compass worked with Compliance to customise a specific set of tasks for each site to guarantee the health and safety requirements across diverse sites
See the Success Story
Check out pricing plans for other solutions: