Savvie, your AI-powered café and bakery solution
Working in a café or bakery business, you'll know that getting your sales forecasts and orders right is a tricky business. Fresh products become waste quickly if they're unsold. And your customers will be disappointed if you run out.
Meet Savvie by MAPAL, the easy-to-use, brainy bakery solution that uses AI sales forecasting to give you recommendations on how much to order, what's selling and what's not.
You'll sell more, waste less and spend less time working out the numbers yourself! Savvie by MAPAL is a bakery software with AI algorithms to give you smart order recommendations and real-time product trend analysis so you can avoid the guesswork.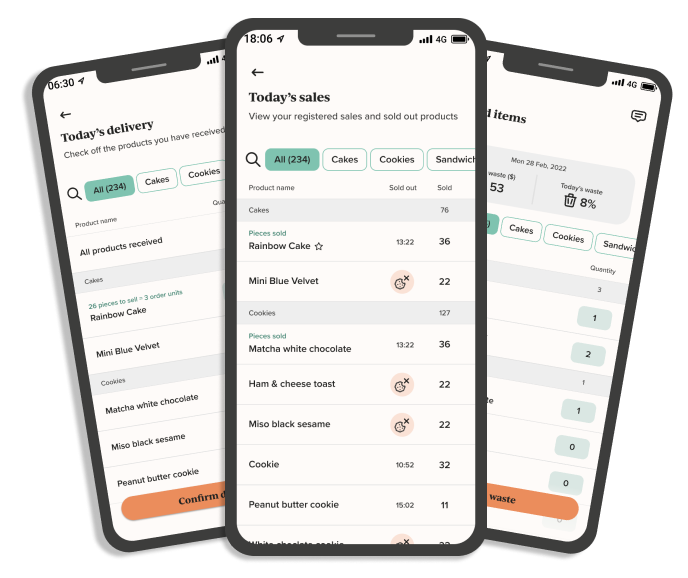 Improve productivity and efficiency. Without losing your soul.
Less paperwork and administration.
Our mission is to empower you to do more of what you love, even better.