We're here to support you
If you have a product-related issue to resolve, please click below and we'll connect you with a specialist who'll be in touch as soon as possible.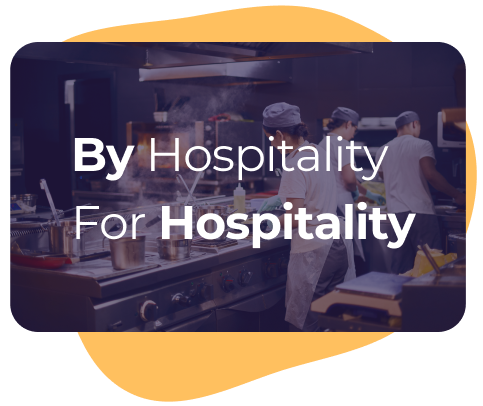 Improve productivity and efficiency. Without losing your soul.
Less paperwork and administration.
Our mission is to empower you to do more of what you love, even better.