DOWNLOAD YOUR WHITEPAPER
Becoming a more sustainable hospitality business 
While the hospitality industry is navigating a series of unparalleled challenges, the pressure to become more sustainable still lingers in the background. However, we clearly aren't doing enough.
At MAPAL, we've been talking to the Sustainable Restaurant Association, Camile Thai and Object Space Place sustainable design studio. We've gathered their advice and experience in this whitepaper with the aim of helping others on their journey towards sustainability.
You'll learn how to improve your business sustainability through:
Knowing where to start

Environmental sustainability: responsible sourcing, reducing your carbon footprint and food waste

People and communities: how looking after your people, the local community and improving diversity and inclusion can guarantee future business sustainability

Sustainable design and creating a circular economy

How to bring about change in your organisation, and among your customers
CONTRIBUTORS TO THIS WHITEPAPER INCLUDE: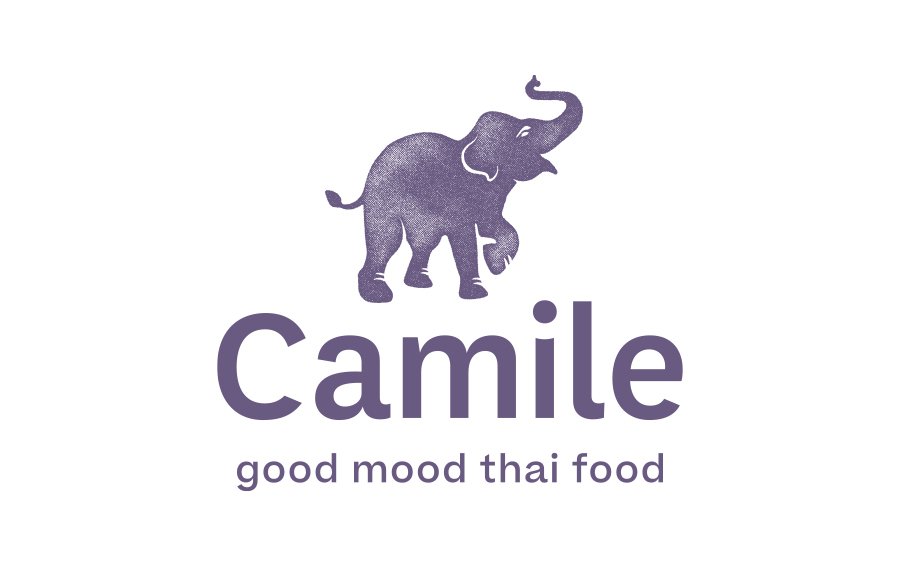 Improve productivity and efficiency. Without losing your soul
Less paperwork and administration.
Our mission is to empower you to do more of what you love, even better.