Free webinar
Brödernas: Maintaining standards while accelerating growth
Opening a new site is a sign of success, but how can you ensure your standards are maintained across the entire chain?
Henrik Mattson, Executive Vice-President of Brödernas Restaurants, shares his experience with Peder Lindencrona, Director of Nordics at MAPAL Group, about the processes that need to be in place for expansion and how technology can help you stay true to your essence.
Discover the processes and standards you need to implement when scaling a brand
Discover how technology can help in this process
Learn about some of the mistakes to avoid when growing a restaurant business
CONTRIBUTORS TO THIS WEBINAR INCLUDE: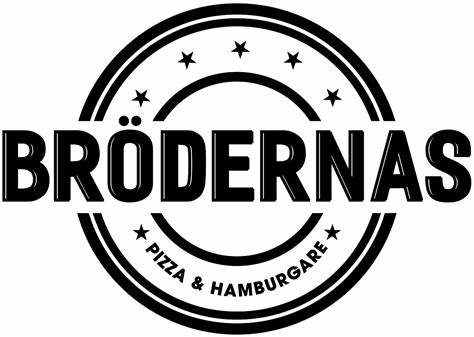 Improve productivity and efficiency. Without losing your soul.
Less paperwork and administration.
Our mission is to empower you to do more of what you love, even better.