DOWNLOAD YOUR FREE WHITEPAPER
Hospitality onboarding and retention
Hospitality is currently facing the greatest recruitment challenge in its history.
Adding to the existing perception that the sector doesn't offer longer-term career prospects, the pandemic has seen many professionals leave for other sectors and never return.
Retaining your talent is now more important than ever. The employee experience starts as soon as their first point of contact with your brand, so it's important to get it right from day one.
In this whitepaper, we delve into how a solid onboarding process can motivate your new hires to stay with you for the longer term. We've also collaborated with Ennismore, Interstate and Benugo to bring you some examples of onboarding excellence.
We look at how a well-planned onboarding programme can:
Improve staff retention and reduce recruitment costs

A strong onboarding programme can improve new hire retention to as much as 82% and increase productivity by 70%

Enhance team engagement and employee happiness

How to take your onboarding process to the next level so that new hires stay for longer and become more productive, happier employees.

Achieve higher levels of customer satisfaction

Happy employees mean happier customers. Investing in them from the beginning will bring fruits for a long time to come.

Encourage internal promotion through clear career paths

Demonstrate real career prospects to new hires and nurture your future managers through a clear learning path.
CONTRIBUTORS TO THIS WHITEPAPER INCLUDE: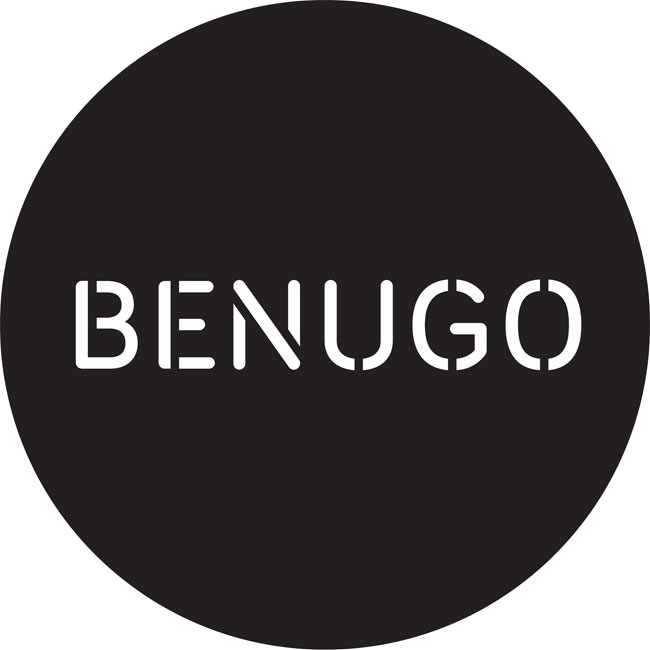 Improve productivity and efficiency. Without losing your soul
Less paperwork and administration.
Our mission is to empower you to do more of what you love, even better.