Free Whitepaper
Learning and development after lockdown
As hospitality businesses get used to the new normal, and our industry finds new and innovative ways to serve customers we at Flow Learning started to think about what next steps look like for learning and development.
We interviewed the learning and development teams at Dishoom, Vineyard Group, Mowgli Street Food and D&D London, asking them what they thought the future of staff development looked like.
Covering compliance basics, customer service and lessons learnt over lockdown, if you are challenged by the prospect of training in a physically distanced world, make sure to download our whitepaper to discover how other hospitality L&D leaders are adapting.
CONTRIBUTORS TO THIS WHITEPAPER INCLUDE: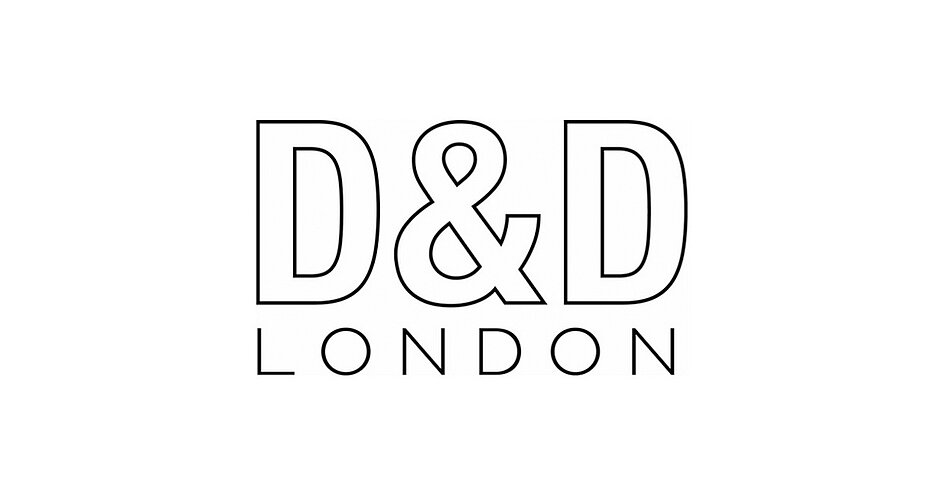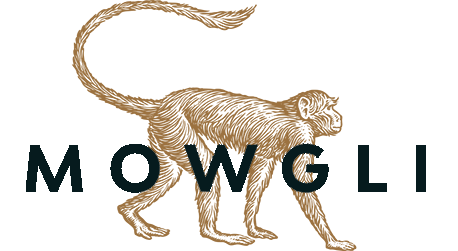 Improve productivity and efficiency. Without losing your soul.
Less paperwork and administration.
Our mission is to empower you to do more of what you love, even better.