Free webinar
Successful onboarding of hospitality talent
Successful onboarding of hospitality talent
Rebuilding a happy team to guarantee customer satisfaction.
Watch Richard Leverton, Learning & Development Manager, at Whitbread sharing actionable insights to help you design your onboarding programme. He'll also offer advice on giving your new employees the best possible start in their new role and how this will be transferred to an excellent guest experience.
Guests:
Elly Johnston in conversation with:
Richard Leverton, Learning & Development Manager, Whitbread
Disussion topics:
Identifying and communicating needs
Creating effective role-specific onboarding programmes
Connecting onboarding to customer experience
Measuring onboarding return on investment
The impact of the 'Tiny Noticeable Things'
CONTRIBUTORS TO THIS WEBINAR INCLUDE: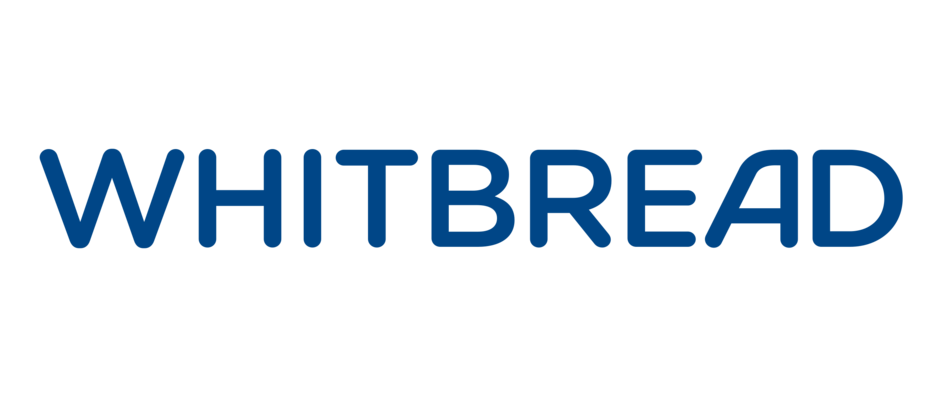 Improve productivity and efficiency. Without losing your soul.
Less paperwork and administration.
Our mission is to empower you to do more of what you love, even better.