Free webinar
Relaunch ready: reopening in sight
Watch the panel discussion where hospitality industry executives share how their team has been preparing for the reopening these past months and what are the immediate plans for the reopening of their venues this spring. The webinar was organised in conjunction with the Institute of Hospitality.
Speakers:
Hayley Kyle, Director of Customer Success UK, MAPAL Group in conversation with:
Bobby Davis, Chief People Officer, Almarose Hotels and Resorts
Gavin Smith, Managing Director, Pizza Pilgrims
James Nye, Managing Director, Anglian Country Inns
James Godwin FIH, Resources & Administration Director, Harbour Hotels
Discussion topics:
Preparing for reopening
Plans for the immediate future
Re-engaging your furloughed team
Onboarding effectively at scale for service and operational excellency
CONTRIBUTORS TO THIS WEBINAR INCLUDE: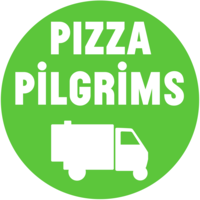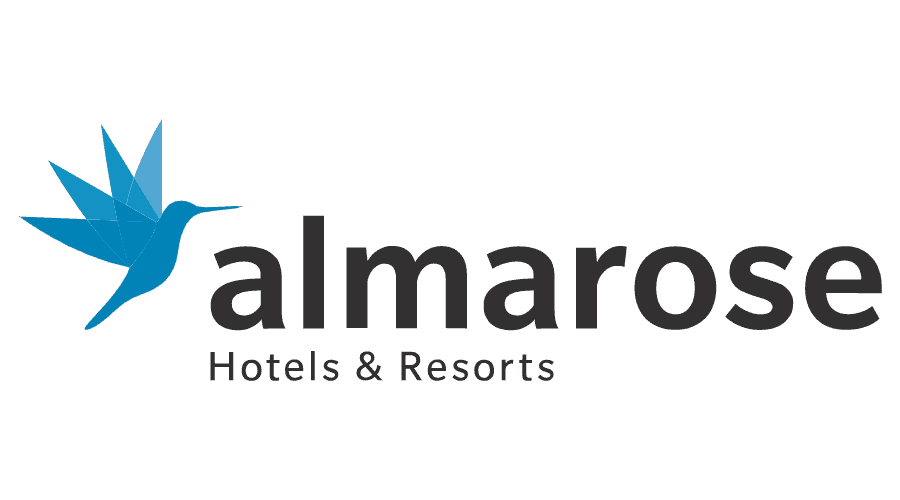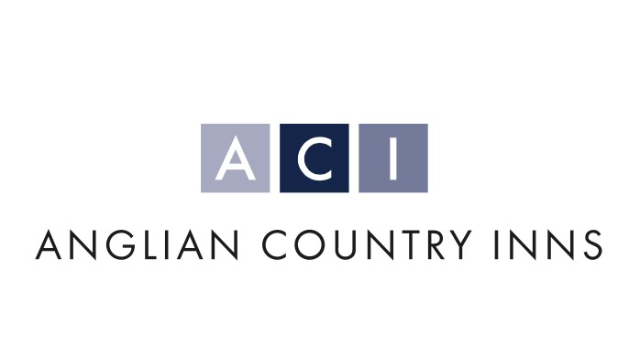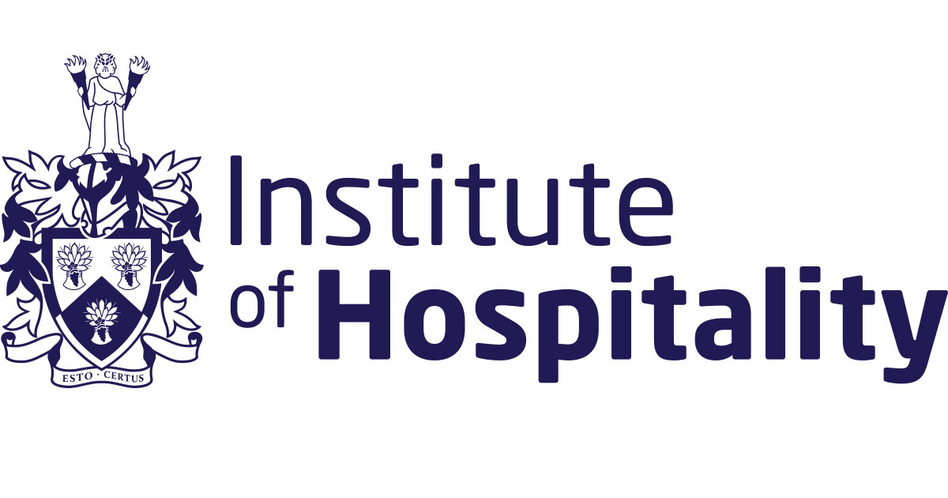 Improve productivity and efficiency. Without losing your soul.
Less paperwork and administration.
Our mission is to empower you to do more of what you love, even better.