Free webinar
Relaunch ready: how the sector is preparing for reopening
View this panel discussion to hear how how leading hospitality brands are preparing for reopening. The webinar was held in conjunction with COREcruitment.
Discussion topics:
Presenting findings from the hospitality industry survey: 'Stepping up to the challenge of mass recruitment and onboarding'
Recognising the operational requirements for increased staffing, at the right time
Preparing for reopening
Finding great talent in a competitive marketplace
Onboarding effectively at scale for service and operational excellency
CONTRIBUTORS TO THIS WEBINAR INCLUDE: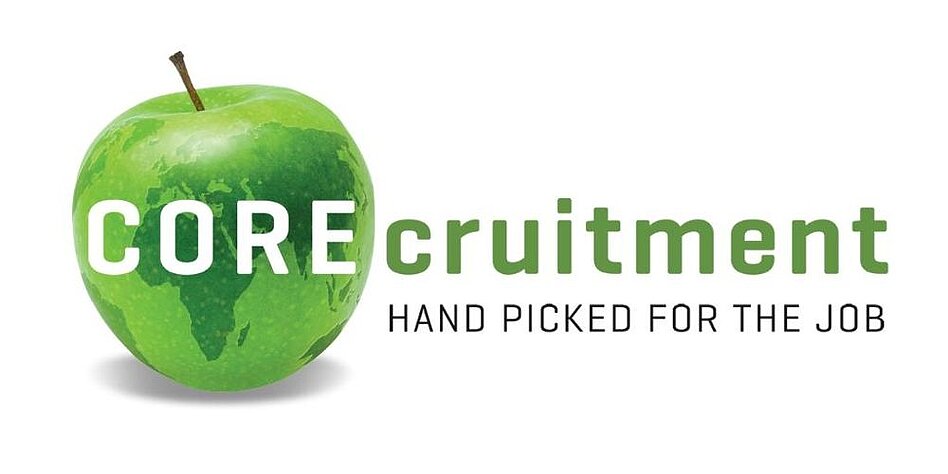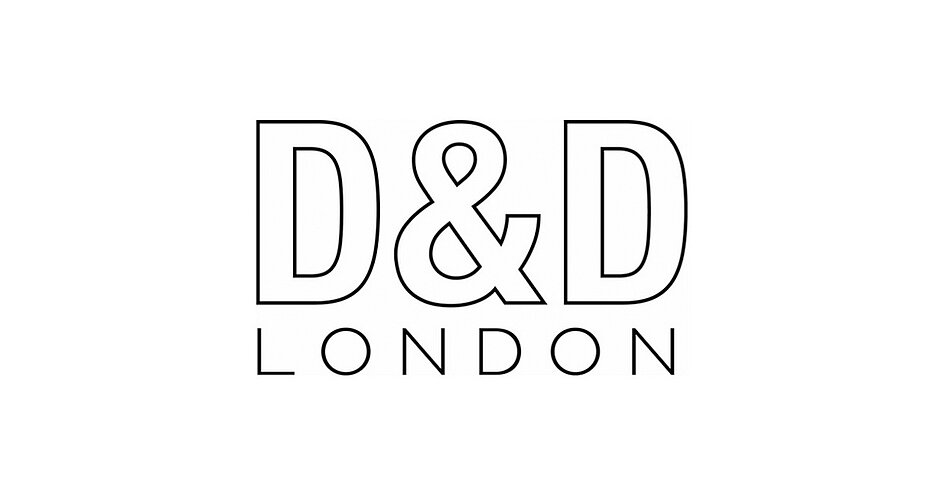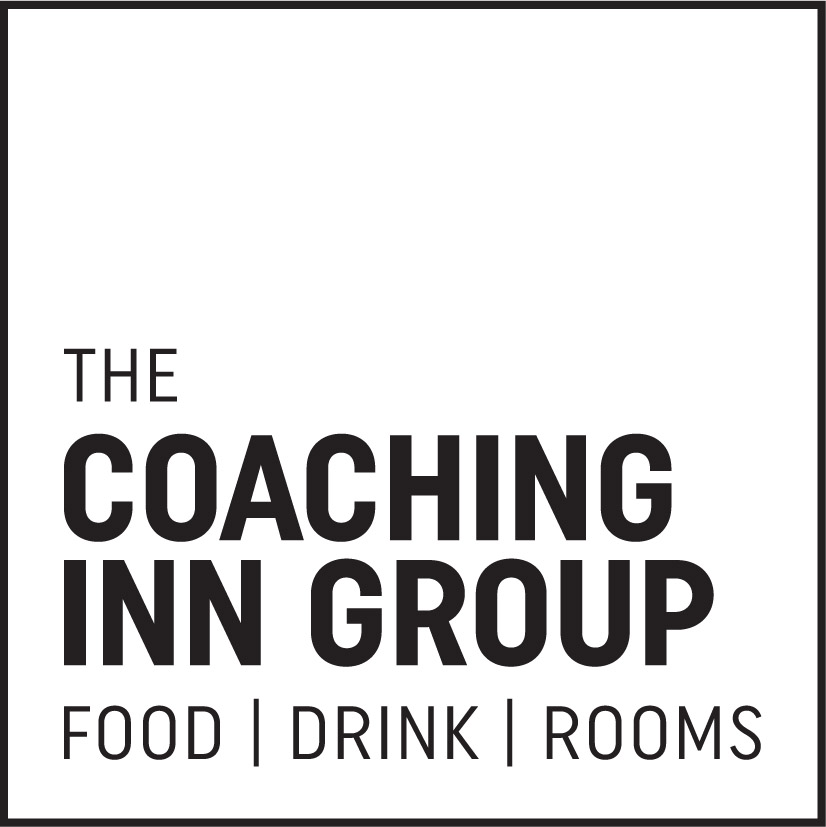 Improve productivity and efficiency. Without losing your soul.
Less paperwork and administration.
Our mission is to empower you to do more of what you love, even better.