Free webinar
Learnings for Reboot 2.0
Watch the panel discussion about how hospitality industry can support teams through the lockdown in terms of learning and development and mental wellbeing.
Guests: James Hacon in conversation with:
Fernanda Antonio, Head of People at Megan's Restaurants
Hayley Connor, Head of People and Learning at Brewhouse & Kitchen
Topics that were discussed
How to engage teams during lockdown 2.0
The role of people and training teams on reopening
Support teams emotionally through significant changes
New people, learning & development priorities for the coming months
Signposting support for hospitality professionals who have been made redundant
CONTRIBUTORS TO THIS WEBINAR INCLUDE: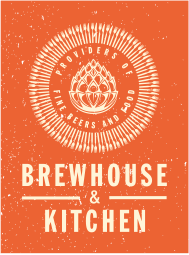 Improve productivity and efficiency. Without losing your soul.
Less paperwork and administration.
Our mission is to empower you to do more of what you love, even better.