Free webinar
Lights! Camera! Action! Creating Videos for Learning
Videos are a great tool to engage learners. From simple 'talking head' clips, through demonstrations, to scenario simulations, the format is an effective way of sharing stories and best practice guidance.
On this masterclass we'll discuss everything you need to create videos that help people learn - whether you're armed with a camera crew or just your own smartphone.
Flow Learning's Chief Learning Officer, James McLuckie, will be joined by Thomas Stroppel and Samantha Calandrelli from Dishoom, who will reveal their insights on how they use videos to support and inspire their colleagues. And we'll be providing guidance from a format specialist that'll have you immediately up and producing great content.
CONTRIBUTORS TO THIS WEBINAR INCLUDE: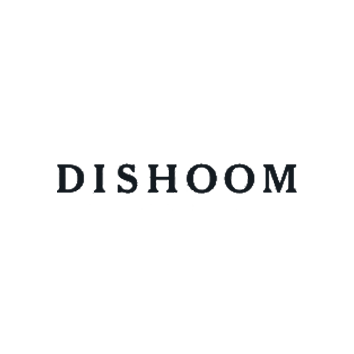 Improve productivity and efficiency. Without losing your soul.
Less paperwork and administration.
Our mission is to empower you to do more of what you love, even better.