Webinar
Kickstarting hospitality recruitment
Hospitality recruitment continues to be hampered by an unprecedented talent shortage. As the effects of the global pandemic linger, Brexit drives away potential European workers, and many in the industry look to other sectors for career progression and new opportunities. The need for effective recruitment and proactive talent retention has never been greater.
In this webinar, Kickstarting hospitality recruitment, our panel of experts explore the challenges of the current hospitality recruitment landscape. From sourcing kitchen porters to appointing operational managers, we dive into:
Talent retention

Candidate expectations

Career progression
Recruitment techniques

Company culture
CONTRIBUTORS TO THIS WEBINAR INCLUDE: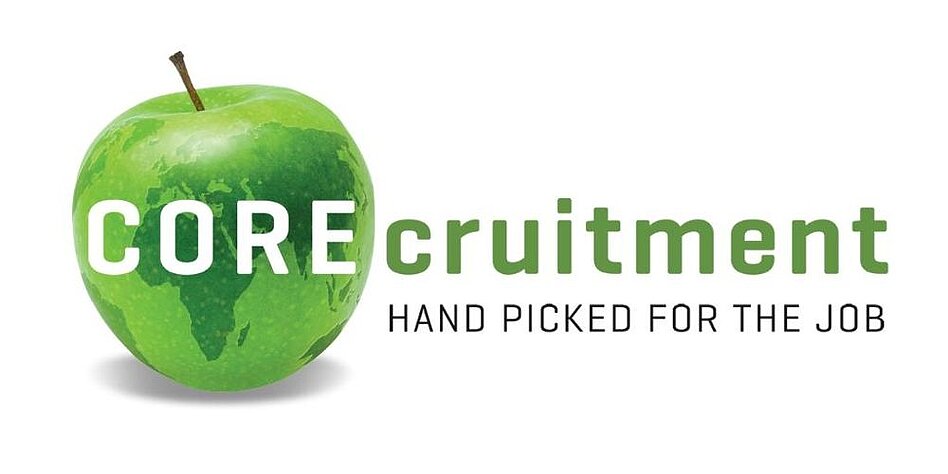 Improve productivity and efficiency. Without losing your soul.
Less paperwork and administration.
Our mission is to empower you to do more of what you love, even better.