Free webinar
Celebrating International Women's Day in Hospitality
We celebrated International Women's Day 2022 with a webinar featuring an all-female panel of inspiring hospitality professionals.
Our guests have worked their way up into key roles in the sector, for brands such as Pizza Hut, Mowgli Street Food, Loungers and Solutions Group.
Watch this free webinar and hear them share their experiences to date and debate the following topics:
A review of women's' status today
Celebrating the victories
Achievements in women's rights
And of course, reducing gender inequality
CONTRIBUTORS TO THIS WEBINAR INCLUDE: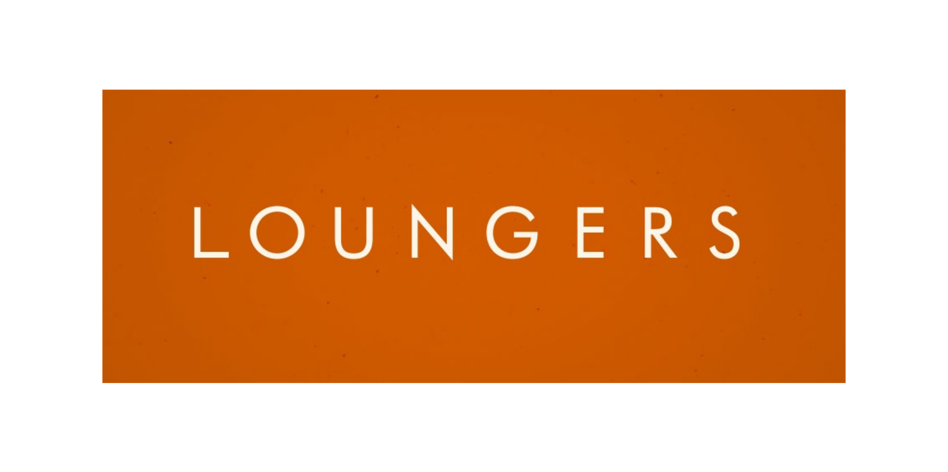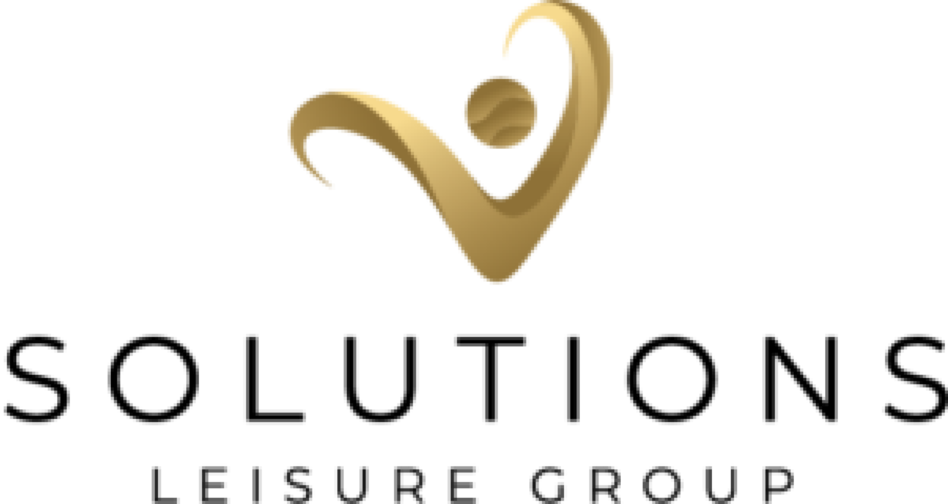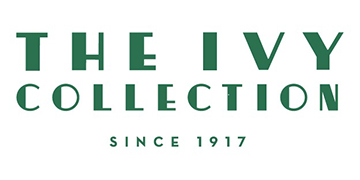 Improve productivity and efficiency. Without losing your soul.
Less paperwork and administration.
Our mission is to empower you to do more of what you love, even better.