Free replays
2022 Outlook: Predictions and plans for the year ahead
After a 2021 full of challenges, we wanted to take the time to engage our partners and customers in a webinar series to consider what they have in store for 2022.
We interviewed two industry leaders about their plans and predictions for the trends in 2022, giving inspiration and insight.
Challenges and opportunities for the hospitality industry
Changes in consumer behaviour and trading patterns
Predicted trends
Innovation and technology
CONTRIBUTORS TO THIS WEBINAR INCLUDE: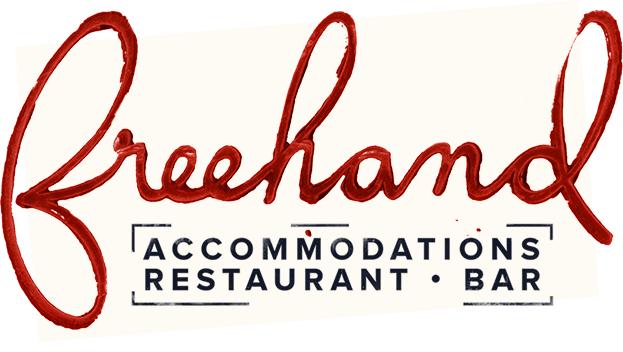 Improve productivity and efficiency. Without losing your soul.
Less paperwork and administration.
Our mission is to empower you to do more of what you love, even better.